Which Renovations Matter Most?
Posted by Nic Hamre on Monday, April 19, 2021 at 11:25 AM
By Nic Hamre / April 19, 2021
Comment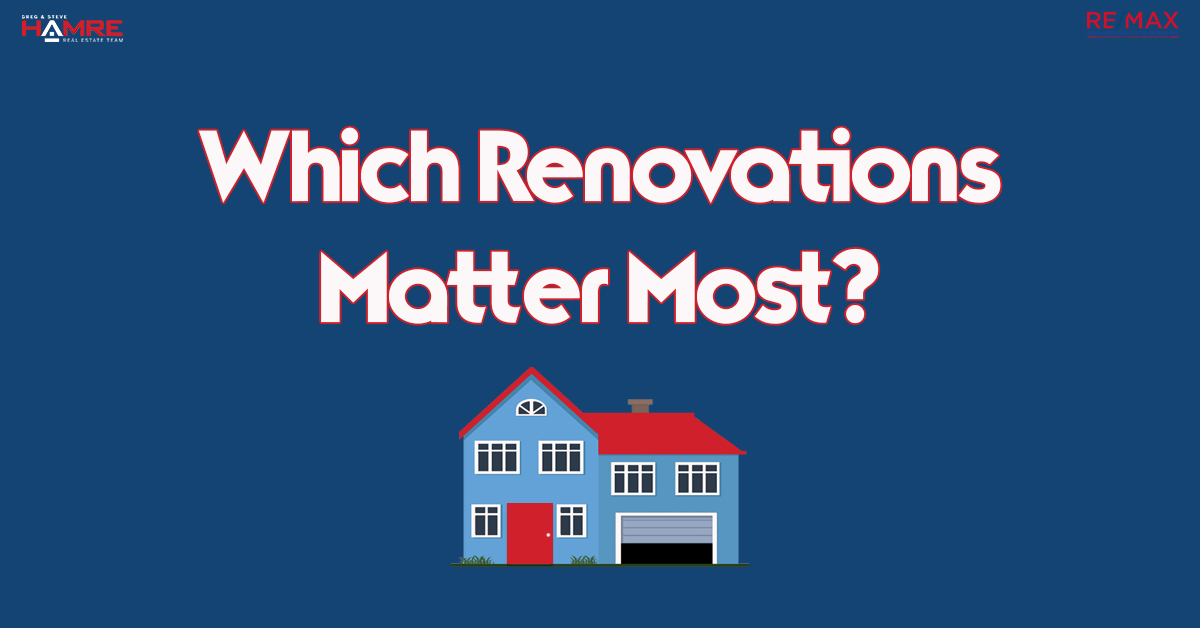 A new report by RE/MAX Canada is shedding light on shifting consumer trends in home renovations and the perceived return on investment (ROI), as impacted by COVID-19 and historically tight conditions across the Canadian real estate market. The RE/MAX 2021 Renovation Investment Report found that more than half of Canadians renovated their home last year for personal or "non-ROI" purposes, with three in 10 (29 percent) choosing to renovate for non-essential "lifestyle" reasons, such as recreation-inspired projects.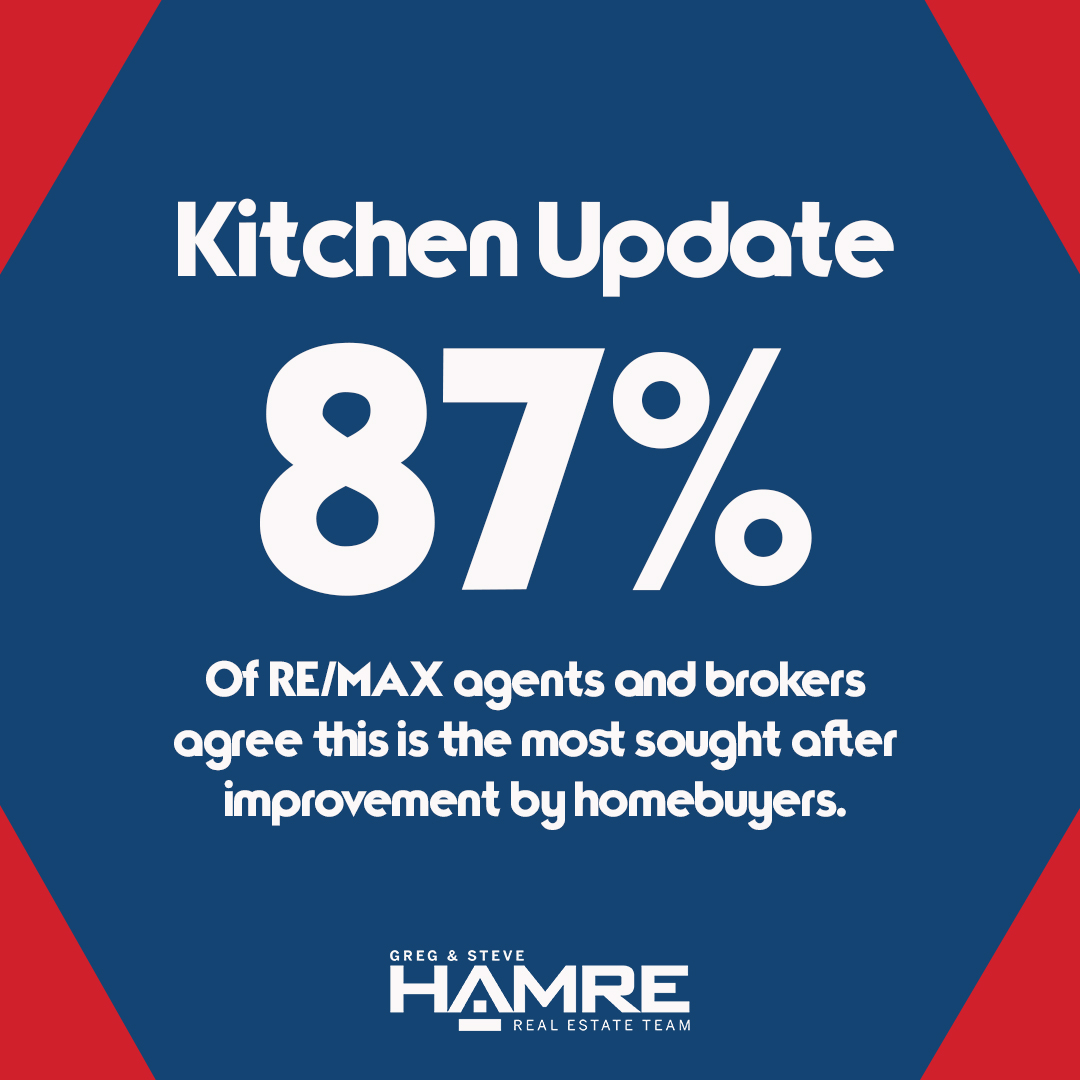 This means that potential buyers will be most interested in updated kitchens. This can pique potential buyers' interest and improve the sale price.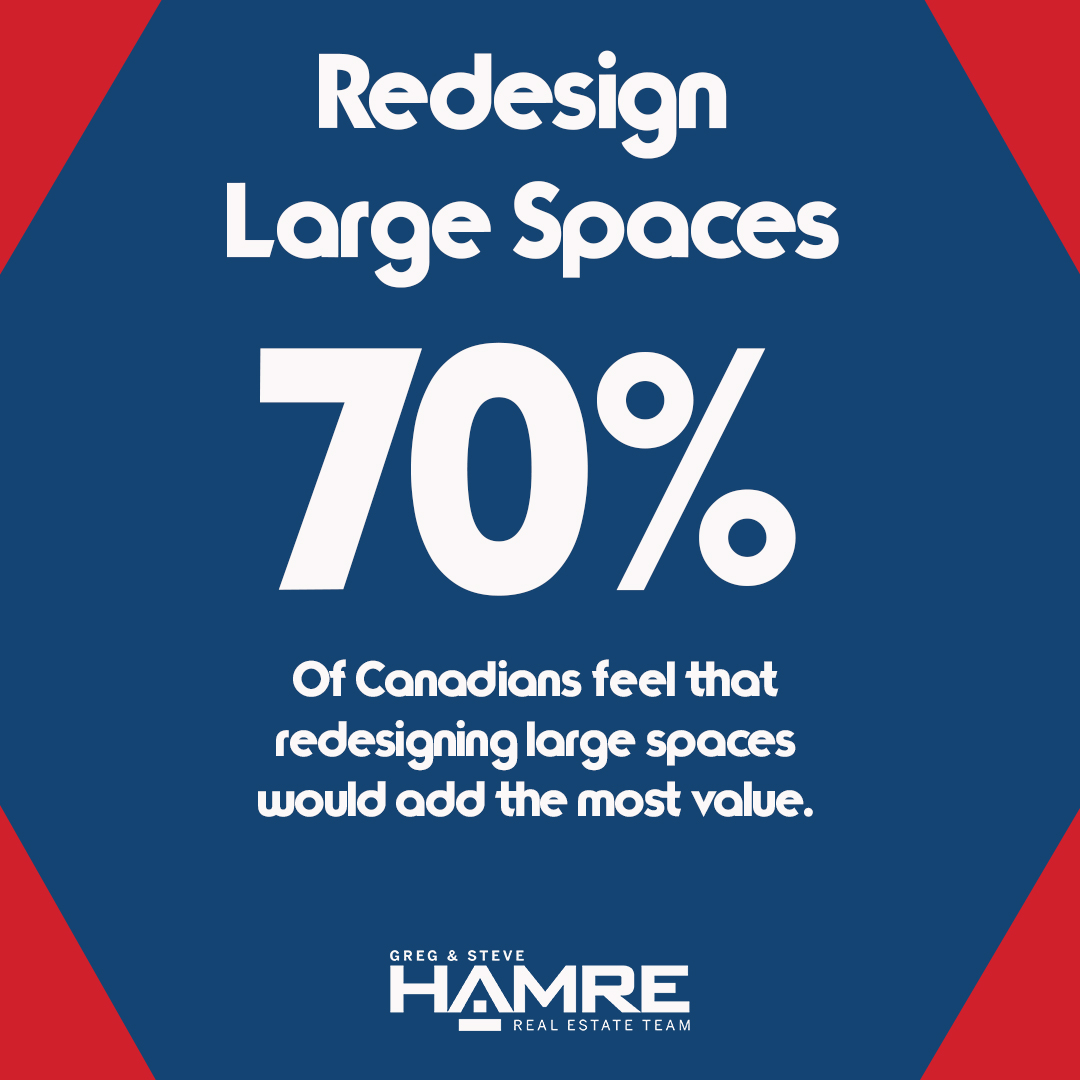 This stat is directly from Canadians. Large spaces include bathrooms and kitchens. This in line with the RE/MAX agents and brokers who believe kitchens are the most important.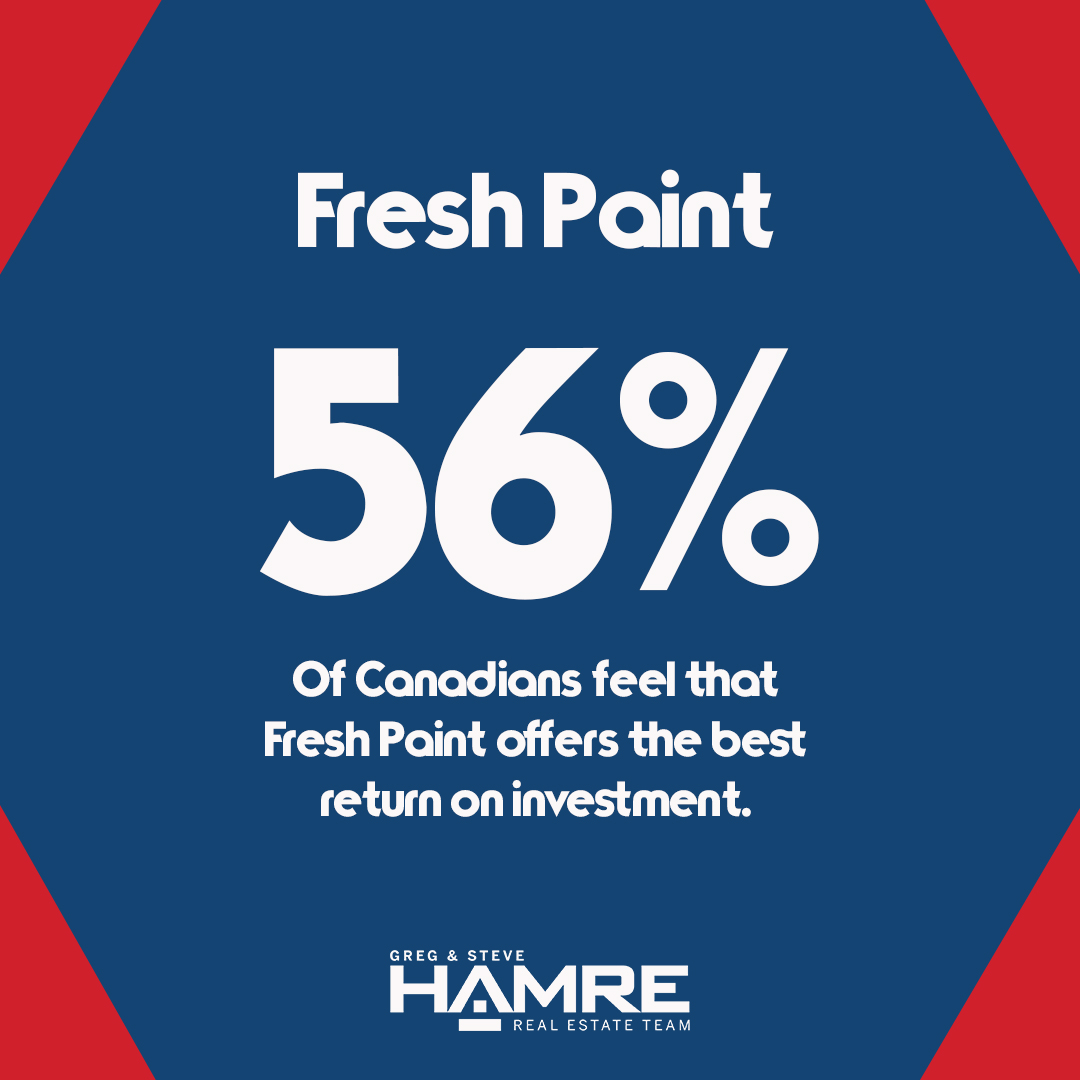 This is a great option that offers a high return on investment. This means that the investment compared to the improved value difference is the largest. Paint is cheap. Getting it done by a professional can be a smart investment that will improve the value of your home.
If you need more tips, feel free to contact us through the sheet below.
For more blogs like this, stay tuned to our Facebook.