Treat Accessibly Ottawa
Posted by Leif Olson on Monday, October 18, 2021 at 2:32 PM
By Leif Olson / October 18, 2021
Comment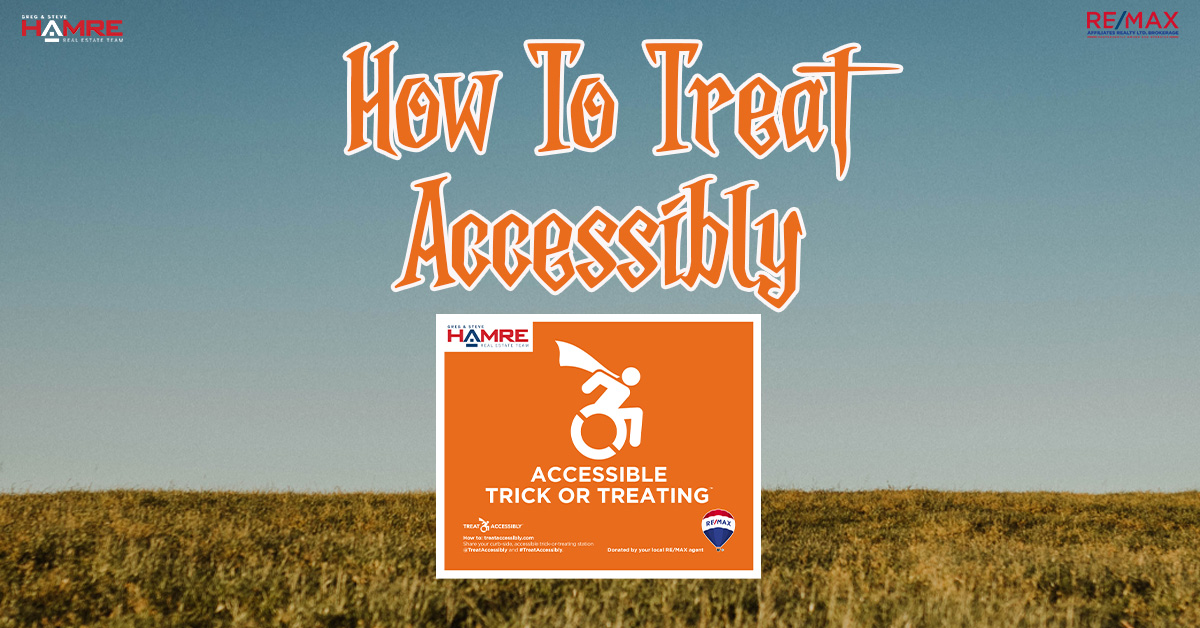 What is Treat Accessibly?
Treat Accessibly is a grassroots movement that started in 2017. By 2020, 40,000 homes were having a Treat Accessibly Halloween. This movement was started by Siena, a 10-year-old who believes that every child should be able to access Halloween.
How Many Children Can This Impact?
400,000 children, in Canada, and 4 million in the U.S. identify with having a disability that may prevent them from Trick-or-Treating with their siblings and other kids because of something as simple as stairs or steep driveways.
By making Halloween accessible it can also help children feel supported and encouraged in other aspects of life.
How Does It Work?
You put out our orange sign that tells families in your neighbourhood that if their child has a disability, they are welcome to experience Halloween without barriers at your home. This could mean setting up a trick or treat station in your garage, at the curb or coming down your front steps to meet certain trick or treaters.
The sign also promises a safe environment for all children to feel welcomed and included on Halloween.
How Do I Get My Sign?
Signs are completely free and can be picked up at our office: 1180 Place d'Orleans Drive. We will provide the sign and a stake to place it in the ground.
You can contact us below if you want to give us a heads up before coming by to grab your sign! We hope to see you soon!
Pick Up Your Halloween Sign