Top 5 Hikes Near Ottawa
Posted by Leif Olson on Friday, June 11, 2021 at 12:00 PM
By Leif Olson / June 11, 2021
Comment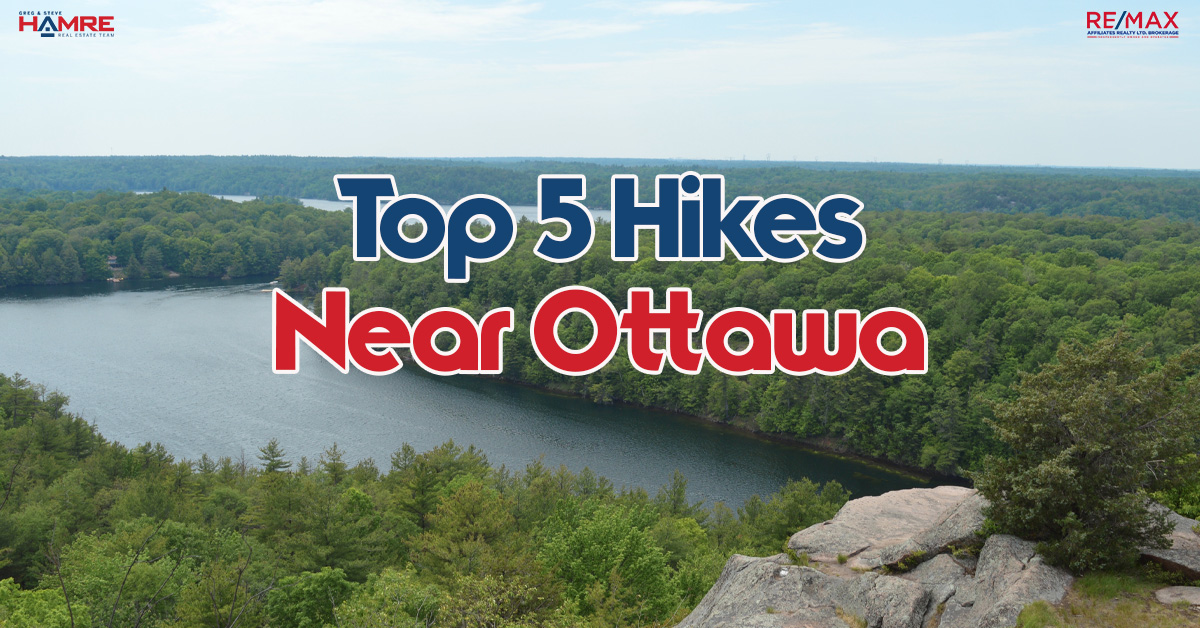 Top 5 Hikes Near Ottawa!
Ottawa is an incredible city that is surrounded by recreation all year round! This blog will give you insight into the 5 best hiking opportunities in and around Ottawa!
Read on if you're ready for adventure!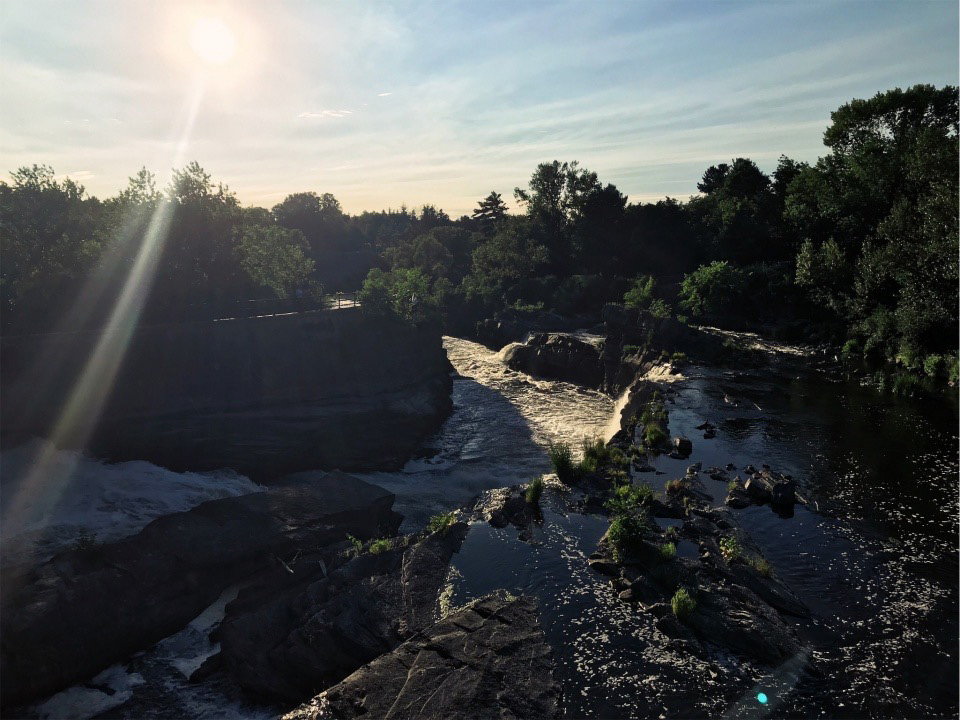 5. Hog's Back Park
This is a brief hike right here in Ottawa! There are intertwining trails that take you along the water, up hills, and over a dam which creates the beautiful falls. This park is in Ottawa but feels like a completely different world.
Beautiful rock formations, flowing water, and incredible scenery.
If you've never been to Hog's Back Park you have to go!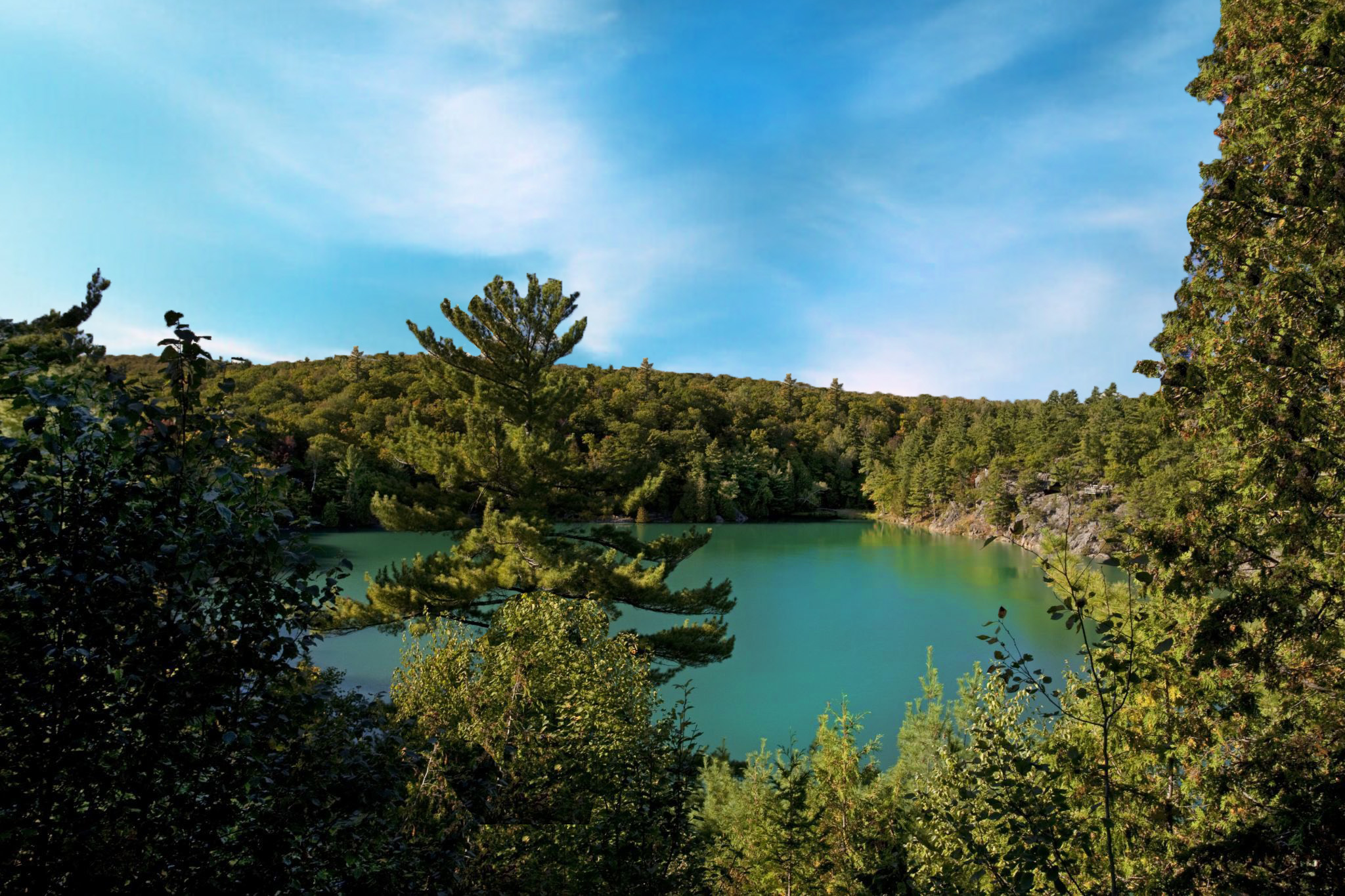 4. Pink Lake
This is the classic Gatineau destination for a reason. Pink Lake trail is phenomenal and it is only a short ride away in Quebec. The surface of the water is a deep green during the months of August and September due to the abundance of algae in the water. The lake will remind you of Alberta and feels almost impossibly beautiful.
Grab your camera, a bottle of water, and start hiking to the lookout. You will not regret it!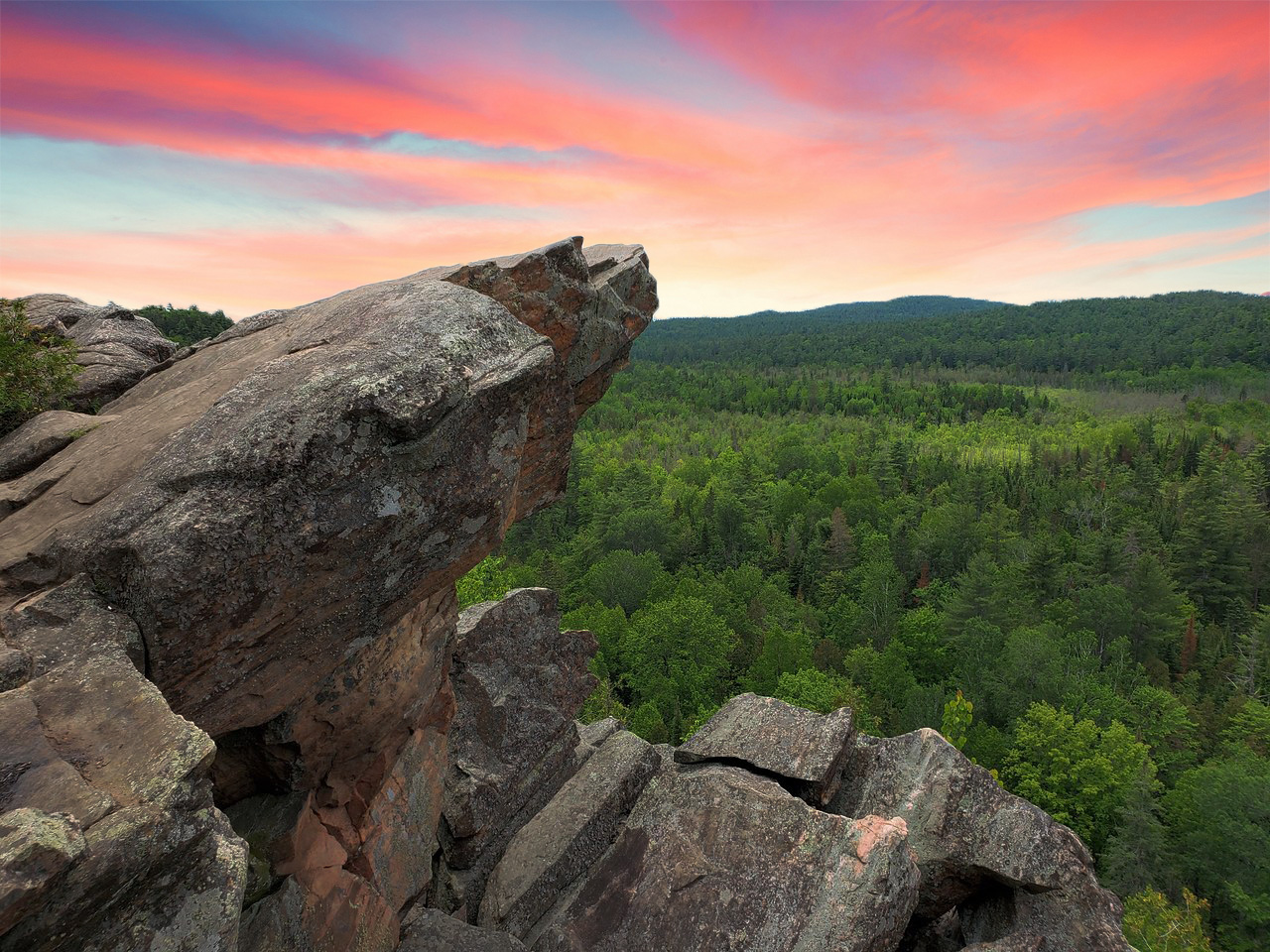 3. Eagle's Nest Lookout
Eagle's Nest Lookout is a 2.7 kilometer heavily trafficked loop trail located near Greater Madawaska, Ontario. This Trail is about an hour outside of Ottawa. The views are spectacular and your photos will amaze your friends and family.
This trail is special because it also features Rock Climbing areas including Calabogie Bouldering for people who are up for a challenge. Pack a lunch and eat it on top of the mountain. You are sure to enjoy this trail and the scenic drive there!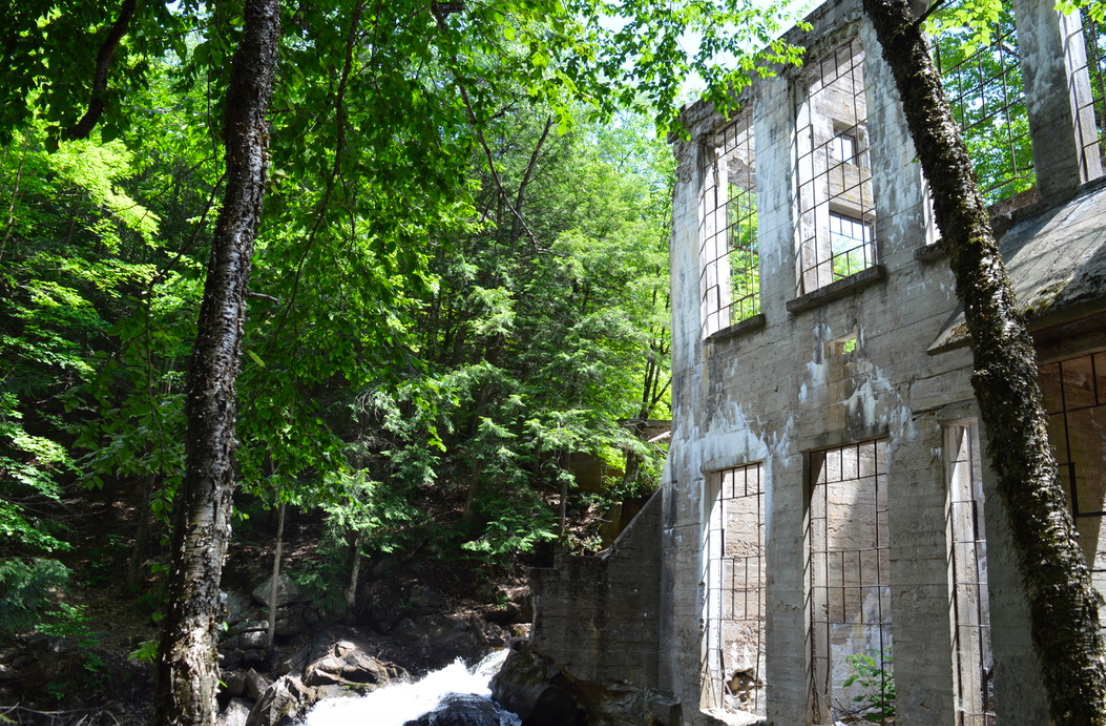 2. Carbide Willson Ruins
This trail in Chelsea Quebec combines natural beauty with history in which makes for an exciting hike. The hike takes you through a forest, past Lac Meech, and up a hill to the last remaining traces of a fertilizer plant constructed by little-known inventor Thomas Leopold Willson. The complex originally included three buildings: an acid condensation tower, a dam, and a generating station. Unfortunately, the ruins were never preserved. The tower was destroyed by fire and, today, only its foundation remains.
The ruins are spectacular. There is also a dam and a waterfall running through the ruins. This area is well known for its incredible photo opportunities. Bring your camera and enjoy the adventure of uncovering the story behind these ruins.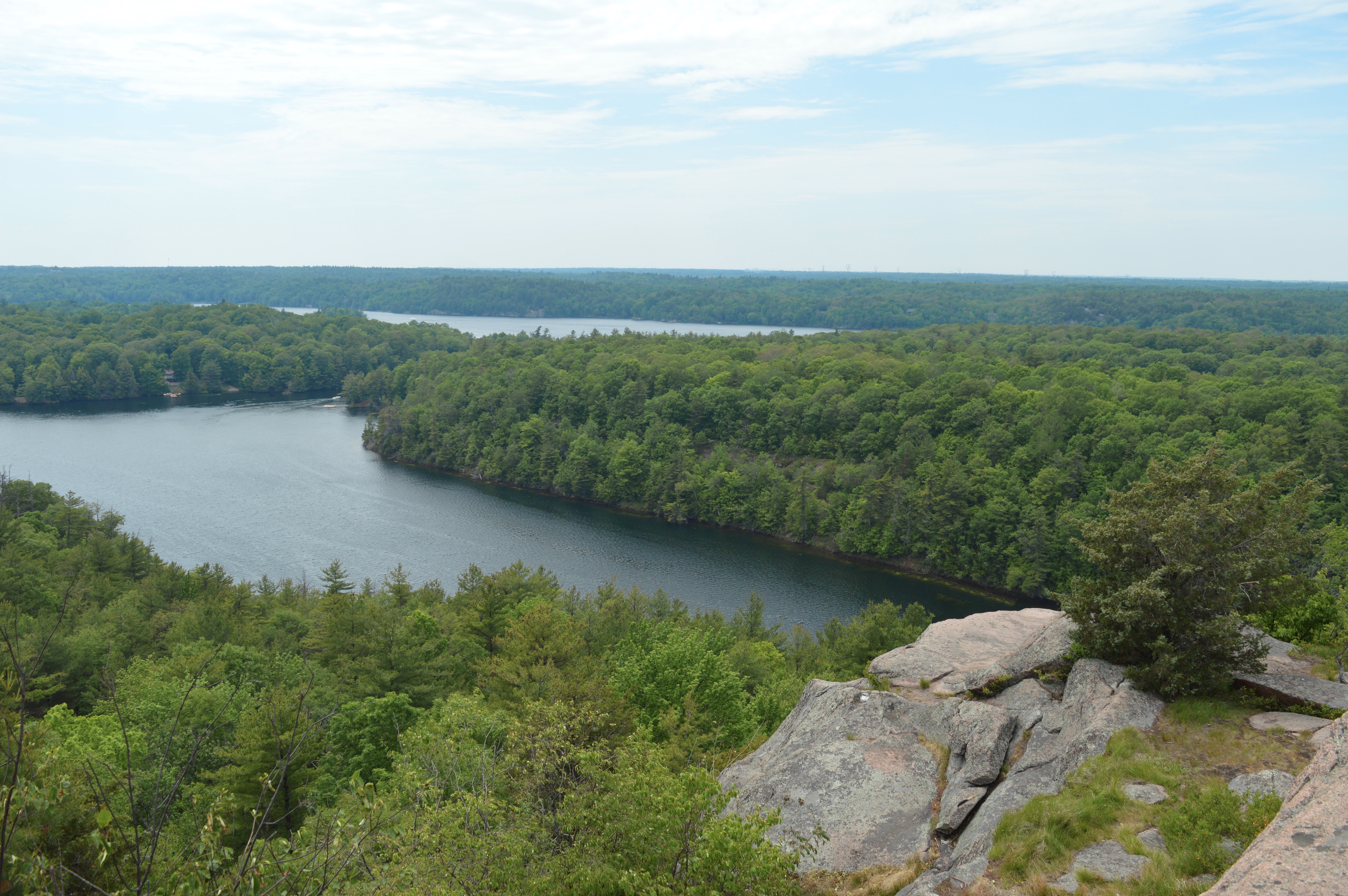 1. Rock Dunder
You need to do this hike! Hop in your car and go!
This trail is about an hour to an hour and a half outside of Ottawa depending on where in Ottawa you live. There is parking at the base of the trail. You will have to pay $5 per hiker but trust me it is worth the price of admission. Order your tickets in advance here!
Currently, due to COVID restrictions, the trails are one way. There are two trails, one leads to a bay and the other leads up a mountain to one of the best views in Ontario.
Be prepared for a bit of a climb. Once you get to the top you will see miles and miles of hills and lakes. If you are scared of heights stay away from the ledges as it is quite high. The view is amazing and the wind will make you feel as though you are on top of the world. Bring your camera and take photos but make sure to sit and enjoy the view. The entire experience is amazing.
Get Ready!
Adventure is calling! Will you answer? Let us know!