Things to do This Fall in Ottawa
Posted by Leif Olson on Tuesday, October 13, 2020 at 9:51 AM
By Leif Olson / October 13, 2020
Comment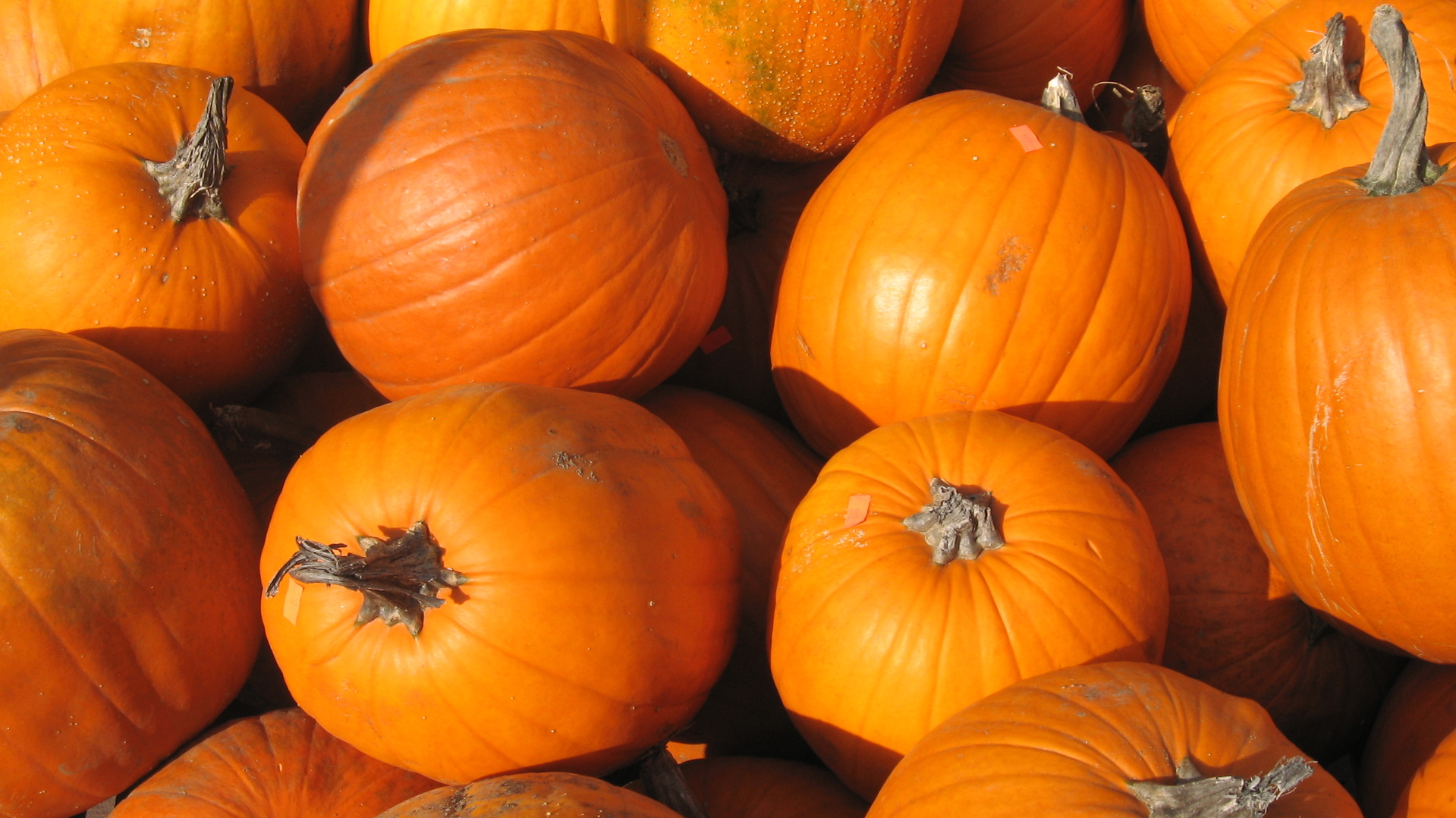 Things to do This Fall in Ottawa
Ottawa is a great place to live, especially in the fall. The beautiful fall colours can be seen everywhere. This is a great opportunity to get outside or enjoy festive activities in your own home. Fall activities can always be a great opportunity to bond with friends and family.
Pumpkin Carving
This may seem like an activity exclusive to Halloween but that is not true. Although it is perfect for gearing up for Halloween. It can also be done throughout the month as a fun activity that can challenge you creatively. It may cause a bit of a mess but that's half the fun right there. Try to carve one of your favourite cartoon characters into a pumpkin for an added challenge.
Hike/Nature Walk
There are many great spots for a hike or nature walk right here in Ottawa! You could take in a brief hike at the Mer Bleue conservation centre. They are many trails nearby including a boardwalk that will allow you to take in the Fall colours in all their glory. You could also just as easily enjoy a stroll in your own neighbourhood and perhaps catch an early Fall sunset.
Have a Movie Night
Fall brings in some cooler weather which also offers an opportunity to huddle up at home and enjoy a festive movie. This could be something spooky, something with a fall setting, or have nothing to do with Fall at all. A movie night can be a great way to escape while staying at home. Dim the lights, get some good snacks and enjoy the film.
Apple Picking/Pie Making
There are many great orchards in the Ottawa area. Some may look to close up soon so hurry if you want to make it in time! If you're a little too late that's fine. Grab a bag of apples from a local grocery store and get to work baking pies. The smell of apple pie is sure to bring anyone to the table. Of course, the best part of making an apple pie is once you're done and you get to eat it! Nothing quite like homemade apple pie to remind you of Falls past.
Warm Drink + Good Book
Name a better combination, we'll wait. Grab a warm beverage that may or may not be pumpkin flavoured and curl up with a good book. Sit by a window and take in the Fall atmosphere as you dive into a good read. This activity can be incredibly relaxing and is a good opportunity to unwind and get ready for whatever is next.
For more activities and other home-owning tips like us on Facebook, and stay tuned. Enjoy your Fall!