Selling Your Home Virtually
Posted by Leif Olson on Thursday, January 7, 2021 at 2:21 PM
By Leif Olson / January 7, 2021
Comment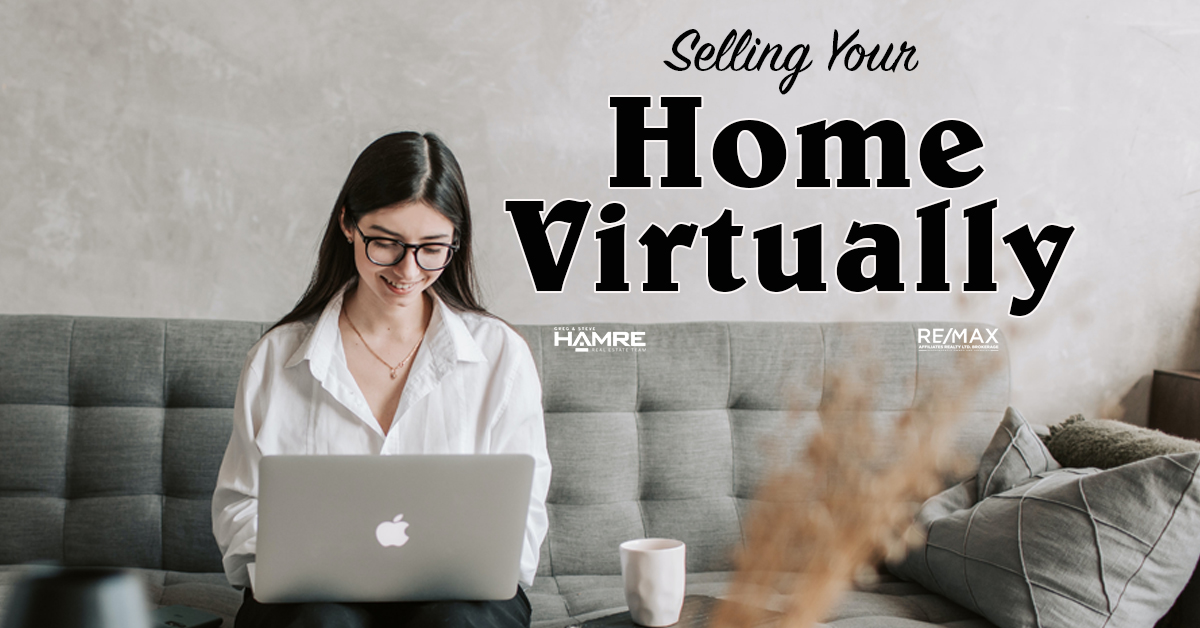 Selling Your Home Virtually
These are challenging times. Many of us remain in our home and are only able to leave for essential trips. This can make the prospect of selling your home feel impossible. This is far from the truth. We are able to sell your home virtually without ever having a showing.
This blog will demonstrate the strategies and technologies available that allow us to sell your home virtually. There is no reason to wait for a better time to sell your home, we can sell your home with no showings right now.
Communication
Communication is key when selling a home. Whether it be Zoom, Facetime, or a phone call, we will always stay in close contact at every point along the way. Face to face is always the best way to communicate, but if that is not possible, we have plenty of other options. You can start that contact process here.
Working with out of town buyers has taught us these techniques long before any pandemic. We have done this before and we know how to work with sellers and buyers virtually.
Photos
This may seem like an obvious idea. It is one that often goes overlooked. The use of photos allows us to show people around a home without ever stepping foot in it. We can take photos that show your home in its best light and allow potential buyers to experience the space virtually.
We stage the home and take professional photos to maximize the potential of a home. This can demonstrate value that could be otherwise overlooked. We can even stage a home virtually after taking photos.
Buyers can shuffle through the images and see how the home may suit them best.
Video
This is the logical next step. Video allows for a more immersive view of a home. We can use video to tell the story of the home and walk clients through it virtually. Here is an example that shows the ways in which we can show a home virtually.
Matterhorn
This is a program that creates digital walkthroughs of a home. It is similar to street view in Google maps. Instead of walking you down a street it walks you through a home and gives a three-dimensional virtual navigable space.
See an example here.
Social Media
This gives the exposure which can catch the eye of potential buyers and agents looking for homes. This is another great place to explain the features of a home to potential buyers. Check out our Instagram for examples.
Understanding Buyers
Buyers are also looking for homes virtually. Using all of these tools will make your home stand out from the crowd and put more cash into your pocket, with or without showings. Safety is key and virtually selling is one way to make sure everyone is comfortable.
For more blogs be sure to like us on Facebook and stay tuned for more.