Russell
Posted by Leif Olson on Monday, September 27, 2021 at 2:11 PM
By Leif Olson / September 27, 2021
Comment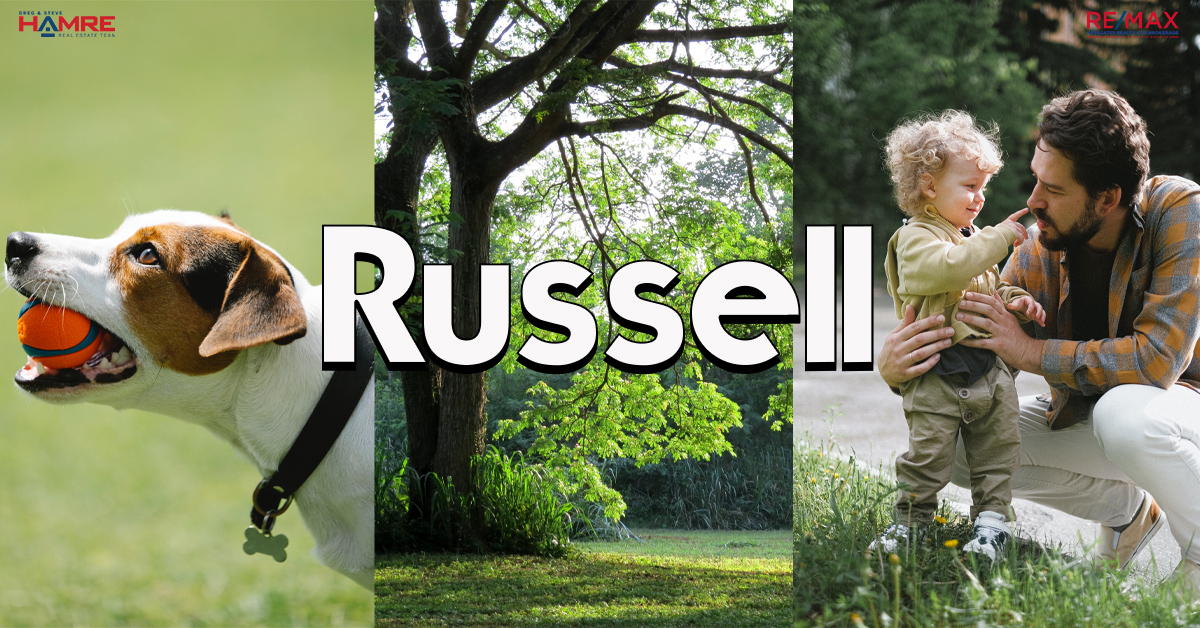 Welcome to the township and community of Russell Ontario. This unique community offers a village setting while also being within 20 minutes of Downtown Ottawa! The community features great local events and amazing modern homes.
This article has all the details on this exciting area!
Location, Location, Location
Russell is located southeast of the city of Ottawa. This community is surrounded by green spaces and open fields. The location allows Russell to be a self-sustaining community while also being close enough to experience everything that Ottawa and the National Capital Region have to offer.
Parks and Recreation
The recreation in Russell is fantastic all year long! From local parks to amazing trails you are always near great recreation in Russell.
One highlight is the Prescott-Russell Trail Link. This fantastic well-maintained trail is open year-round and has multiple uses depending on the season. In the Summer this is the ultimate location for bike rides and walking your dog. The local scenery makes for a great walk as you enjoy the countryside. In Winter this trail is opened up for snowmobiling. This trail allows travellers to go all the way up into Quebec or back down towards Ottawa. The trail is also open for Cross Country Skiers, Fat Bikers and walkers!
Township of Russell
This group organizes many great events and runs a website to keep everyone in town up to date on what is going on. You can find that website here! They organize great events such as fitness classes, pickleball tournaments, activities for kids and bowling nights. You can find the full Fall program guide here.
You never have to worry about when garbage pick up occurs, how to get local permits or when events are happening. Russell.ca has you covered.
Homes
The homes in Russell are absolutely stunning. They feature amazing architecture and there are many newer homes in the area. Many of the homes feature modern designs and are quite breathtaking. Below is an example of a great local home that is currently for sale.
Nearby Attractions
Need to cool off on a hot summer day? Just a short drive away is Calypso Waterpark. This park features many great waterslides and pools. In the winter you are also near River Oak Ice Skating Trail. This picturesque skating trail through the woods is fantastic. Another great location in Stanley's Olde Maple Lane Farm. This is a great venue for weddings, anniversary parties and of course enjoying Maple Syrup!
Lifestyle
The lifestyle in Russell is a combination of contemporary and country. You are able to live in a sell sustaining village while also being a short drive away from the city. You are surrounded by countryside ad greenery while also being able to live in modern homes with luxury features. Russell truly is the best of both worlds.