Rockland
Posted by Leif Olson on Monday, March 29, 2021 at 1:50 PM
By Leif Olson / March 29, 2021
Comment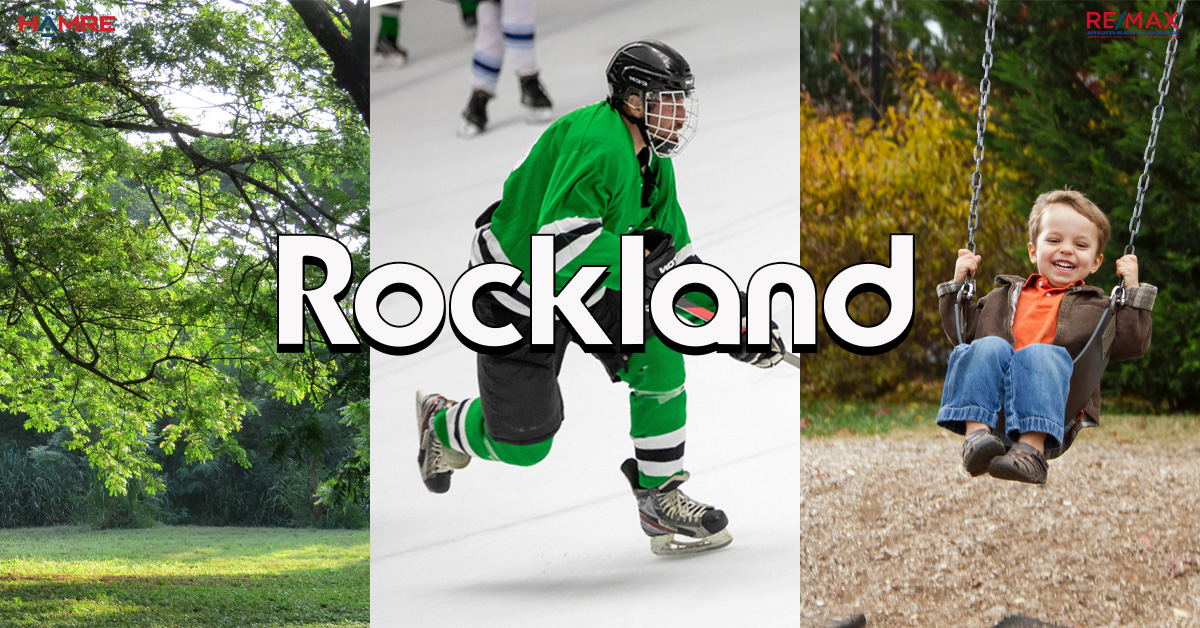 Rockland is a thriving community just east of Ottawa, near Orleans. This is a bilingual community with a large French-speaking population. Rockland is a growing community with lots to love.
Let's take a look at what makes Rockland one of the best places to live in Ottawa.
Schools
Rockland is home to some fantastic schools. For elementary they have Rockland Public School, St. Patrick catholic Elementary School, École élémentaire catholique Sainte-Trinité École Carrefour Jeunesse.
For high schools they offer École secondaire catholique L'Escale, Rockland District High School, St. Francis Xavier Catholic High School and the Canadian International Hockey Academy. The wide selection of schooling options means your kids will not have to go far for school.
Location
Rockland is located about 40km east of Downtown Ottawa but it has easy highway access so it is an easy trip. Rockland is far enough away to exist as its own community but allows you the option of going into Ottawa with ease.
Rockland is also close to Traversier Ecolos Ferry, which means easy access to Quebec across the river. The location along the River also means great opportunities for recreation.
Recreation
Rockland is located along the Ottawa River which means opportunities for boating including a boat launch point. It also means enjoying picnics along the water and all of the other great recreation options the Rive has to offer.
Rockland has 3 ice surfaces and one concrete surface. These are available for free skating and shinny hockey as well as organized league games. The city also has 16 recreational parks and a YMCA. All your recreation needs will be met in Rockland.
Homes
Rockland offers a diversity of homes which include newer builds, condominiums, townhomes, bungalows, and more. The diversity of options means that there is a home for everyone in Rockland. You can browse some of the current listings below.
Community
Rockland offers several different community groups which care for specific areas of lifestyle in Rockland. These groups include Artistic and Cultural Associations, Community Programs, Sports Associations, Youth Organizations, and Social Clubs. This forms a tight-knit community with special activities for all interest areas.
Shopping
The shopping in Rockland is vast, you will not need to go into Ottawa for anything! Rockland has local outlets of major chains like A&W, Boston Pizza, Tim Hortons, Canadian Tire, Subway, Dollarama, Food Basics, Giant Tiger, Home Hardware, Your Independent Grocer, LCBO, McDonald's, Mark's Work Wearhouse, Shoppers Drug Mart, St-Hubert, Gabriel's Pizza, and Walmart.
All your essentials are right in town in addition there are several local shops and eateries around every corner. People are proud to live here and you will be too!
For more information on Rockland, please fill out our contact form below.
For more blogs be sure to like us on Facebook and stay tuned!