Riverside South
Posted by Leif Olson on Tuesday, March 2, 2021 at 11:00 AM
By Leif Olson / March 2, 2021
Comment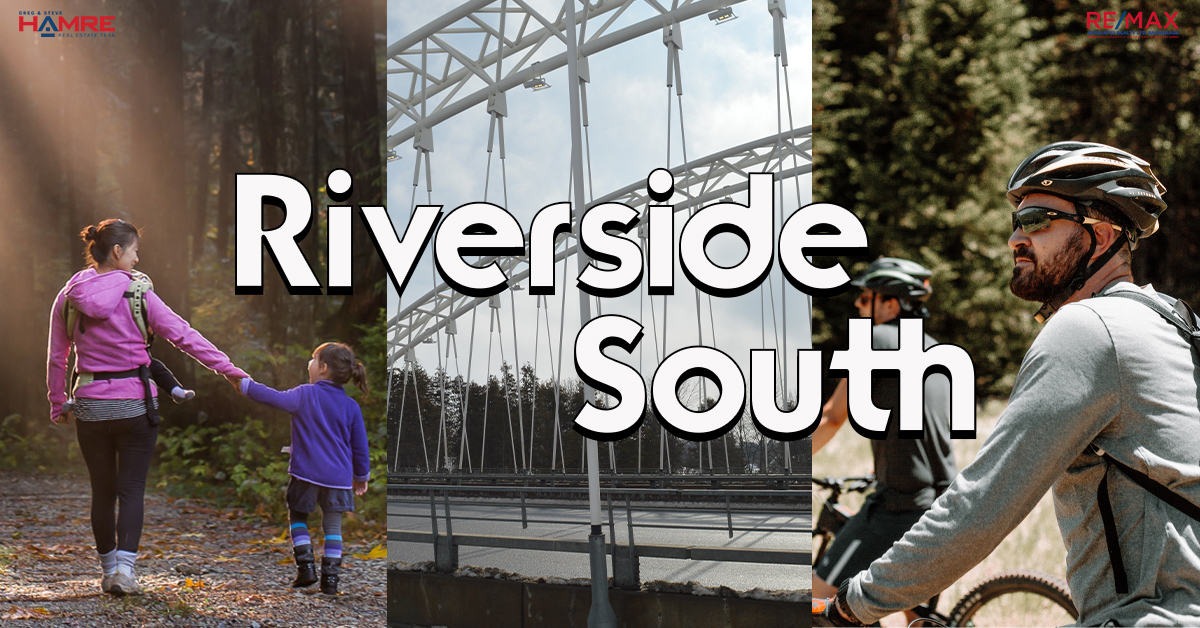 Riverside South is a suburban community in the south end of the city of Ottawa. What have you heard about Riverside South? This is one of the fastest-growing communities in the city and is a vibrant community with lots of excitement.
Let's take a look at what makes Riverside South such a great community!
Location
Riverside South is just southwest of the Ottawa International Airport. That means easy access to the airport for those who travel frequently. The community is surrounded by both suburban and rural areas. Drive a few minutes in one direction and you are into developed areas with great shops and restaurants. Drive a few minutes in the other direction and you are near some great ski trails and some country spaces. The South end of the community pushes toward Manotick and the East end is close to Leitrim and the arena there.
This location means the best of both worlds. You have easy access to transit downtown and restaurants like Broadway's and Gabriel's Pizza as well as grocery stores and gyms.
You are also near some great recreation with ski trails and parks surrounding the area. These are great spots for biking in the summer. These trails run through areas with lots of trees and along the Rideau River.
Homes
There is a diverse range of homes in this area. There are new builds in the southern and eastern boundaries of Riverside South. There are beautiful townhomes, stand-alone homes, and condominiums in the area. The neighbourhoods are designed beautifully with some older trees on the streets. There are even some nearby custom-built homes toward the more rural part of Riverside South.
The diversity of home options means there is something for everyone in this area. From new builds and custom homes to townhomes and condos you will be able to find the home of your dreams here.
Community
The Riverside Community Association works in the community to organize some great events and advocate for the community. Their events include Canada Day fireworks celebrations, community toy drives, garage sales, and more! They also maintain local rinks and promote local business.
Lifestyle
Riverside South has a real family and community feel. You are close to everything but far enough away to be your own community. You will see people out walking on local paths and through parks. There is a real pride of ownership in this area. People from Riverside South will be quick to tell you they live there and love it.
Looking for Homes in Riverside South?
If you're looking for homes in Riverside South you can check the listings below. If you live in Riverside South and are looking to sell your home we would be happy to talk to you about your market.
For more blogs be sure to click here.
Stay tuned for new listings and sneak previews by liking our Facebook here.
Let's Talk Riverside South Real Estate