Rideau Canal - Ottawa
Posted by Leif Olson on Friday, January 29, 2021 at 9:35 AM
By Leif Olson / January 29, 2021
Comment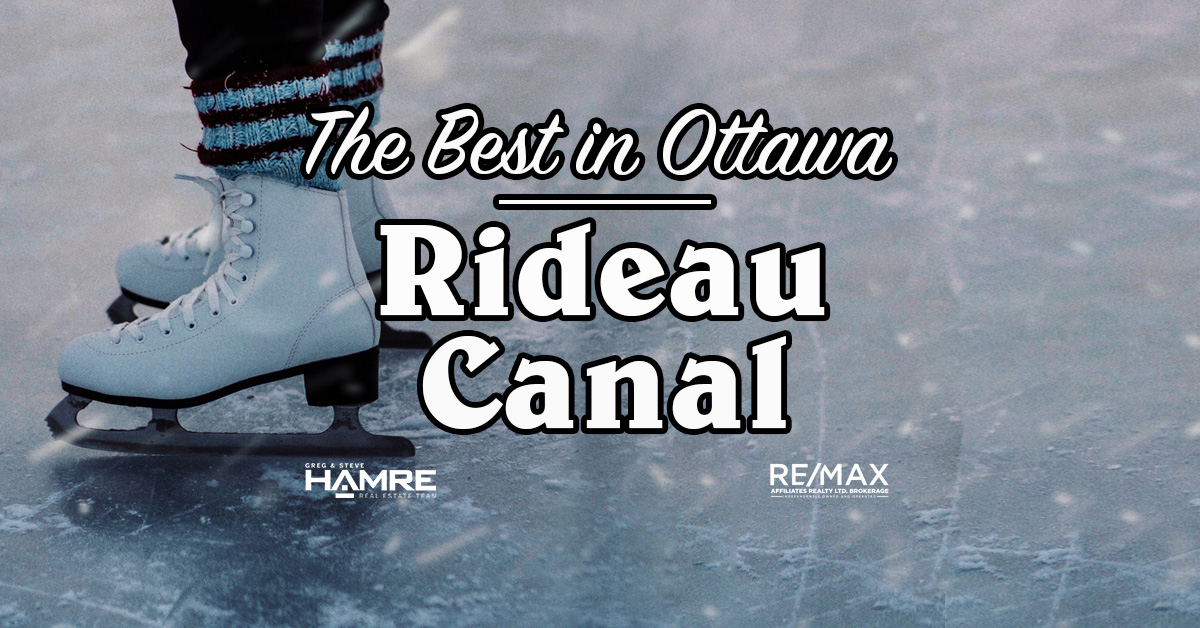 Rideau Canal
The Rideau Canal is open! A 2.4 km section of the Rideau Canal has been opened between Pretoria Bridge and the Bank Street Bridge, including Patterson Creek. This morning, the open section of the skate way was swept and flooded.
This post will give you all the information you need to get out on the ice and enjoy a great skate in Ottawa!
When is it Open?
The skating season for the Rideau Canal typically runs from early January to early March weather permitting. You can check the conditions of the skate way here. You are able to access this rink 7 days a week, 24 hours a day. Basically, as long as the weather allows, it is always open?
Are there COVID Related Restrictions?
The NCC who runs and maintains the skate way has put several measures in place to maximize the safety of the rink. If you are exhibiting symptoms you are asked to stay at home. While on the ice you are required to wear a facemask and remain two metres apart from other skaters at all times. Follow directional signage and make sure to sanitize your hands before touching your face.
They have also added 100 additional benches to ensure you have space to put your skates on without being near other skaters. Unfortunately, there will be no Beavertails or hot chocolate this year, no vendors will be open along the ice for health and safety reasons. The change rooms are also closed, so make sure you arrive dressed warmly and ready to skate.
Access Points?
There are a number of access points to get down to the ice. You can find those here. There are about 30 staircases and 5 universal ramps that allow for access to the rink.
What Should I Bring?
Make sure you bring your skates, nothing is more disappointing than a trip to the Canal only to realize that you have left your skates at home and have to go back for them. This year the NCC is encouraging you to bring your boots with you while you skate. I would recommend bringing a backpack to keep your boots in while you skate.
Make sure to bundle up even if it does not seem like a cold day. The rink offers a large open space which is great for skating but also allows for strong gusts of wind. Combine that with your own forward momentum and you can get fairly cold, so bundle up! This is less necessary, but pros will agree, you want to bring a rag or towel to wipe off your skates. This can prevent rust from forming and keep your skates ready to go for next time!
You're All Set!
Now you have the info you need and you can enjoy one of Ottawa's best attractions!
For more information, you can head to the NCC Website here.
For other Winter activities head here.
For more Skating options head here.
Be sure to Like us on Facebook to stay up to date on all our blogs, enjoy the Canal!