How To Reorganize Your Garage
Posted by Leif Olson on Monday, April 5, 2021 at 2:30 PM
By Leif Olson / April 5, 2021
Comment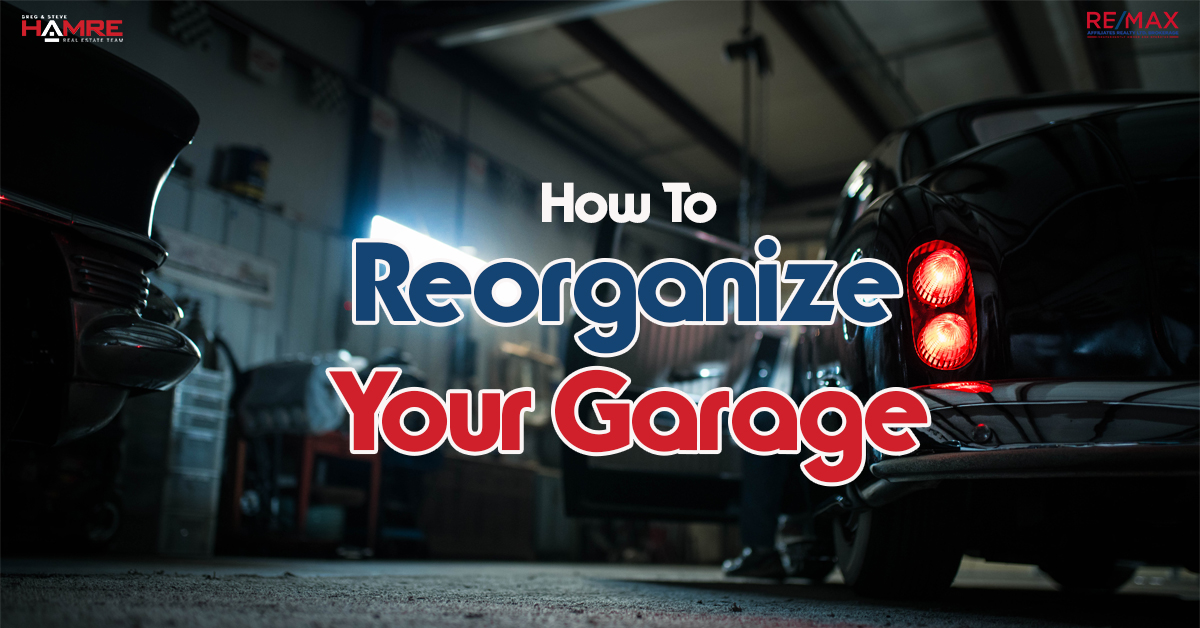 Spring is here and that means time for cleaning and breaking things out of storage. Reorganizing your home is always important but people often forget about the garage. From sporting equipment to cars and yard tools, your garage is full of important stuff.
Maximizing your garage can help keep the rest of your home organized, prevent stored items from being damaged, make some extra room, and improve your overall mental state. This blog has organizing tips for maximizing your garage's potential.
Start Somewhere
That seems vague but it is important to start in a specific place. Do not try to take on the entire project all at once. You will become overwhelmed and end up not doing anything. Pick a specific area and work your way out from there. Plan your attack and commence in a specific location.
If You Don't Use It, Let It Go
Do you still need those rollerskates from 1982? Make honest evaluations about what you are still using or still need. If you have not used it in the last year, you likely do not need it anymore. Sometimes it is hard to say goodbye, but if that item has served its purpose it is time to say goodbye.
What Goes Where?
This can be a tricky problem. Try to group items that are used together. For example, any sporting equipment can be placed with other equipment. Keep your cross-country skis and poles together. You will thank yourself when you start looking for these in the winter! Keep the yard tools together, and so on.
Using plastic bins when possible can help. Clear plastic bins are perfect for your smaller gardening tools and will make sure you do not have to buy a small shovel ever again.
Off The Floor
Keeping items off of the floor will help keep everything organized and make sure you have ample room to park your car. Some great wall options include a pegboard for tools, open shelving, closed cabinetry, and good old-fashioned hooks. Another lifesaver can be a wall-mounted bike rack this can save a ton of space and prevents bikes from falling over and being damaged.
Update Lighting
Updating your lighting will make the space feel fresh and new. This will also help you to keep things organized as you'll be able to see much better. If you have a workshop or do work on your car, the lighting will make these tasks much easier. Installing some LED lights will be bright and energy-efficient.
Safety Check
While you're here you might as well do a quick safety check. Make sure you are not storing gasoline or propane in the garage. These fumes can escape and create a dangerous environment if a stray spark occurs. If you have children or pets, you can store hazardous materials like fertilizer and pesticides out of reach.
Congratulations
You have your garage back! More space to maximize your storage, take care of your car and protect your sporting equipment.
If you are looking for a home with a new garage, contact us, we would love to help inspire your dreams.
For more blogs and news be sure to stay tuned to our Facebook.