RE/MAX All Together - Hamre Real Estate Team Ottawa
Posted by Leif Olson on Monday, March 21, 2022 at 2:02 PM
By Leif Olson / March 21, 2022
Comment
What are you looking for in the Ottawa real estate market? Everyone has different situations, wants, and needs. Your Hamre Real Estate Team RE/MAX Affiliates REALTOR® can lead the way.
Family can play a major role in the home search process as you can see in the video above. Homes are not just investments or even a place to live. They are where we make memories, tell stories and cherish the things that are most important in life. These are just some of the reasons why finding the perfect home for your situation can be so important.
Finding and purchasing a home that will meet your needs is a significant and often stressful time. Our goal is to make this transition as smooth as possible. We are experts in the area, and once we learn what it is that you're looking for, finding your dream home is simple. We know Ottawa and we know the Ottawa real estate market.
Questions To Ask Yourself Before Buying
Before you start looking for a home you should ask yourself a few questions:
Where do you want to live? Are there particular neighbourhoods or communities that you like? Orleans, Barrhaven, Downtown etc...
What kind of house would you like (need)? Are you looking for a particular style? How many bedrooms and bathrooms do you want?
Is a home office a necessity? Do you need a bonus room or flex-room?
Do you entertain often? Is a home suitable for entertaining something you're looking for?
How much square footage do you want?
Do you want a yard, pool, gated or guard gated community?
Have you determined your price range?
Have you consulted a lender to determine the best price range?
Searching for your dream home can be a time-consuming experience. Working with our professional team will make the process much more efficient! We work in the Ottawa real estate market every single day. We will look through all houses for sale and find the Ottawa home that fits your real estate needs best.
We can narrow your search and help you to make an informed decision in the Ottawa real estate market.
Unique Buyer Advantage Program
Our Unique Buyer Advantage program gives our clients access to all the listings that fit your criteria. We can set you up in a unique portal to automatically receive listings the minute they come on the market. To get started on your homebuying journey please fill out the contact form below.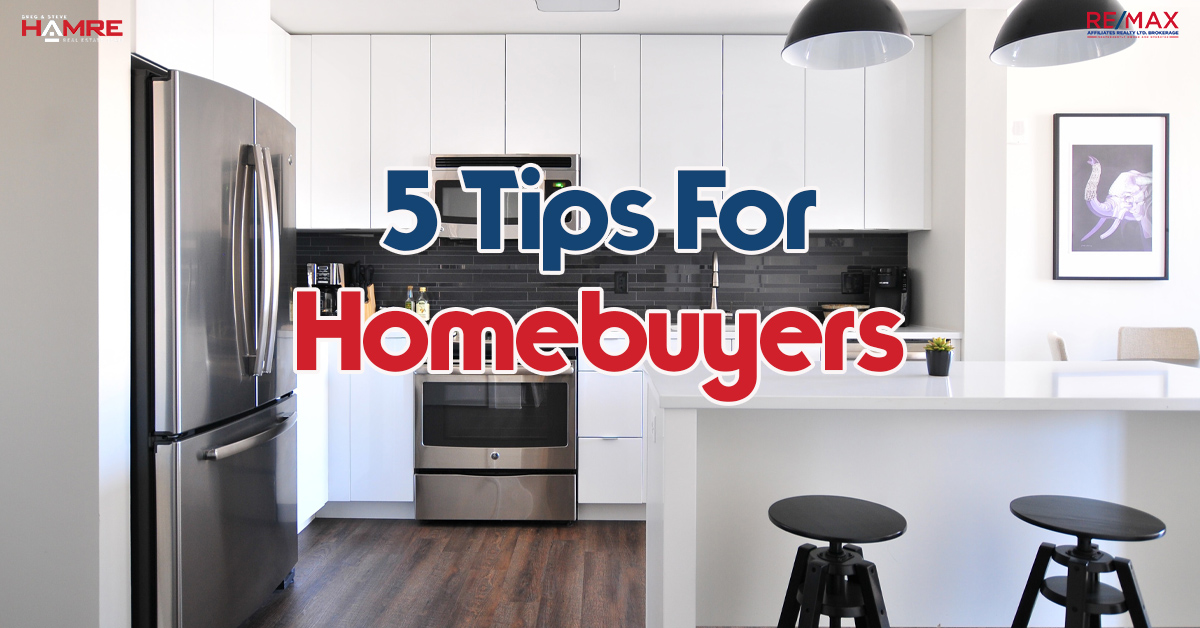 5 Bonus Tips For Ottawa Homebuyers
1. Talk To Mortgage Brokers
Many first-time homebuyers don't take the time to get prequalified. They also often don't take the time to shop around to find the best mortgage for their particular situation. It's important to ask plenty of questions and make sure you understand the home loan process completely.
We have multiple mortgage brokers that we work with and can set you up with someone to help get the process started.
2. Be Ready To Move
This is especially true in markets with a low inventory of homes for sale. It's very common for homebuyers to miss out on the first home they wish to purchase because they don't act quickly enough. By the time they've made their decision, they may find that someone else has already purchased the house. Acting fast could mean finding your dream home.
3. Make A Good Offer
Remember that your offer is very unlikely to be the only one on the table. Do what you can to ensure it's appealing to a seller. This could mean choosing a closing date that works for the seller. Leaving out certain conditions that are not must-haves to you.
4. Think About Maintenance Costs
Factor maintenance and repair costs into your buying budget. Even brand-new homes will require some work. Don't leave yourself short and let your home deteriorate. You'll also need to consider the cost of lawn maintenance or the occasional fix like a plumbing or heating malfunction.
5. Find A Trusted Partner
It's absolutely vital that you find a real estate professional who understands your goals and who is ready and able to guide you through the home buying process. Choosing a professional who is ready to negotiate on your behalf could be the difference between winning or losing on the home of your dreams.
The Hamre Real Estate Team at RE/MAX Affiliates in Ottawa pride themselves on helping homebuyers achieve their dreams. To get started please reach out via the contact form below!