Pineview Ottawa
Posted by Leif Olson on Friday, October 1, 2021 at 10:44 AM
By Leif Olson / October 1, 2021
Comment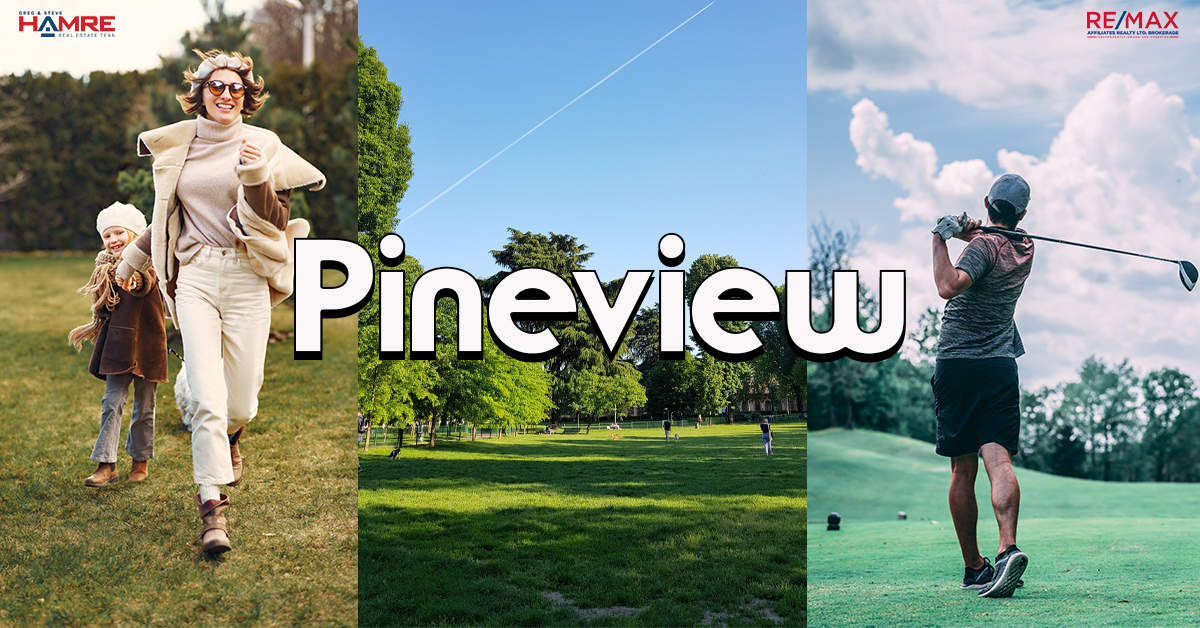 Bordered by one of the most popular golf courses in Ottawa, this special community has a lot to love. We are of course talking about Pineview. Full of specialty shops and great local parks, this is a unique community and you will be proud to call it home.
Parks and Recreation
Pineview is located along the Pineview Golf Course, inside this community you will also find several fantastic parks. This combination makes for exciting opportunities for recreation.
There are five large parks with open green space as well as some smaller parks and open fields attached to nearby schools. The five larger parks are Woodburn Park, Cyrville Park, Meadowbrook Park, Cedarcroft Park, and Queensway Park! These are great spaces for walking your dog or enjoying some fresh air. There are also several large soccer fields located at the nearby schools; St. John Paul II School, Ecole Elementaire Catholique des Pins.
This means great opportunities for exercise and lots of fresh air!
Shopping
There are many unique specialty shops nearby as well as all of your favourites and essentials. You are near Costco as well as Costco Business Centre. You can easily access Loblaws as well as being a short distance from the highway which will take you downtown in less than 10 minutes.
There are also some unique shops such as Big Al's! This shop has a live shark on display as well as many fish and aquatic animals available for purchase. Another cool local shop is Apple Saddlery. This shop features cowboy essentials like boots and ten-gallon hats but also offers great working clothes and trending brands like Carhartt. This is a unique local shop that adds to the charm of Pineview.
Lifestyle
This is a mature neighbourhood full of larger trees, lots of greenery and well-cared-for homes. This neighbourhood is a true community where you will know your neighbours and wave hello as you walk down the street.
There are several nice restaurants in the area in addition to the hundreds within a short driving distance. Nights out will be made easy and you will love spending time walking through Pineview.
Homes
There are a variety of homes in Pineview. They feature mature trees and private backyards. The homes are well cared for and some can be absolutely spectacular. Here is a short video about a great home in Pineview featuring a stunning backyard!
If you are interested in living in Pineview close to great parks, the golf course and more....
....Please reach out via the contact form below!
Let's Talk About Pineview