Ottawa Tulip Festival 2021
Posted by Leif Olson on Monday, May 3, 2021 at 2:00 PM
By Leif Olson / May 3, 2021
Comment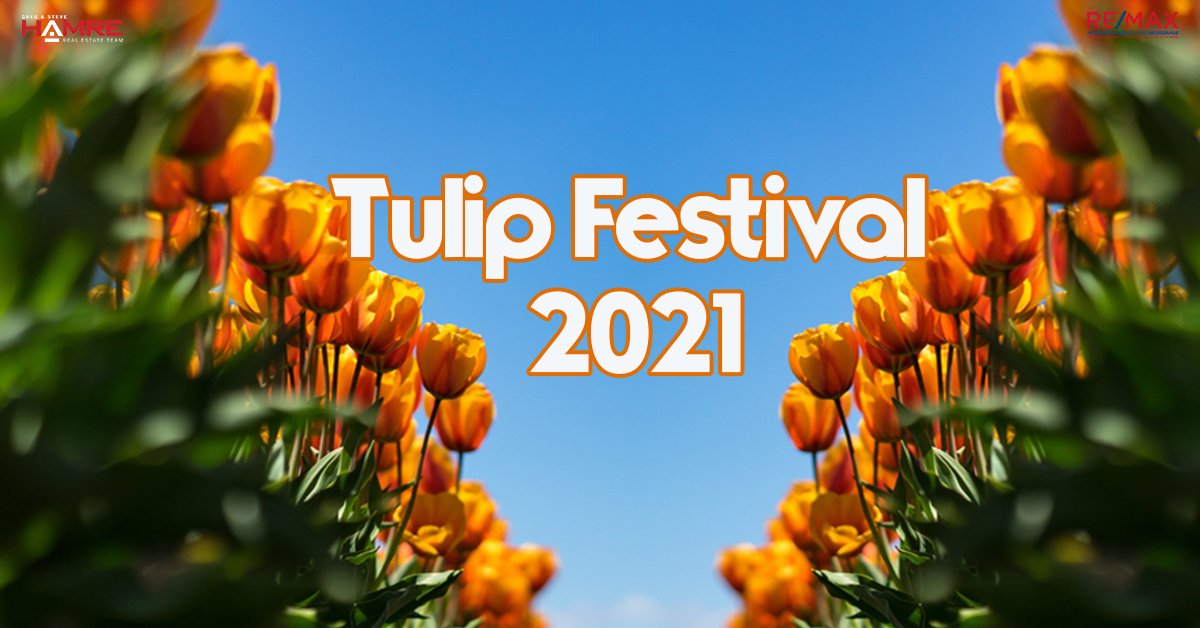 The Ottawa Tulip Festival is just around the corner! Are you ready for the festivities?
This blog will make sure you are ready to enjoy the Festival this year. The Festival officially runs from May 14 - 24. But there are already some great flowers blooming for photo opportunities and lovely walks. Keep reading for all the details!
History
The story behind the Tulip Festival makes it all the more important. The Festival is born out of gratitude from the Netherlands after Canada hosted the Dutch Royal Family during World War 2. The most important event during this period of time was the birth of Princess Margriet at the Ottawa Civic Hospital. The maternity ward was temporarily declared to be extraterritorial by the Canadian government, thereby allowing Princess Margriet's citizenship to be solely influenced by her mother's Dutch citizenship.
This kind gesture has been repaid through years of beautiful festivals. This is now considered a symbol of international friendship as several other countries have followed the example set by Canada and the Netherlands.
How To Enjoy The Festival:
Bike/Walk Through
The main grounds at Commissioners Park along the Rideau Canal's Dow's Lake will have a spectacular 300,000 tulips in bloom. Those who live close can walk and bike through the spectacular fields of tulips.
Attend a Virtual Walk
Visit the official website to attend a zoom walkthrough. You can also find 360‑degree garden tours, live check‑ins, and aerial photography of 27 out of the 30 different gardens and more than 130 types of tulips. This is a great way to safely enjoy the Festival.
Watch TulipTV
This youtube channel features curated playlists, interviews with board members, and the history of the tulip festival as well as the relationship between Canada and the Netherlands. You can find that channel here.
Get Your Own Bulbs
Get in on the action for the 70th anniversary of the Ottawa tulip festival in 2022 – the Platinum Jubilee – by purchasing your own tulip bulbs. You can order a selection of classic bulbs, available to be shipped or picked up, such as the World Friendship Tulip, the Canada150, the National Velvet, and more.
Sneak Preview
If you go for a walk in the area today you may just catch an early glimpse of the first few blooms. Bring your camera and get those fantastic pictures early. Enjoy!
For more blogs be sure to like us on Facebook.