Moving With Pets
Posted by Leif Olson on Thursday, May 20, 2021 at 1:50 PM
By Leif Olson / May 20, 2021
Comment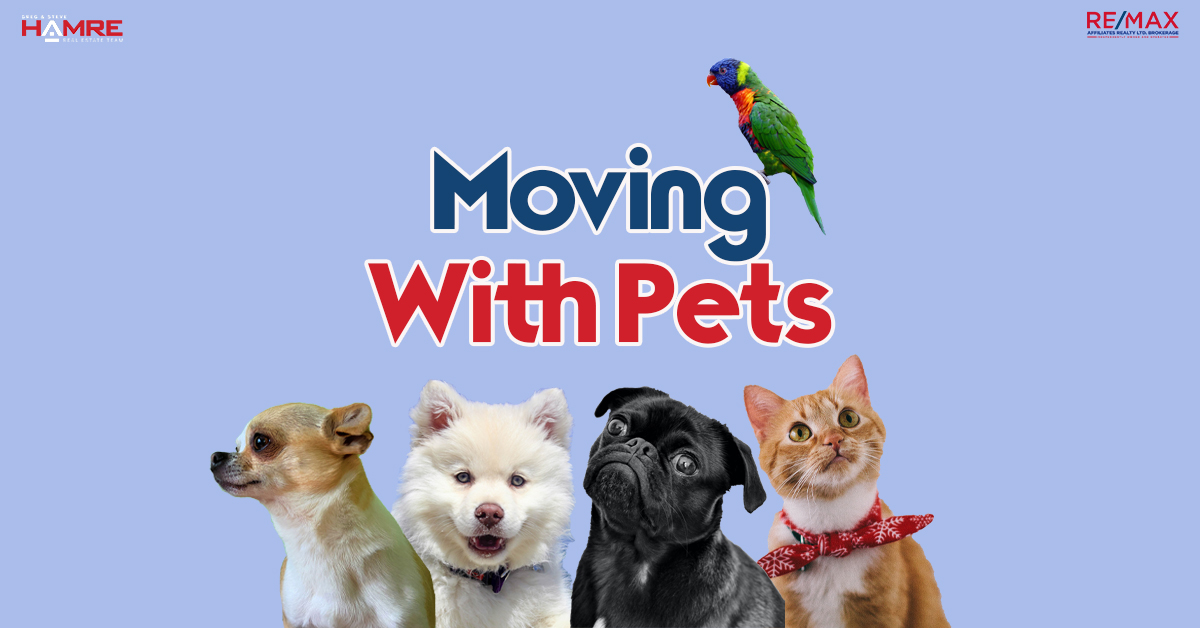 Moving can be a big job. Making sure all members of the family are taken care of during the move is important.
Pets can be tricky to move with. This blog will give you some tips to make this move much easier.
1. Prepare A Moving Kit
Create an overnight bag for your pet. This is basically a bag that has everything your pet would need for a couple of days. This should include food, toys, a bed, and litter if you have a cat.
This will make sure everything is easily accessible while you're busy unpacking boxes. If you've traveled with your pets before, you may already have a good idea of what to pack in this bag.
2. Keep Your Pet Away From The Action
Your moving day will come with a lot of commotion. All of the moving can create anxiety for your pet. Try to keep them away from the action.
Ask a friend or family member to watch your pet on moving day or take them to a kennel for the day. If that's not possible, let them stay in a quiet room or outside if it's a nice day.
3. Let Them Ride With You
When you do take them to the new home, make sure they ride with you. Bring their carrier close to you if you can. If your pet is especially nervous you can put a blanket over their carrier so they cannot see the changing scenery. Bring them into the house with you so they can start to see that this is the new home.
4. Ease Them Into The New Space
If it's possible, set up as much as you can in your new home before moving your pet. If not, keep your pet secluded in a calm area of the house. Make sure you bring along their favourite bed and toys from home. they will recognize the scent and remind them of home.
Easing them into their new space will make it more comfortable. They will likely recognize your family and some of the furniture as they ease into the new space.
Home is where your family is and pets understand this even if the move may be confusing for them.
For more blogs be sure to like us on Facebook.