How To Sell Your Home With No Showings
Posted by Leif Olson on Friday, November 6, 2020 at 3:06 PM
By Leif Olson / November 6, 2020
Comment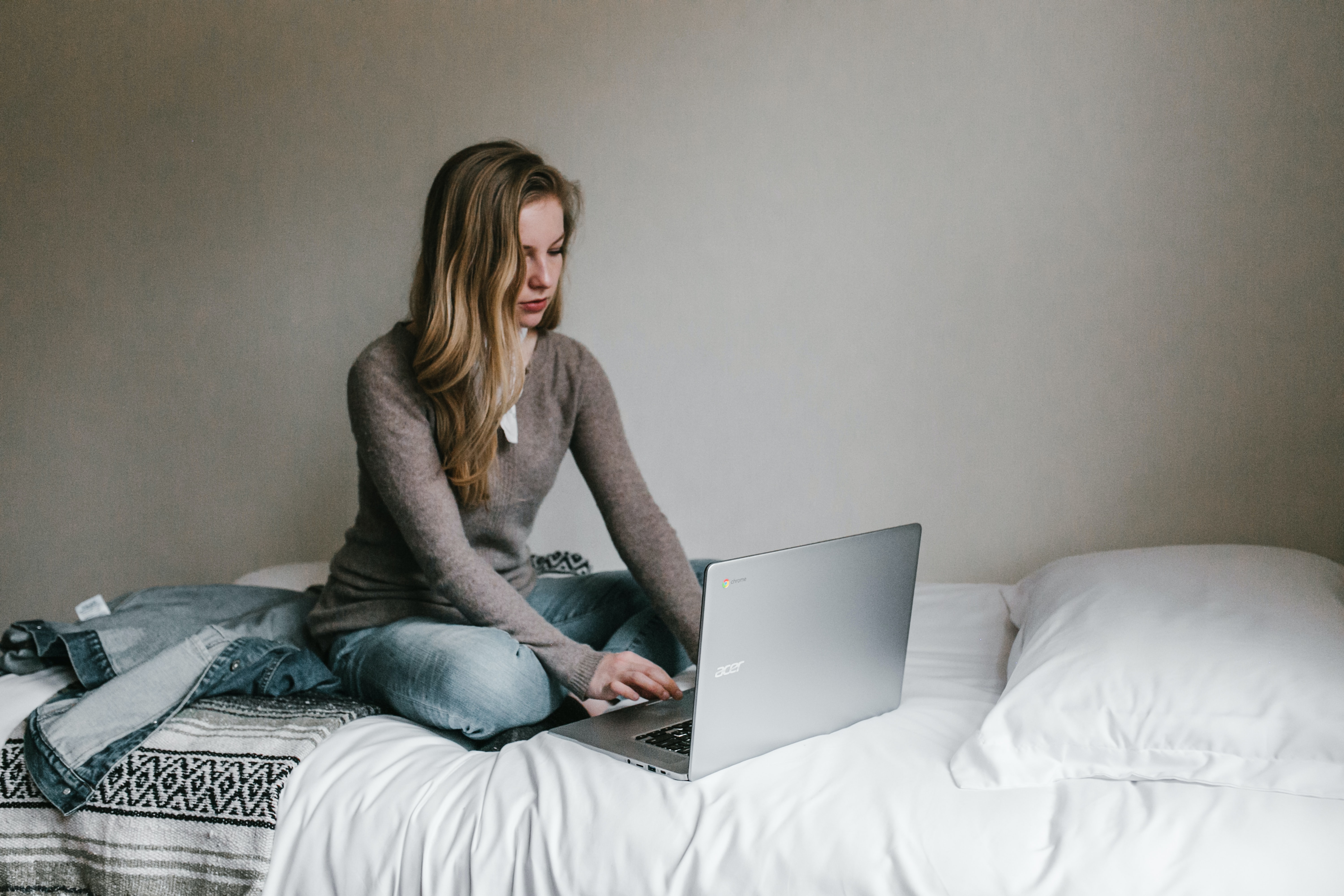 How To Sell Your Home With No Showings
Talking with some clients lately that are interested in selling their home in the new year, not because the market will be better then but because that would be a more convenient time to have showings.
People are living in their homes and are looking to move out in the Spring. Their logic is that nobody will want to buy the home in its current condition and allowing showings will be too disruptive to everyday life.
The truth is that if you are thinking about selling your home in the next 8 months there are steps you can take now to sell your home sooner and increase the value. Having professional photos taken now eliminates the problems created by selling in the Winter, with six feet of snow.

We can sell homes with or without showings. All we need are professional photographs. Taking photos now allows potential buyers to see backyards, pools, interlock, newly paved driveways, the list goes on.
We can take these photos now and add them to our archive for future listings. Now is the time to list, inventory is low and prices are high.
We can take the photos now and save them for when a buyer that matches the criteria comes into our system. We can send those photos and sell without ever having a showing. This year we have seen many things accomplished virtually and selling homes is no exception.
We offer free professional photography through our Seasonal Photo program, it is not too late!
Make sure to sign up soon, snow is coming.
For more be sure to like us on Facebook.