How To Light Your Ottawa Home
Posted by Leif Olson on Thursday, December 10, 2020 at 11:54 AM
By Leif Olson / December 10, 2020
Comment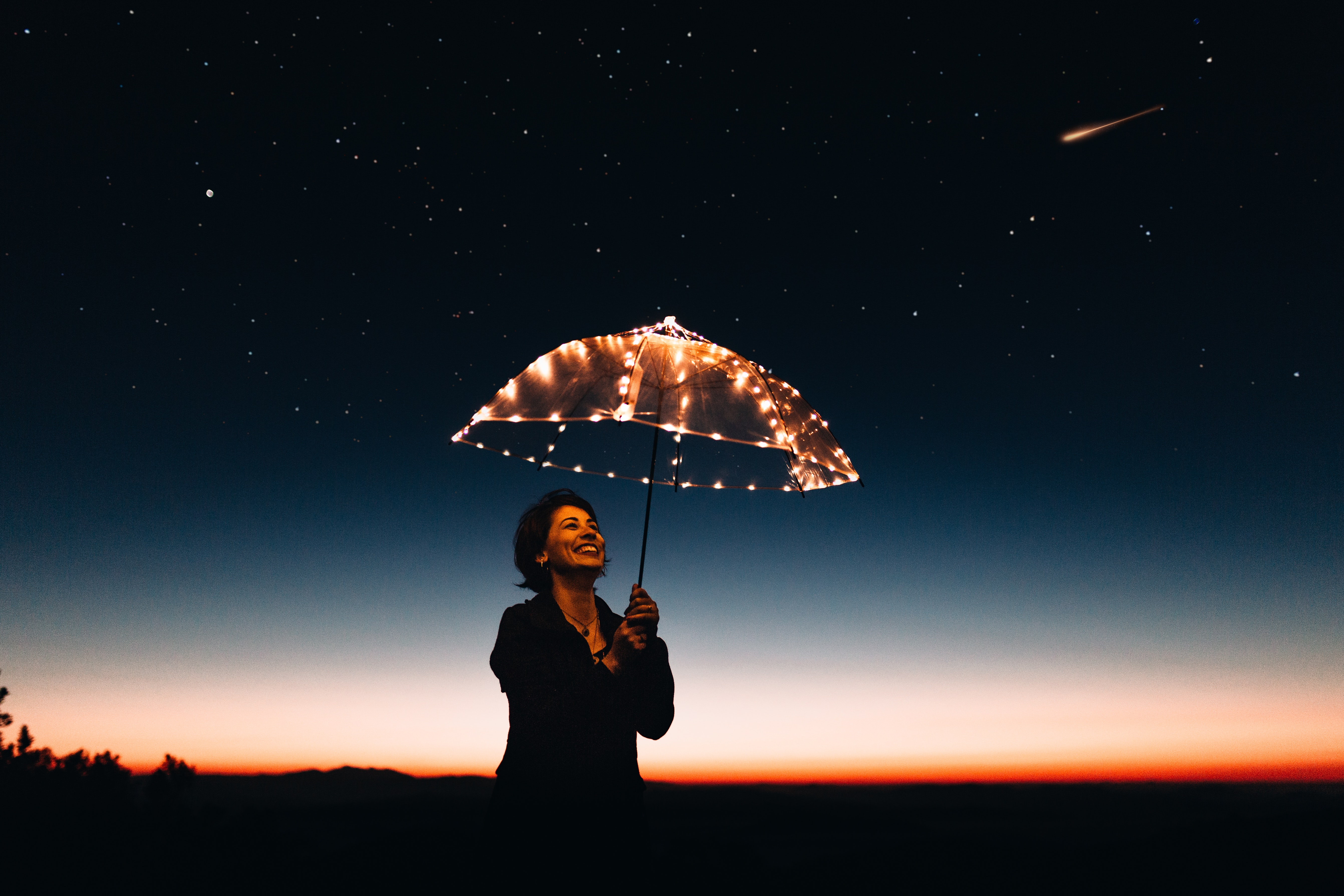 Guide to Lighting Your Home
Winter is coming, the sun is not out as long as it used to be and having the correct lighting in your home is much more important now. Great lighting is important for living and always helps to sell a home. Getting the lighting just right can open up your home and give it a completely different look and feel. We will go room by room and make sure that you get the lighting for your home just right.
Forms of Lighting
There are 3 basic forms of lighting:
Ambient: This is the light used to make the room easily maneuverable
Accent: This is used to light up a particular area like a fireplace or a painting
Task: This is used to give appropriate light for accomplishing a task for example a desk lamp that allows you to do work.
Living Room
The living room is usually one of the largest spaces and can present a challenge for lighting. Track and recessed lighting are useful to provide general lighting while table lamps and floor lamps can help illuminate dark corners. You may also want some accent lighting if you have an important feature such as a fireplace in your home.
Your hobbies can also dictate how you light your home. If you like to watch movies you may want lights located to not create glare on a television screen. You may also need more lights in your home to facilitate reading. Lighting based on hobbies is good for living in your home but not needed if you are looking to sell. Make sure to think about this when you are getting ready to show your home.
Bedrooms
These usually have lighting installed in the ceiling. If they do not or this is not efficient you can add lamps on the nightstand or on the walls. Having a few lighting sources could give you options that help to set the mood whether you are just waking up or going to bed. Bedrooms are also a good place to install dimmers.
Kitchen
The Kitchen in many ways is the heart of the home. This room needs lighting to accomplish tasks as well as become a more intimate place for gathering. Having bright lights to facilitate work is important. Under-cabinet lights can also be installed to help more finite tasks be done easily. Hanging lights are a good option over breakfast bars and islands. Using recessed lighting on a dimmer can give you the option of more intimate lighting as well as bright lighting for those gloomy days.
To improve your kitchen even more check our blog to increase the value of your kitchen or our blog to make it an efficient cooking space.
Entranceway
This is the first impression of the home. A pendant light or chandelier can be a great way to make a statement. This can be a bright way to open up the home from the very front door.
Once your home is well lit and ready to list, give us a call (613) 841-2111 or reach out via the contact form below. The Hamre Real Estate Team RE/MAX Affiliates in Ottawa would be happy to help you with all of your Ottawa real estate needs.
For more tips like this be sure to like our Facebook