How to Buy Your First Together Home
Posted by Leif Olson on Wednesday, October 28, 2020 at 3:10 PM
By Leif Olson / October 28, 2020
Comment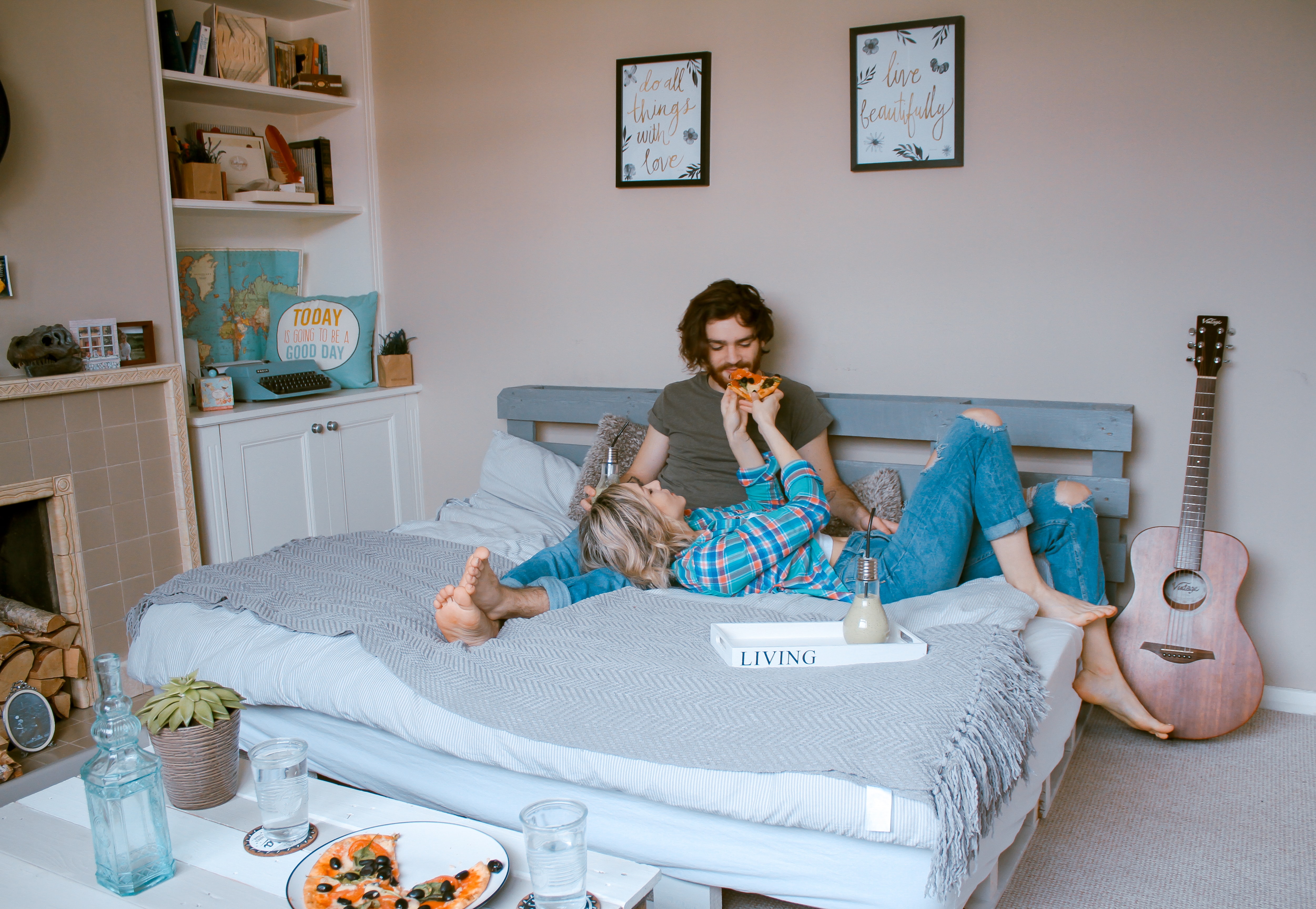 How to Buy Your First 'Together' Home
Settling down is a big step and one that is often taken together. Whether you are newly weds or moving in together for the first time there are a few things that it is important to know. Buying a home is one of the largest investments people make. These tips can help this investment reach your immediate and long-term goals while buying a home.
Professionals Help
Buying a home is not as simple as making a purchase at the grocery store. There are tons of hoops to jump through and paperwork going on behind the scenes. Buying a home can be difficult to navigate, your best bet is to start the process by hiring a real estate agent. Picking the right agent is an incredibly important step in picking the right home.
The Hamre Real Estate team works with all of our clients to ensure that their needs are met and their dreams are achieved. The right agent will walk buyers through the steps and make sure they understand everything that's going on. This ends up being worth every penny in long-term customer satisfaction. You are buying a home, not a house and realtors understand this. Agents can also be useful bridges to other necessary professionals such as lawyers and mortgage brokers. One of those important steps is mortgage pre-approval. Make sure to start your home buying journey off on the right foot with a real estate agent.
Give and Take
Finding the perfect home in the perfect time frame is not always possible. People buying a home may have expectations that are unrealistic. Be prepared to make compromises to find the best possible situation. For example, you may need to sacrifice some square footage if you want your dream location. There are lots of great communities right here in Ottawa to choose from. The best way to begin the process of buying a home is to make a list and prioritize what is most important to you.
Creating a list of must-haves will let your agent find a home that works for you even if you may need to make a few compromises. You can fill out your personalized home search to begin looking for homes that match your criteria.
Think Long-Term
Buying your first home a big step and you want to think about the future in a number of ways. Thinking about the school district even if you do not plan to have kids for example is an often overlooked tip. This will increase the value of your home if you choose to sell or could be something that you grow into if you choose to start a family. There are other things that you can think about while finding a home or growing into a home that add value.
Finding a home that you can grow into can be important. Things change, your interests and hobbies will shift as you get older. Buying a home that can accommodate this type of flux can be very important.
Looking at your home as an investment as well as a place to grow is an important way of looking at it. You want to see a return on your purchase down the road. You also want a home that will be able to accommodate you for many years as you grow.
For more on the topic check our first time home buyers page

For more blogs like this be sure to like us on Facebook