Hamre Team Recognized As 'Best In Ottawa'
Posted by Leif Olson on Friday, June 11, 2021 at 10:45 AM
By Leif Olson / June 11, 2021
Comment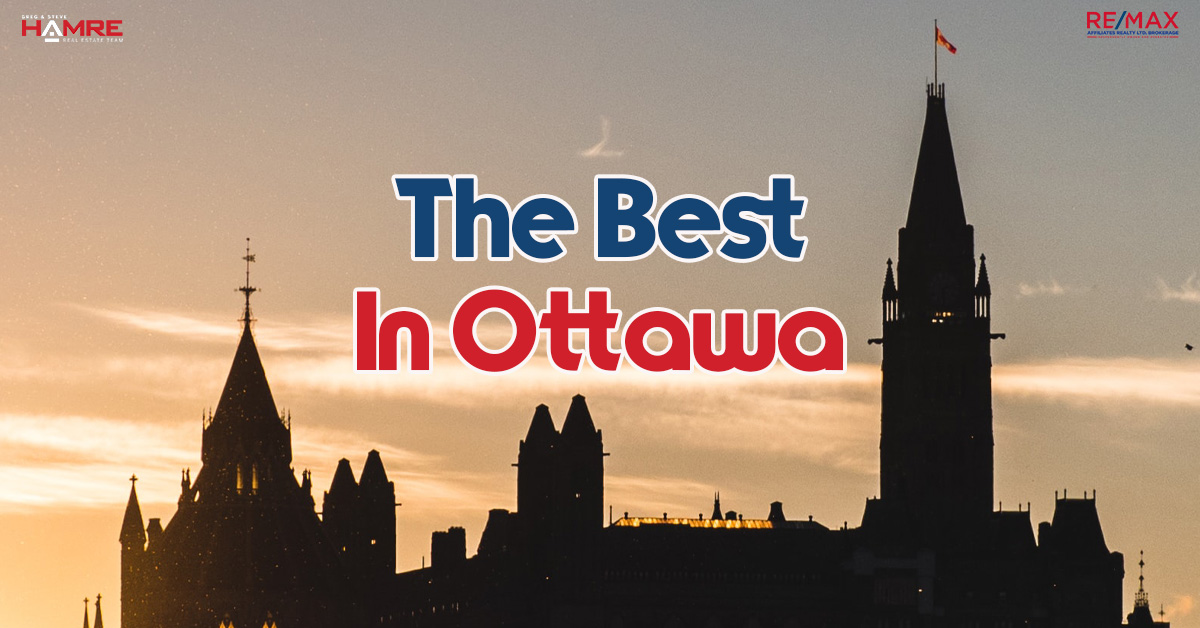 The Hamre Real Estate Team was recently recognized by BestInOttawa.com as the number one real estate agency in Ottawa!
You can find their full article here.
Here is an excerpt from their article written by Eva Park:
"As its URL implies, the entire Hamre Real Estate Team likes saying "we know Ottawa!". The real estate agency has been around since 1980 and takes pride in knowing the ins and outs of Ottawa, Cumberland, Orleans, and Rockland.
Experience and professionalism make this real estate agency stand out, along with a wide range of services. Because of the team's expertise and longevity, they know a lot about the business and are willing to share helpful information with clients.
On its website are featured listings potential clients can peruse and refine according to their needs and preferences. The team can then communicate the property's history, prices, location information, and other pertinent disclosures to its clients.
Hamre Real Estate encourages clients to sign up for a free account on the website. This will enable them to receive new listing alerts matching their specifications as soon as they come up."
Thank you for the kind words Eva!
If you want to work with "The Best In Ottawa" you can fill out the contact form below. Looking forward to meeting with you.