Get Ready For Backyard BBQs
Posted by Leif Olson on Monday, March 22, 2021 at 2:30 PM
By Leif Olson / March 22, 2021
Comment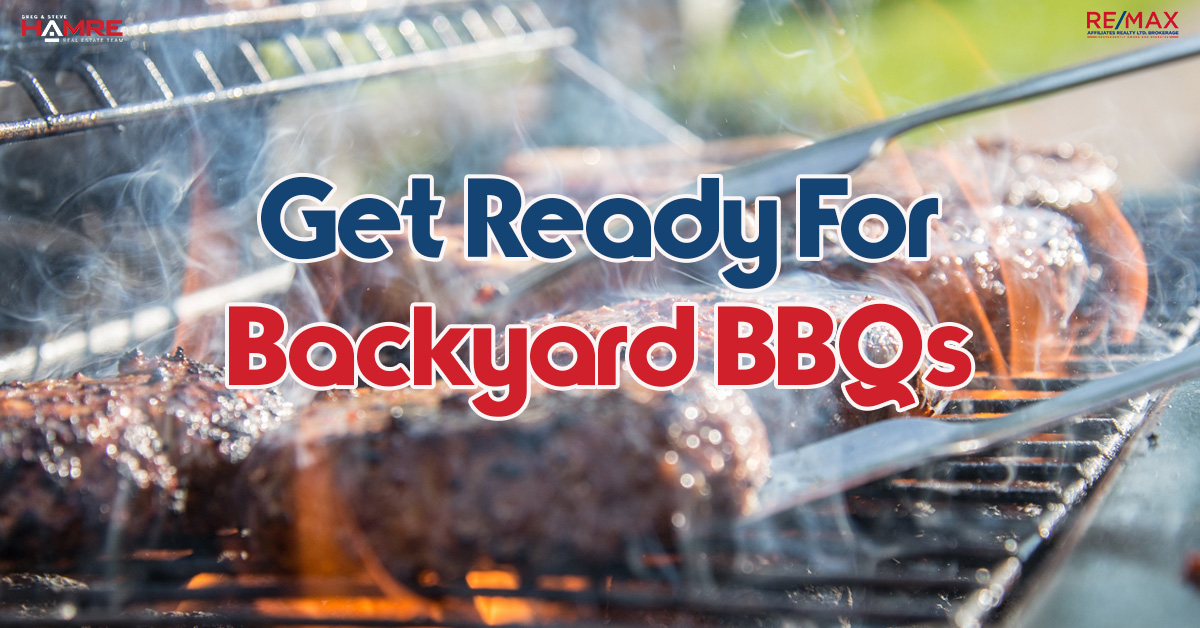 Get Ready For Backyard BBQs
Spring is here and that means backyard BBQs are just around the corner! Whether cooking a meal for your family or entertaining a few guests, backyard BBQs are always a good time. This quick how-to blog post will get you ready for the best BBQ season of your life.
Tidy Up Your Yard
Cleaning up your yard will make the environment for your BBQ better from the very start. Pick up any fallen sticks. Sweep up the patio or deck. Overall, just tidy things up so your yard is in tip-top shape. This will make for a much more relaxing and enjoyable cooking/eating environment!
2. Prepare The Grill
Clean the grill. Scrub any leftover food or charcoal from the grill. Apply some oil before cooking to make sure things don't stick later. If you are using a gas grill, make sure that you have enough propane. Picking up an extra tank never hurts in case of BBQ emergencies. If you have a charcoal grill make sure you pick up some extra charcoal bricks. Cleaning up any other surfaces on your barbecue is also a great idea
3. Outdoor Furniture
Picking up some outdoor chairs is a great way to create a special space outdoors. You can pick up some lower-cost options or go for something more substantial. No matter what you can create a great spot. Side tables are also essential so people have somewhere to put their drinks and food.
If you're looking to go the extra mile, gazebos and patio umbrellas are fantastic ideas. they are perfect for those hot sunny days to prevent sunburns. They also make the space feel cozier and unique.
4. Decorate
String up some outdoor lights. You can hang them along a fence or among some trees. These lights create a special atmosphere at night. You may not even realize it but you will end up spending hours in this special atmosphere. Your backyard just got extra special and any photos you take will look like something out of a movie.
5. Goodbye Bugs
Taking care of those seasonal pests is an important step in making the perfect backyard BBQ. Using bug spray, citronella candles or and other bug deterrent is a bright idea. This is especially important at night time when the bugs are extra active.
6. Pick Some Delicious Food
There are so many incredible options for BBQ food. From chicken to ribs to burgers to veggies to corn to steak. The options are endless and everything tastes better on the BBQ. Do not be afraid to try something new.
7. Sit Back Relax And Enjoy
Congratulations your backyard looks amazing, your grill is clean, there are no bugs in sight, and your food is delicious. Enjoy yourself, take it easy, you deserve it!
For more blogs like this be sure to stay tuned by liking our Facebook.
For some easy DIY projects to get the rest of your home ready, head here.
Enjoy your Backyard BBQs!