Fire Prevention
Posted by Leif Olson on Tuesday, October 6, 2020 at 11:38 AM
By Leif Olson / October 6, 2020
Comment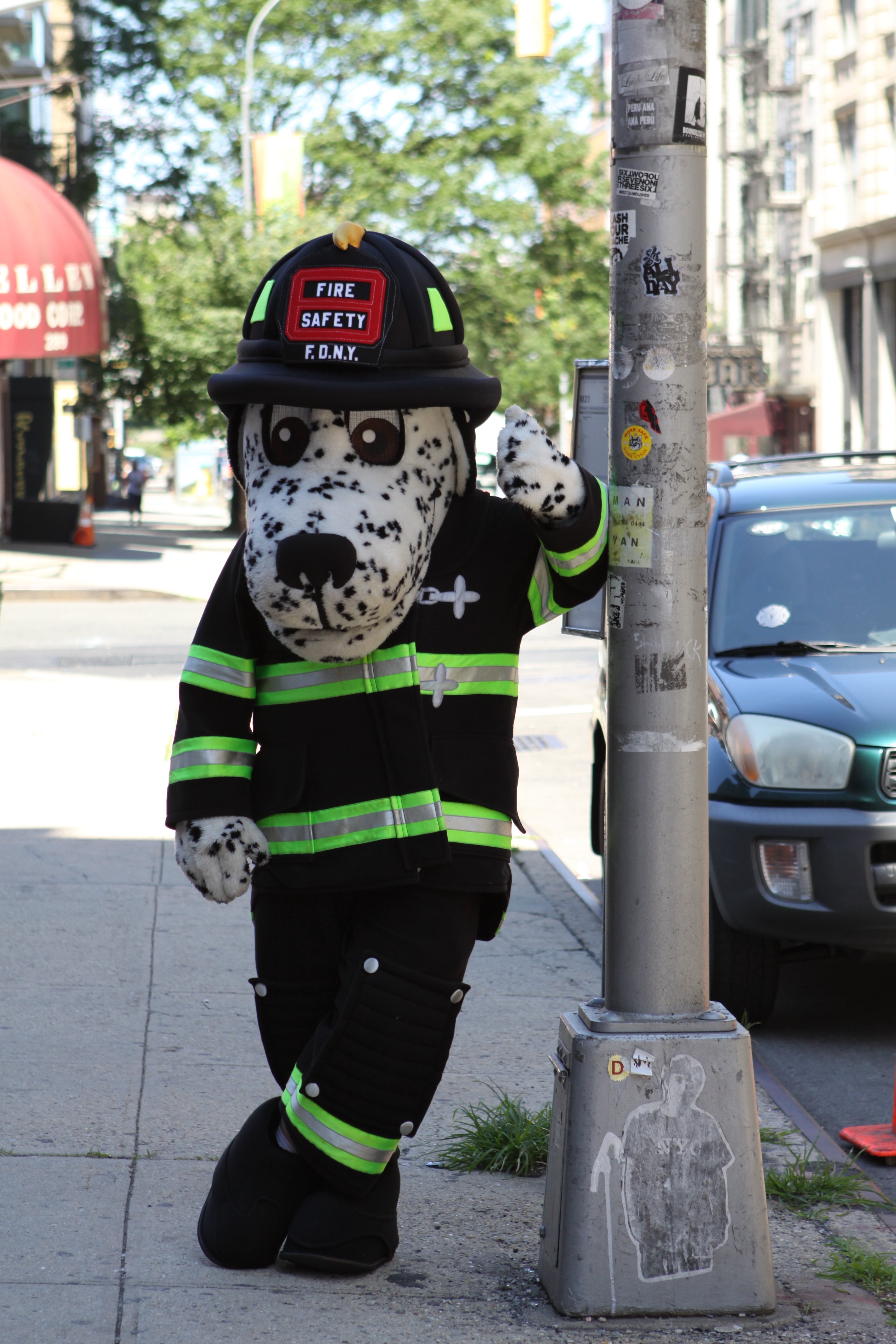 This week is national Fire Prevention Week. Fire prevention is incredibly important for homeowners and buyers alike. In honour of this year's fireprevention week, we will be looking at 5 ways that you can make your home safer from fires.
Smoke Alarm Installation
This is the first and most important tip. Smoke alarms save lives. The Canada Safety Council recommends that you have a smoke alarm on every level of your home and near the kitchen and sleeping areas. Look to see if these alarms are installed in the proper areas and that there is an appropriate amount of these potentially life-saving devices installed. Installation can be quick and easy, they can be mounted on ceilings or walls.
Smoke Alarm Maintenance
Yes, we are still talking about smoke alarms. This is because they are incredibly important but cannot be simply hung up and forgotten about. Disconnected power source or dead batteries are common causes of malfunctions in these alarms. Smoke alarms can be tested by pressing the test button on the unit. It is recommended that this be done monthly for best practice. If the alarm is not working, change the batteries.
Fire Safety Plan
This is essentially the exit strategy in case of a fire in the home. It is important to have these plans in place so that you know exactly where to go and how to act in the event of a fire. These plans need to be informed by the layout of your house. Understand the best exit points and how to get there safely in the event of a fire. Draw a map of your house and plan your route of exit. It is also important to establish a meeting point outside of your house so that everyone knows exactly where to go. You should practice your exit twice a year to ensure that you are ready in case of an emergency.
Fire Extinguisher
These handy devices can be used to stop a fire before it can cause damage. These should be stored in the kitchen where they can be used in the event of a fire while cooking, which is the number one cause of household fires. Extinguishers can be purchased online or at your local hardware store. These devices do expire! It is important to make sure that you keep track of their expiry date. These little devices can prevent fires from spreading or causing damage and are essential to have in the home.
Carbon Monoxide Detector
These devices are incredibly important to the safety of your household. These work in much the same way as a smoke detector. They are able to detect high levels of carbon monoxide which would otherwise be undetectable to humans. These can prevent carbon monoxide poisoning as well as fires that could be caused by igniting the carbon monoxide in the air. This device can also be ordered online or picked up in your local hardware store. They are a crucial item for any homeowner.
For more home safety tips, like us on Facebook.