Fallingbrook
Posted by Leif Olson on Wednesday, March 10, 2021 at 1:00 PM
By Leif Olson / March 10, 2021
Comment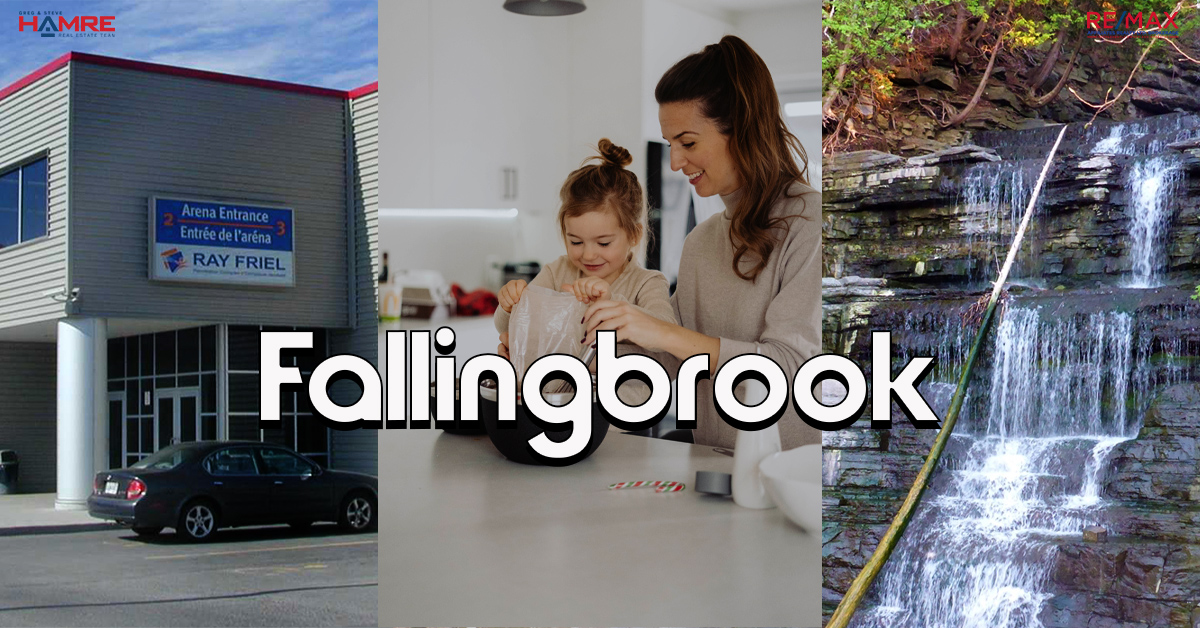 Fallingbrook is a special community in the heart of Orleans. Today we are looking at the things that make this one of the best places to live in Ottawa. If you're looking at homes in Fallingbrook or just want to know more about the community, be sure to keep on reading.
History
This community was formerly a part of the township of Cumberland. It has rapidly developed over the past decades. Development commenced in 1985 in what had previously been farmlands.
The quick growth and large population meant that schools were needed. They built many great schools that continue to serve the are to this day. There are 8 elementary schools in the area including Trillium E.S. and Mapleridge. Highschools include St. Peter's Catholic High and Sir Wilfred Laurier Secondary School. With a combination of different types of homes, there is something for everyone in the area.
Recreation
Fallingbrook is a recreation centre for Orleans. The area is home to the Ray Friel Centre which features 3 hockey rinks, 2 soccer fields, and a public library. This is a true hub of the area. There is a fully equipped gym for weight lifters and fans of cardio. Nearby there is also Goodlife Fitness so you'll be able to stay in shape all year round!
Fallingbrook also features some great parks and opportunities to enjoy nature. The area features Princess Louise Falls which is an attraction for people across the city. This waterfall is one of the best places for photo opportunities in all of Ottawa.
Amenities
From restaurants to grocery stores, everything is right in your neighbourhood in Fallingbrook. There is a Metro in walking or biking distance to many homes. There are also some great restaurants such as Corner Bar and Grill or Bite Burger House. It's not just food in Fallingbrook. There is also a great barbershop, Imperial Barbershop as well as specialty stores such as Canada Computers.
Fallingbrook Community Association
This group works to organize great events and foster community in the area while advocating for the neighbourhood. They maintain rinks as well as organize events like community garage sales. They provide newsletters so you will always be in the know if you live here.
Homes in Fallingbrook
There is a wide diversity of homes available in Fallingbrook. Here is an example of a really neat townhome in the area.
Looking for Homes in Fallingbrook?
If you're looking for homes in Fallingbrook you can check the listings below. If you live in Fallingbrook and are looking to sell your home we would be happy to talk to you about your market.
For more blogs be sure to click here.
Stay tuned for new listings and sneak previews by liking our Facebook here.