Everything You Need For The 2021 Tulip Festival
Posted by Leif Olson on Thursday, May 13, 2021 at 2:30 PM
By Leif Olson / May 13, 2021
Comment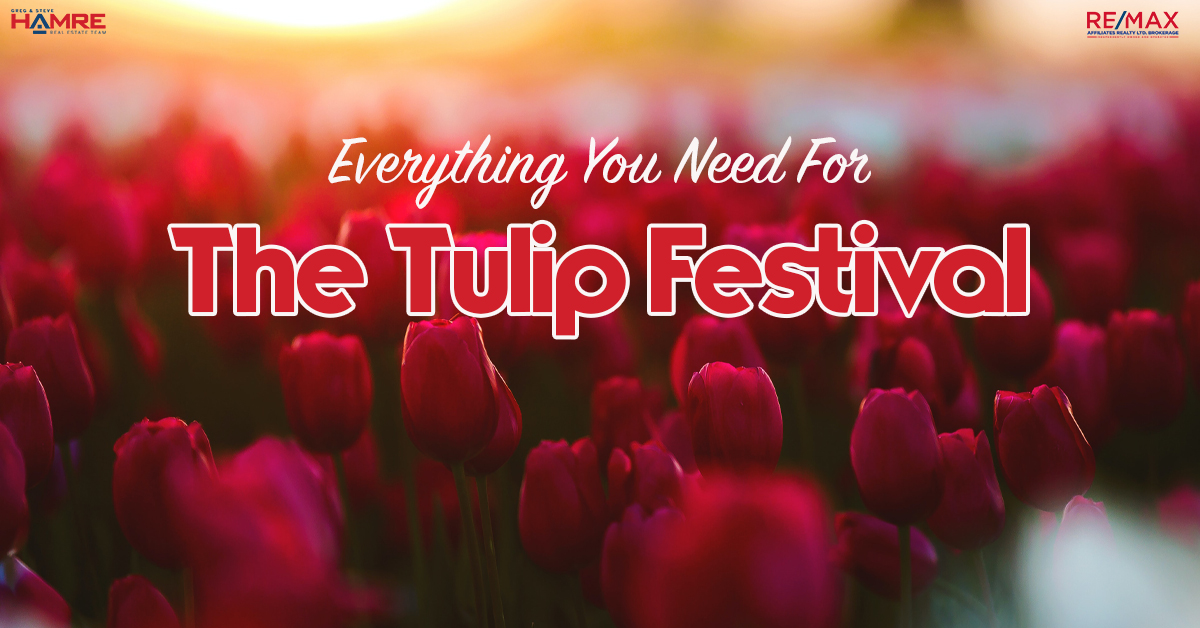 The Ottawa Tulip Festival is here! This special event runs officially from May 14th - 24th. This blog is your checklist for everything you need to enjoy this year's festivities! For more information on the Festival and its history be sure to check our previous blog.
1. A Map
You do not want to miss any of the gardens! A map will make sure that you get to see all of this year's gardens. You can find an interactive map by clicking here. You can also use the map below to find all of this year's flower beds.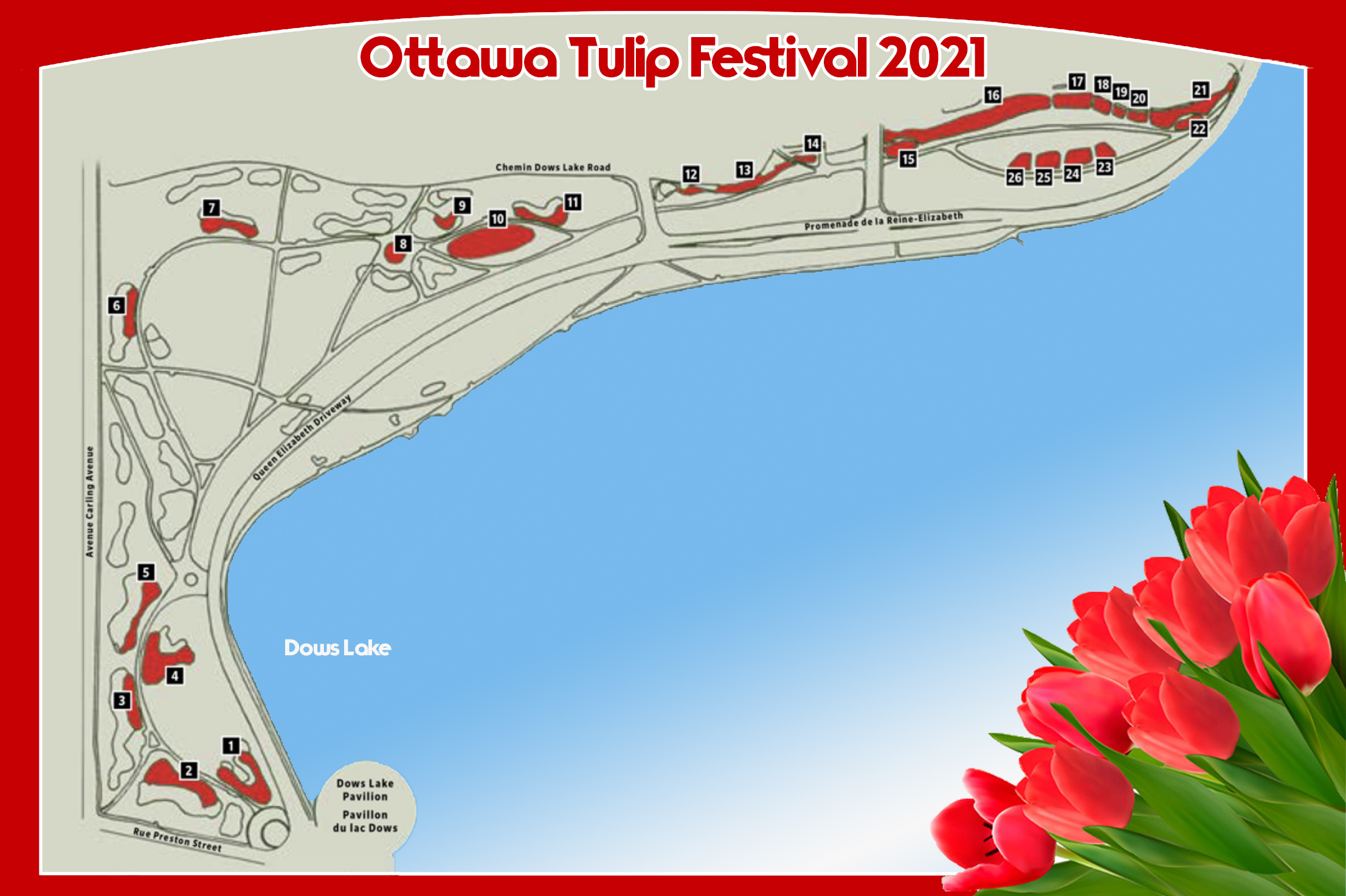 2. A Camera
Trust us, you are going to want to take some pictures. Whether of the flowers or yourself with the flowers you need these photos. These are photo opportunities that only come once a year. It can be spectacular! Bring your phone or camera and grab some classic shots!
3. A Mask
This year locals are allowed to come to the gardens but are encouraged to wear a mask when walking through the gardens. This is especially important if the paths become more congested. Help keep everyone safe by bringing a mask or visiting at less busy times.
4. A Bike
This another great option as an alternative to walking. You can bike by the numerous gardens to make sure you do not miss anything. Grab your bike and enjoy a ride through the nation's capital.
Can't Make It Downtown?
That's fine! You have the option to enjoy the festival virtually this year. You can watch TulipTv. This youtube channel features curated playlists, interviews with board members, and the history of the tulip festival as well as the relationship between Canada and the Netherlands. You can find that channel here.
You can also purchase tickets for $10 to enjoy a virtual walkthrough of the gardens over the weekend. You can find those time slots here.
There are lots of ways for everyone to enjoy the festival this weekend!
For more blogs be sure to like us on Facebook.