Economic Predictions 2022 - Ottawa Real Estate
Posted by Greg Hamre on Friday, October 21, 2022 at 2:07:20 PM
By Greg Hamre / October 21, 2022
Comment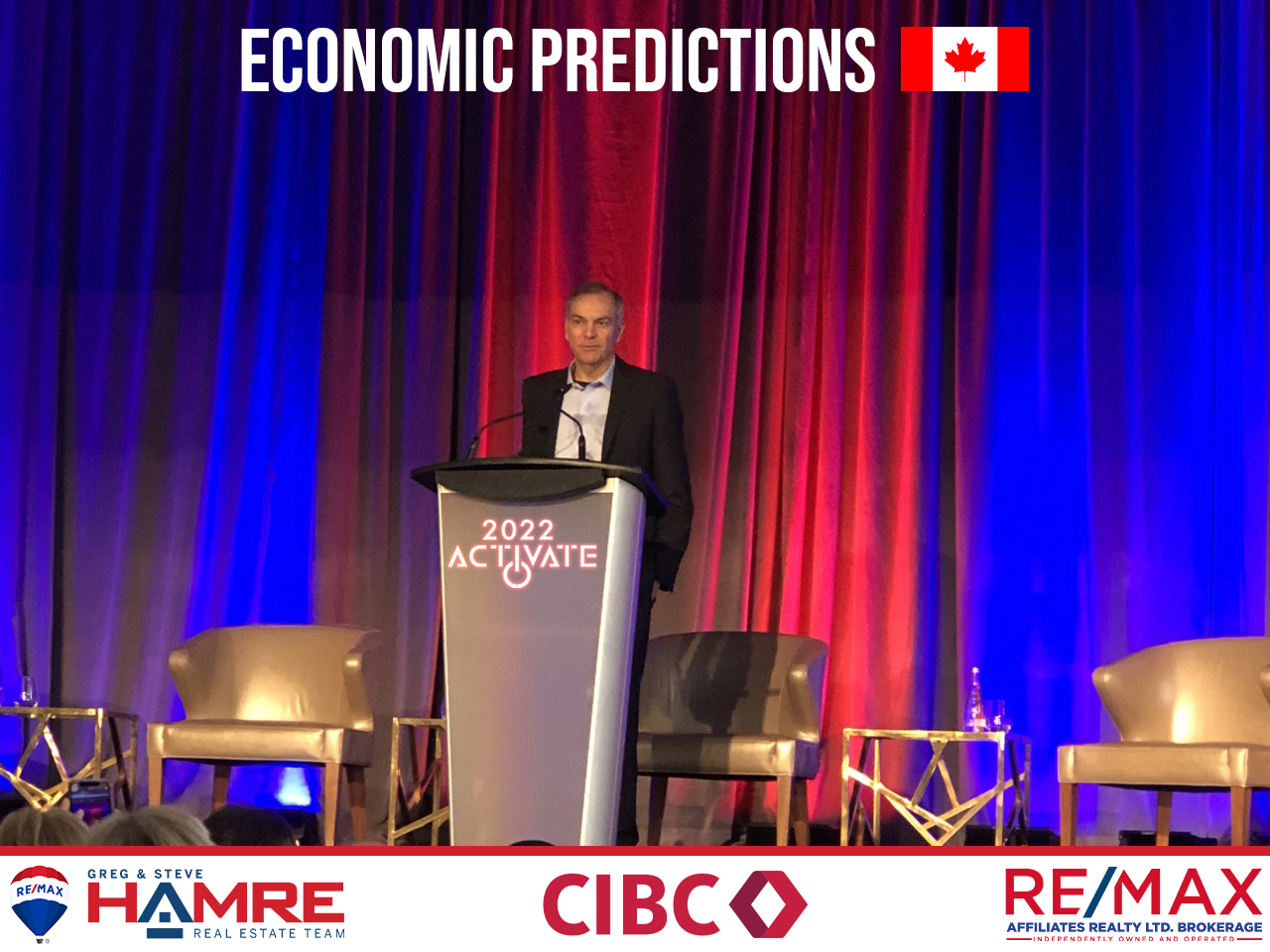 Tomorrow's NEWS.
Inflations will not be temporary - We are going back to the 1970s.
What you need to know for the next 24 months and how it will affect HOME VALUES and the INCOME PROPERTY MARKET in OTTAWA and the nation.
Key Facts:
A. Rents are on the rise.
B. Wages will increase.
C. Entry-level job shortage will continue.
D. Cost of materials will increase.
E. Supply of new homes is declining w/ Builders leaving Canada for Florida and Arizona.
F. The housing shortage is expected to continue w/ a sharp increase in demand by 2024.
G. Municipal permits will double in some cities.
Conclusion: If you can afford it, invest in an income property condo and/or house this fall.
Benjamin Tal from CIBC spoke today at the #REMAXActivate in Quebec City on the CANADIAN economy.
He has been the most accurate Economist that I have followed in Real Estate over the past 20+ years.
EXPECTATIONS ARE:
We will see another 75% bases point increase on October 26th affecting the variable rate.
Followed by an additional 25% bases point increase before the end of 2022.
Rates will not drop in 2023
Inflation is 50% based on the supply chain, which was up 400% during the first year of COVID lockdown while shoppers' online purchasing habits became a new daily routine.
Even though this has improved over the past 6 months, it is predicted that we will be in a forced recession entering 2023.
A monetary policy error is a concern. By raising interest rates higher than they need to be, there is a fear of overshooting inflation.
400,000 plus new Canadians obtained citizenship in 2021, of which 70% were already in Canada. These are Canadian educated citizens who have already adjusted to our culture and are working at high-paying jobs.
Summary: We borrowed for the future with extremely low-interest rates………Now the future is here.