Dog Parks in Your Neighbourhood
Posted by Leif Olson on Tuesday, June 8, 2021 at 2:00 PM
By Leif Olson / June 8, 2021
Comment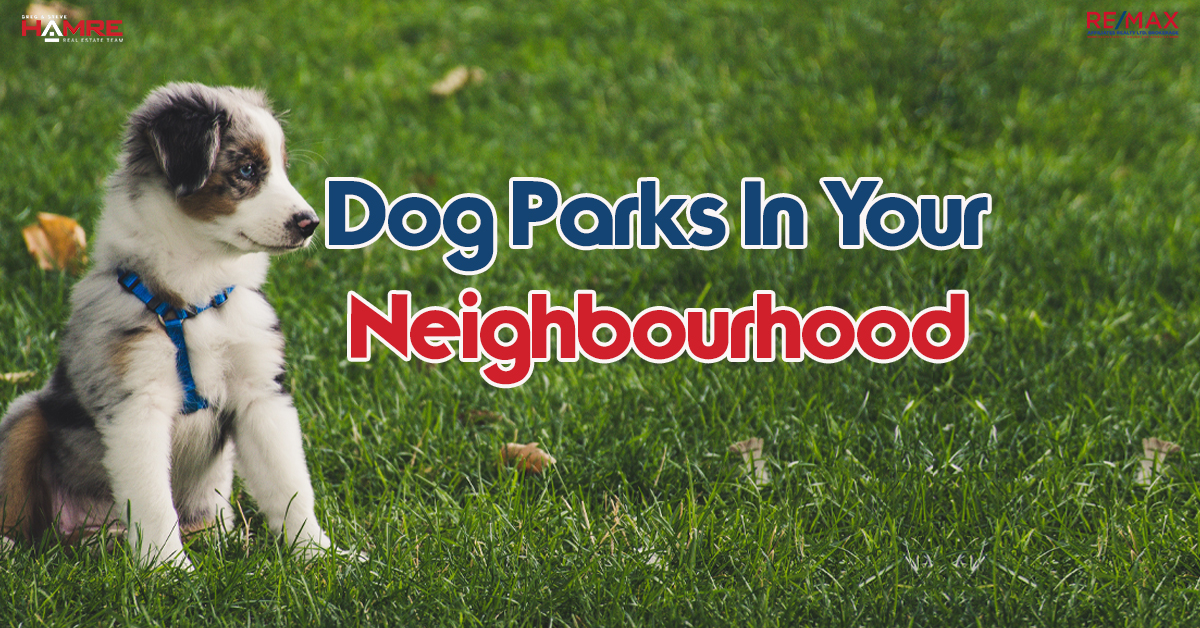 The city of Ottawa has an abundance of parkland from East to West. Parks have various designations for dog activity. This blog will look at some of the great dog parks across the city.
There is likely a beautiful space for dogs near your home. Read along to find out which park is in your neighbourhood.
Beacon Hill
If you live in Beacon Hill, Gloucester or Rothwell Heights the park for you is Shefford Road Dog Park. This park offers a fenced area for your furry friends to run free and socialize with other dogs.
Findlay Creek
Diamond Jubilee Park is the spot for Dog owners from Findlay Creek and Riverside South! This is a fantastic park that features a fenced area for off-leash fun! The park also features a splash pad and skate park for the kids!
The Glebe
Sylvia Holden Dog Park is a beautiful fenced area near Lansdowne Park. This is the perfect place to visit for dog owners who live in The Glebe. There is a fenced area to let your dogs off the leash and enjoy the fresh air.
Golden Triangle
Not far away is Minto Park which does not have a fenced area but is designated for dogs to be allowed off-leash as long as they are under control.
Chatelaine Village
If you live here your neighbourhood dog park is Big Bird Park. This is a great spot with a fenced area for off-leash excitement in Chatelaine Village. Take a stroll down with your dog!
Cardinal Creek
Springridge, Cardinal Creek, and Notting Gate community members, this is the park for you: Coyote Trail Dog Park! Right on the edge of Orleans this has some beautiful scenery and is a perfect destination for a short walk.
Avalon
Don Boudria Park this beautiful park in Avalon offers a fenced area for dogs to enjoy. There are also play structures here for the kids to enjoy!
Westboro
Hampton Park Dog Run is a special part of the Westboro community. This is one of Ottawa's highest-rated dog parks! Grab the dogs and head down to Westboro to have some fun!
Dog Parks Galore!
There are plenty of other dog parks in Ottawa. The city provides a list with the full designations here. Find your favourite and enjoy the fresh air with your dogs!