Centretown
Posted by Leif Olson on Wednesday, August 4, 2021 at 4:00 PM
By Leif Olson / August 4, 2021
Comment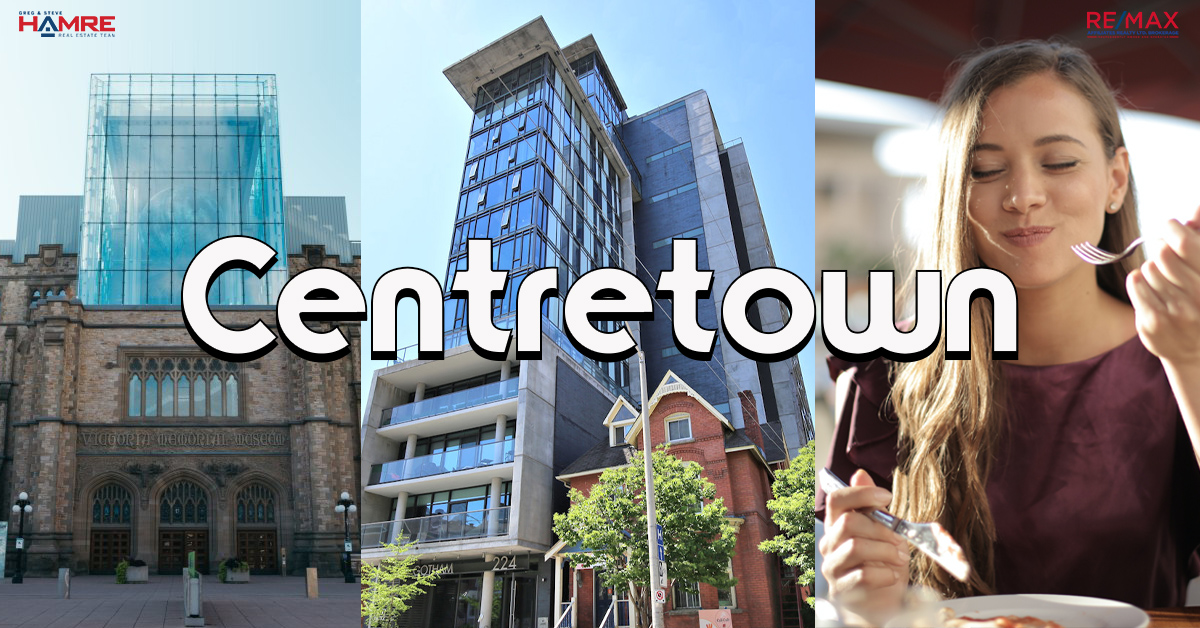 Centretown is a neighbourhood in downtown Ottawa full of great homes, great shopping, eateries, and more! This is one of our favourite downtown neighbourhoods and we need to tell you all about it.
This blog will tell you about the eateries, lifestyle, and advantages you can find by living in Centretown.
Location
Centretown is located centrally in downtown Ottawa. It is just West of The University of Ottawa and just north of The Glebe. This location also offers easy access to the rest of downtown. It is within walking distance of many surrounding neighbourhoods, while remaining a distinct pocket of Ottawa.
People are proud to call Centretown home and enjoy the lifestyle advantages that it provides.
Eateries
There are some incredible options in Centretown! One of the highlights has to be Elgin Street! The options are incredible. For a great steak head to Al's Steakhouse. For elevated Asian fusion cuisine head to Datsun. For classic diner food head to the Elgin Street Diner! For vegan options head to Pure Kitchen.
These are just a few of the almost endless list of options for fine dining and takeout! If you live in Centretown you will never run out of exciting options for a night out!
Attractions
Centretown is home to the spectacular Canadian Museum of Nature this museum features incredible exhibits featuring nature's very best from throughout all of recorded history. The museum is famous for its incredible dinosaur bone displays and bird gallery. This location makes for a perfect family visit or even an interesting date spot. Everyone loves dinosaurs.
Centretown also features homes along the Rideau Canal. In the summer there is an awesome walking and biking path along the water. In the winter the Canal itself becomes the world-famous skateway. Living in Centretown gives you access to this incredible 4 season recreation space.
Lifestyle
Centretown is the perfect location to enjoy all the amenities of downtown. From nights out to enjoying spectacular recreation, this neighbourhood has it all within walking distance. You will be walking everywhere and enjoying the heartbeat of a major North American city.
From entry-level condominiums to luxury homes there is a wide range of options for anyone to enjoy Centretown.
If you are interested in a lifestyle like this, please reach out to us via the contact form below.