Bank Of Canada Interest Rates 2022
Posted by Leif Olson on Wednesday, January 26, 2022 at 11:11 AM
By Leif Olson / January 26, 2022
Comment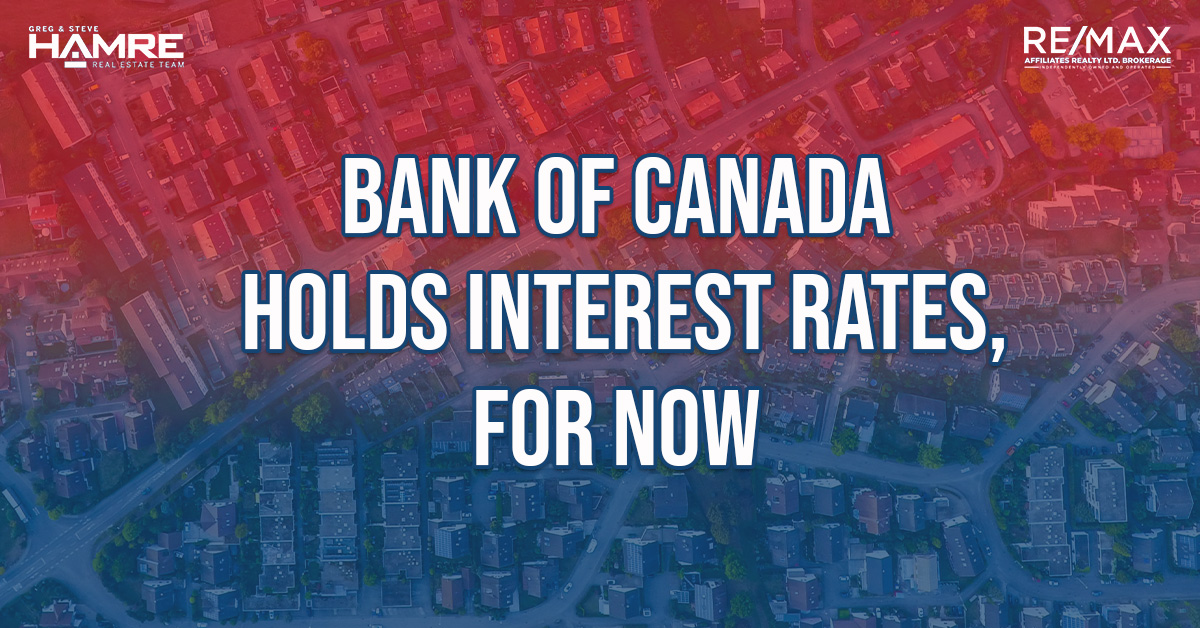 Word out of Ottawa today: The Bank of Canada is keeping its key interest rate target on hold at 0.25 per cent, but warning this will not last much longer.
The rate has been at a historic low since March 2020 when the pandemic sent the economy on a downward trajectory. With the economy on the rebound, expect interest rates to increase this year. In a statement, the bank's senior decision-makers said the economy is running at capacity, including a labour market that is by most standards back at pre-pandemic levels.
Raising interest rates will serve the Bank's goal of keeping inflation at the central bank's two per cent target. CIBC chief economist Avery Shenfeld said he expects the Bank of Canada to raise rates in March if the country gets better news about the Omicron variant.
The Central Bank has not yet released an outline for possible plans regarding the pace or timing of these coming hikes to interest rates. The Bank also warned that inflation will likely creep up above the 5% mark in the first quarter of 2022 before levelling off later in the year.
What Does This Mean For You?
If you are planning on buying or refinancing now is the time. Take advantage of these historical lows while you still can. Reach out via the contact form below, we will get you in contact with a great mortgage broker who can lock you in at a favourable rate while we look for your next home.
For sellers, this is also important. These rates will affect the pool of buyers that could potentially buy your home. More people can afford your home today than will be able to afford it when interest rates rise. This fact combined with low inventory makes this the perfect storm to sell your home. Reach out below to get the process started and take full advantage of these historic and unprecedented circumstances.