6 Reasons Why You Need A Buyer's Agent
Posted by Leif Olson on Tuesday, March 30, 2021 at 2:40 PM
By Leif Olson / March 30, 2021
Comment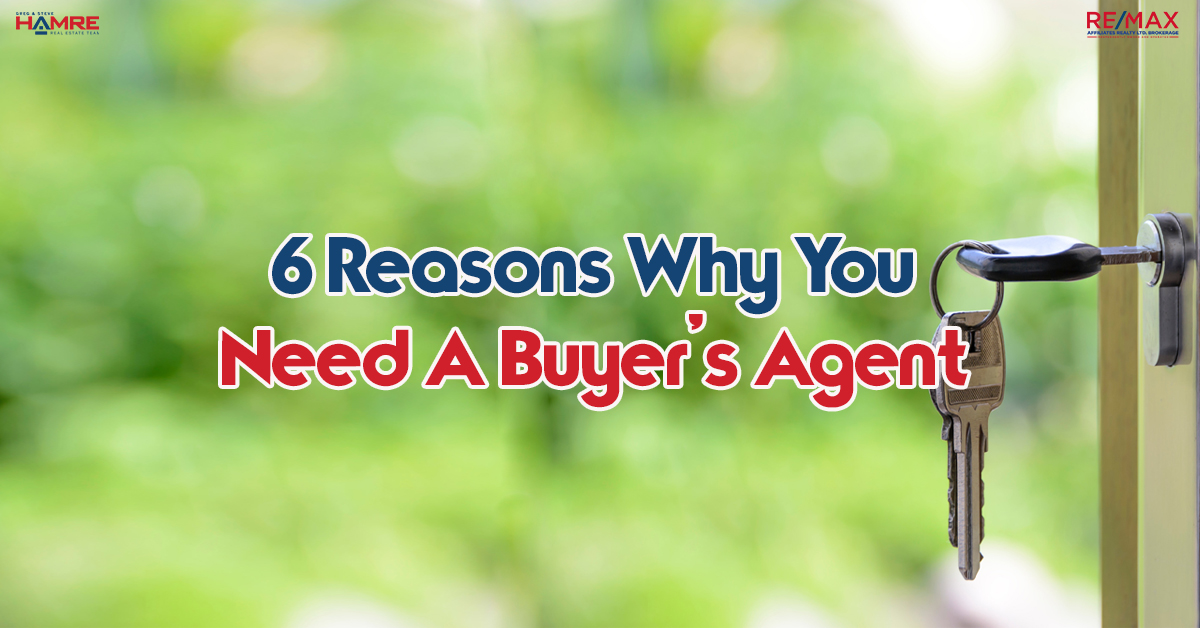 6 Reasons Why You Need A Buyer's Agent
We are currently in the midst of a historic sellers' market. That means that now more than ever potential buyers are going to need the guidance and expertise only a top real estate agent can provide. This blog breaks down some of the top reasons you need to be working with an agent as a buyer.
It is FREE
The cost of using an agent as a buyer is absolutely zero. The buyer's agent is covered by the seller of the home you purchase. This means that adding an agent to your home buying journey adds nothing to your budget.
the result is someone who will look to find you the absolute best product for your needs and the person you are buying from will pay for this service.
2. You Will Be Working With A Local Expert
The expertise of a Hamre Real Estate agent goes well beyond the real estate market. They are local experts in Ottawa. They know the best streets, they know where amenities are. They can tell you how close you are to public transport or recreation. Their knowledge will become your knowledge throughout the process. You will know more about the areas you are looking in and help you make the best choice for your needs. We know Ottawa!
3. We Will Search For You
Spring is the time of year where we typically see the largest volume of new listings coming on. Working with an agent means that they will be searching on your behalf. Agents can even look at listings that are not on the market yet. This will put you at a distinct advantage over anyone searching on their own.
Using an agent is the best way to make sure you are accessing the best listings and not missing out.
4. Help You With Offer Strategy
This can be an overlooked step in the process. Understanding the market and knowing what an appropriate offer is for any given property is a skill that can only be mastered with experience. Hamre Real Estate agents are involved in offers daily and have a real pulse on the market. We will help to ensure your offer strategy is perfect and gives us the best chance of winning for you.
5. Negotiate On Your Behalf
Offer strategy can only get you so far. In 2021 we are seeing multiple offer situations frequently. This means that we will likely have to compete with other buyers. Being able to negotiate with the seller is an important step in the process. This will ensure you win the home of your dreams for a price that is fair. Proper communication is necessary and only the best have the skills to make this happen.
6. Full Service, From Search to Closing
Just because you have won your home does not mean that the benefits of working with the Hamre Team will end. We will be there every step along the way until the closing day when you are in your dream home.
Agents can also help you contact trusted professionals that you may need for closing. This could include lawyers, mortgage brokers, movers, or tradespeople for any small fixes. We will make sure you get your keys and everything is perfectly sorted out.
We want your experience to be perfect from search to closing and even beyond.
If you are looking for a new home, contact us, we would love to help inspire your dreams.
For more blogs and news be sure to stay tuned to our Facebook.