6 Questions For First Time Home Buyers
Posted by Leif Olson on Tuesday, May 11, 2021 at 11:00 AM
By Leif Olson / May 11, 2021
Comment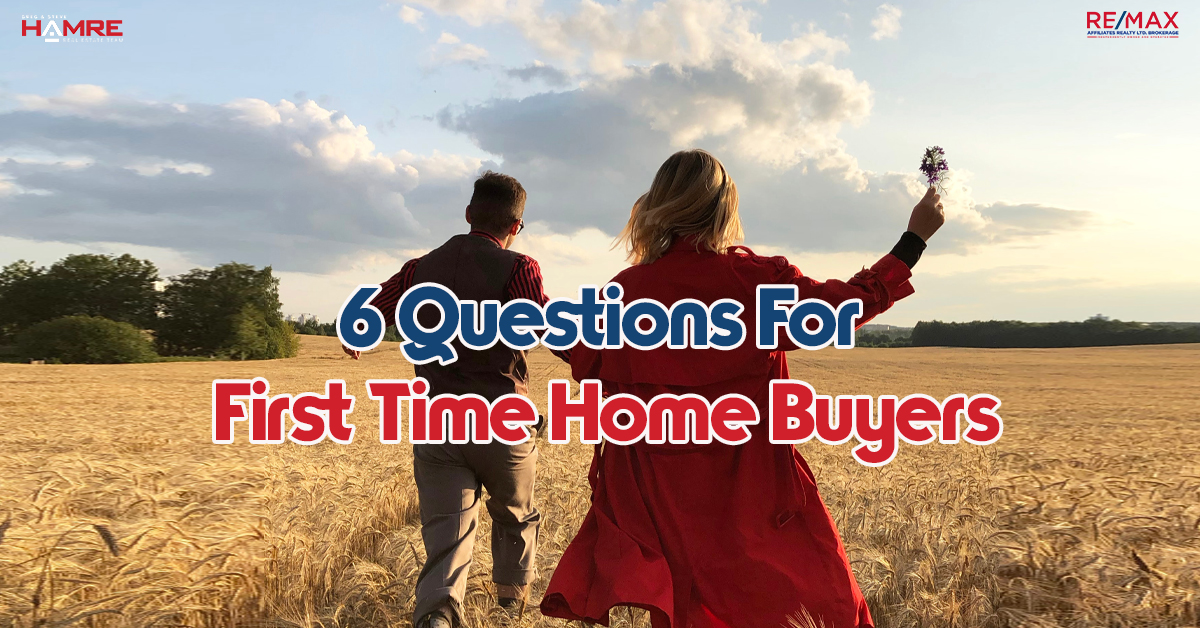 These are 6 questions that are important to consider before you buy. These questions will help ensure that you are ready to buy. This will allow you to self-evaluate and see what you need to think about before moving forward in the process of becoming a first-time home buyer.
Understanding your wants and needs is key, and this blog can help point you in the right direction.
1. How is your financial health?
This will allow you to understand your budget before you fall in love with a home that is outside of your price range. You need to make sure you have considered not only the cost of buying a home but the ongoing expenses that come with homeownership. This audit will tell you if you are ready to take the next step to homeownership.
Look at your savings to see what you have in the bank. Review your spending, is there something you could eliminate to save money? Check your credit. This is key for securing a mortgage. Most banks have apps that can check it instantly for you.
2. Is this where you want to be for the next few years?
This may seem obvious but evaluate where you want to be. Do you see yourself living here for the foreseeable future? If you plan on packing up and moving to New Zealand in the next 6 months there is no point buying your first home right now. Are you ready to settle down and lay some roots? Think about it.
Our blog: 6 Signs You're Ready to Be a Homeowner, can help you decide if you're ready to settle down.
3. What are your home needs?
What features are absolutely essential for your first home? Do you need 2 bedrooms? 2 parking spots? Location near work? What is absolutely essential to you. This will allow you to determine your price category and help start the search for a home that suits you.
4. What are your home wants?
This is an important distinction. There is a difference between needs and wants. Be prepared to make compromises when it comes to your wants. Still think about what you might want. This can be deciding factors when comparing multiple potential homes that match your needs.
Set realistic expectations when it comes to your wants. These are not "must haves", they are "nice to haves".
5. Are you preapproved for a mortgage?
Before you start looking for a home sit is important to know how much a lender will give you to purchase a home. This will help you to act fast when the perfect home comes on the market and know how high you can go in a potential bidding war.
Understand your own budget as well. Consider property taxes, homeowner's insurance, any improvements you would need to make to a home. This will help tell you how big of a loan you want to undertake.
6. Who will help guide you through this process?
You want to work with a pro that understands your wants and needs. As a buyer, working with an agent adds no additional cost to your purchase. You want to find an experienced realtor that can search and negotiate on your behalf.
Our team works with first-time homebuyers every day to help inspire their dreams of homeownership. We know where to look and how to win for our clients.
So are you ready? If you are or just want to talk more about getting ready, we would love to help you. Reach out below!
For more blogs be sure to like us on Facebook.
First Time Home Buyer Consultation