5 Tips for Virtual House Hunting
Posted by Leif Olson on Wednesday, November 18, 2020 at 3:03 PM
By Leif Olson / November 18, 2020
Comment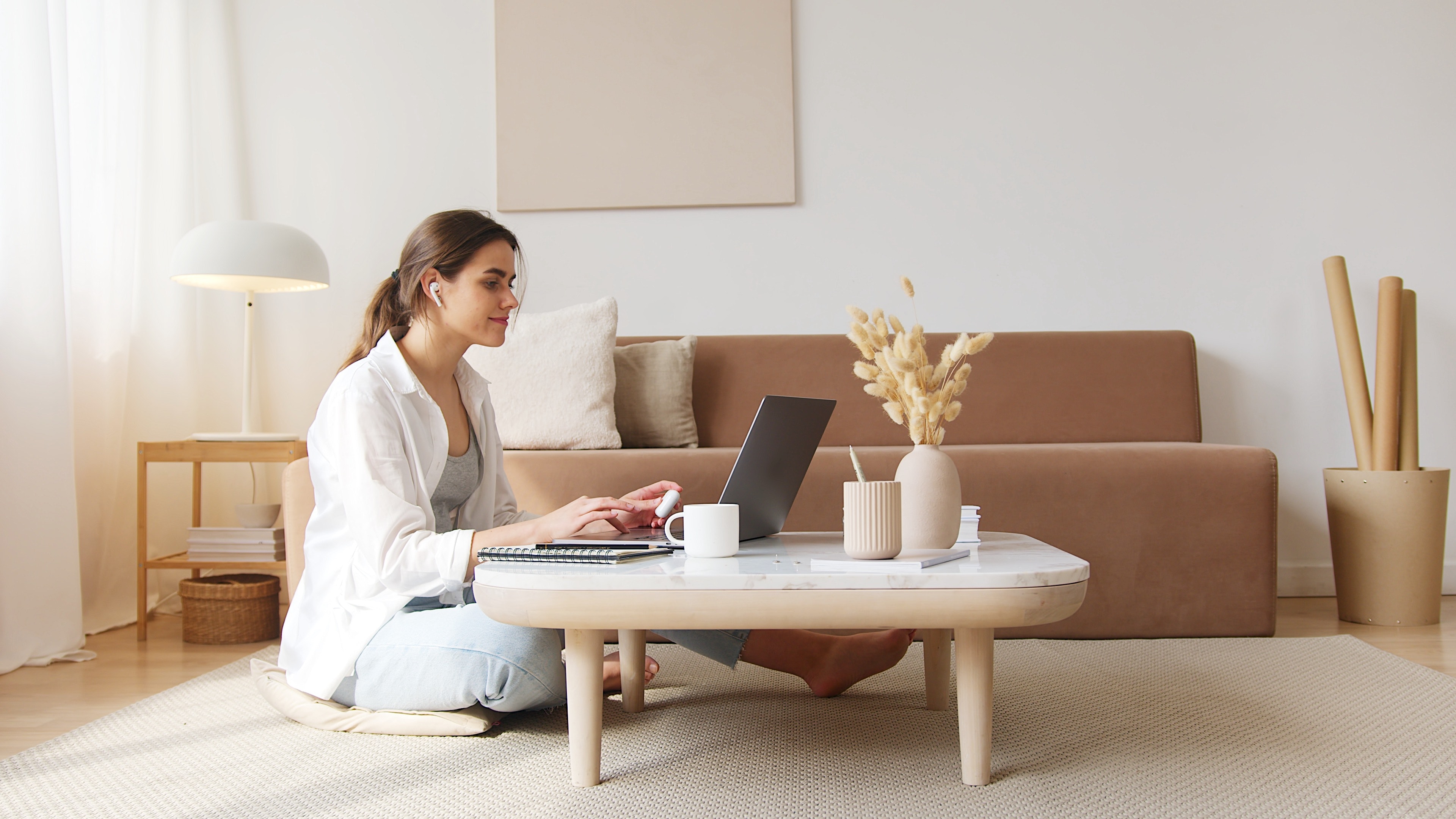 5 Tips for Virtual House Hunting
Most home searches start online, this year we are even seeing people buy homes without ever stepping foot in them. It may not be ideal but we live in a world where more and more is done virtually. This does not mean that the world stops. We have always adapted and will continue to do so. Whether you are buying from out of town or being cautious due to health concerns, here are 5 tips for virtual house hunting.
Use the Best Realtor Possible
This may seem obvious but it is a tip that many people overlook. You want an agent that is easy to communicate with and working in your best interest. This applies to any situation but is incredibly important when you are not able to be there in person. You need someone that you can trust to go to the property and help you to make an informed decision. They can help you to find the best property to suit your needs.
You also need an agent who is savvy enough to navigate the real estate market virtually. This means understanding how to use the best communication services. Accessing websites, virtual listings, and more.
The Hamre Real estate team provides better selection, the best value, convenience, true representation, and a wealth of experience. This allows us to help virtual house hunters at any stage of life. We are passionate about our work and would love to help inspire your dreams.
Research The Area
It is important to research the area ahead of time. This will help you to know which neighbourhood you want to live in. A good place to start is our Advanced Property Search. This will give you an idea of the market in Ottawa. Starting the search on your own will help point your realtor in the right direction as they continue your search.
If you're moving from another city it will also give you a feel for the type of lifestyle in different areas. Whether you are looking for something downtown, in the country, or anywhere in between. You can explore homes but also read about events, businesses, and recreational facilities in the areas to better understand the lifestyles.
Figure Out Your Needs
What're you looking for in a home? Think long term, you want something that you'll be able to grow into. We suggest writing down what you need and what you want from a new home. You can ask yourself questions like: How many bathrooms do I need? How many bedrooms? Do I want a pool? Outdoor space? Figuring out these things will allow you to determine what you want and where to look.
Set a Budget and Get Pre-Approved
This is an important step in the home buying process. Set your budget so that you know which homes you can afford. Take into consideration closing costs, cost of relocation, and other costs associated with a big move.
Getting pre-approved for a mortgage is incredibly important. This will give you confidence when making offers that you are actually able to make that offer. Get in touch with a lender to secure financing and understand what you can afford and what that price tag will look like as monthly mortgage payments.
Keep an Open Mind
This is important in the home buying process. You may need to make some compromises in order to meet your most important needs. This could mean offering over asking for a property, sacrificing some of your wants to stay on budget, or looking at different areas.
This can also apply to some of the techniques that will be used to look at homes. You can look at homes through photos, virtual walkthroughs, and videos. Keep an open mind and be open to trying these new technologies and learning about a space virtually.
Buying a home virtually does not have to be complicated. The Hamre Team would love to help you!
If you are looking to sell your home with no showing be sure to check our our blog on the topic here.
For more blogs be sure to like us on Facebook.
Feel free to get in touch with us if you have any questions.