Winter Activities in Ottawa
Posted by Leif Olson on Monday, November 23, 2020 at 11:00 AM
By Leif Olson / November 23, 2020
Comment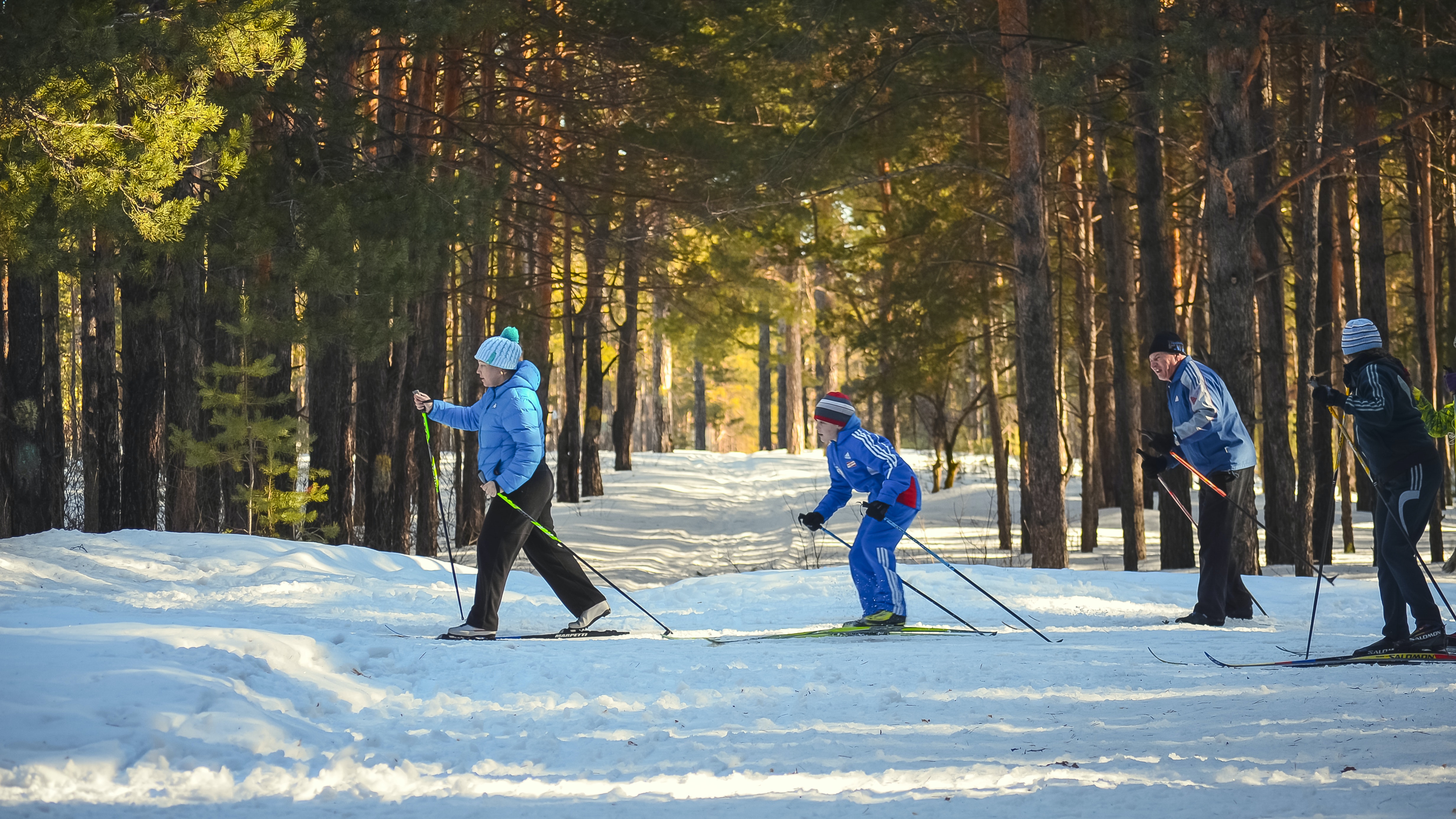 Winter Activities In Ottawa
Ottawa is a great place to enjoy plenty of Winter activities. Now they are plenty more but here are just a few that you can enjoy this weekend.
Explore Local Trails
Whether on cross country skis, snowshoes, or simply by foot, this is a great way to get out there and enjoy the Winter landscape that we call home. There are some great trails right here in Ottawa or just across the river in Gatineau.
If you are looking for a relaxed cross country ski spot, you could try the Prescott-Russell Trail Link. The trail has many access points from Navan, Orleans, Bradley Estates and runs all the way into Quebec. The trail is flat but crosses some great Winter scenery. You could also check out some of the Mer Bleue Ski Loop which involves some hills but is still fairly relaxed. If you're looking for more of a challenge you could head over to Gatineau Park where there is an abundance of trails for every skill level.
All of these trails can also be accessed by foot. It is a great opportunity to enjoy nature, get some fresh air, and maybe take some pictures. Exploring local trails can feel like an adventure and I would highly recommend this activity.
Break Out The Toboggan
Get out the toboggan, magic carpet, sled, saucer, or whatever else you may have to slide down a hill. If you have a hill on your yard you could even do this on your own property. There are also plenty of parks that have great spots for sledding. In Orleans, you could check out Gardenway Park which has some great hills. If you're looking to go fast you could try your luck at Green's Creek which has a massive hill. Make sure to always be careful with his activity especially if you're tackling some larger hills.
Take a Stroll Downtown
Ottawa is a beautiful city in Winter. The snow brightens up the whole area. Take a stroll downtown or walk along the canal it is a great setting to enjoy Winter. Bring a coffee or grab some takeout along the way. Enjoy Winter scenery and this beautiful city.
Do You Want to Build a Snowman?
The answer is yes, yes you do. If the weather is a little milder you may be able to build a snowman. This a fun activity for the whole family. You can roll together some massive snowballs stack 'em on up as high as possible and have a new snow-friend right outside your home. If you're looking to go the extra mile you can add some features such as a carrot nose. No matter how the snowman turns out you can be sure that you will have fun making it.
If the weather is a little colder you could make snow forts out of blocks of frozen snow. You could also break out the shovel and build a fort by digging and piling snow.
Hot Chocolate Anyone?
Hot chocolate is a great way to warm up after any of these activities. Head to a local coffee shop to pick up a special treat or simply make your own at home. Either way, it is a great option for Winter. Be sure to add marshmallows to make it even better.
There are plenty more great activities to enjoy with the freshly fallen snow. For more be sure to like us on Facebook. To check out some other useful blogs click here.
Enjoy a safe, relaxing, and fun Winter, and we hope to see you soon!