5 Ways Painting will Prepare your Home for Selling!
Posted by Steve Hamre on Sunday, August 9, 2020 at 6:27 PM
By Steve Hamre / August 9, 2020
Comment
Five Ways Painting will Prepare you for Selling
By Alexis Danic - Pillows and Paintings Home Staging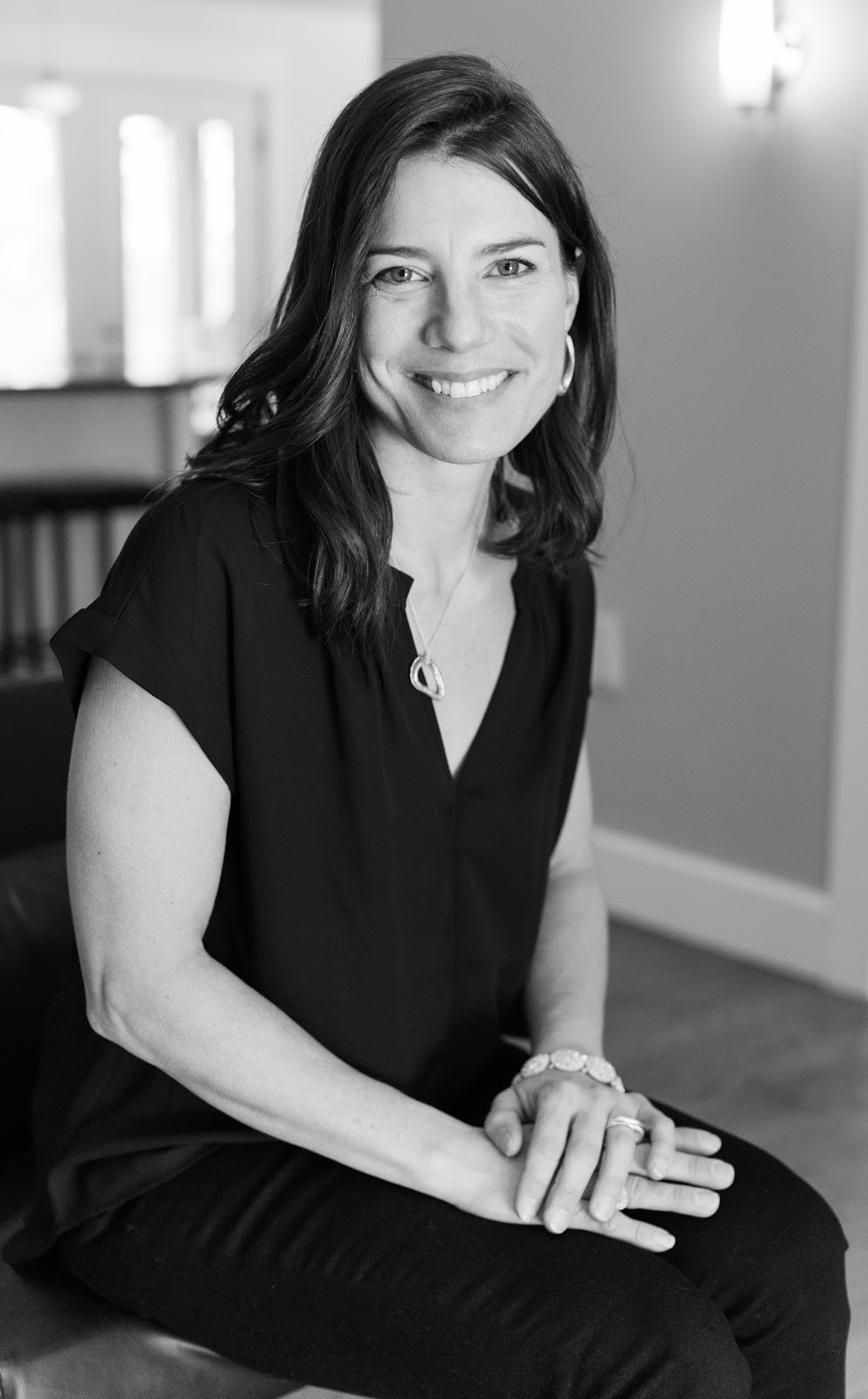 There's a domino effect that will happen when you decide to paint your house before selling. Not only will it update the overall look of your home and cover up wear and tear, there's more!
If you are wondering whether or not you should paint your walls before selling your home, let me give you a few extra reasons to nudge you in the right direction.
Colour Trends
#1 This may be obvious to some but colour trends change! If you choose your paint colours 10 years ago, there is a very good chance that they are no longer in style. You are competing with new builds and model homes... This is one way to level the playing field a little.
Depersonalizing
#2 Depersonalizing! This will become very easy when you are required to remove everything from your walls. Once the home is freshly painted artwork can be carefully placed with focal points and accent colours in mind.
Cleaning
#3 Cleaning. The painting will have you moving furniture which will expose areas that have not seen a vacuum in years. This will be your chance to clean under and around furniture and may also give you some perspective on what pieces are really necessary for selling. Many of us have more furniture than necessary and if it isn't adding to the space, it is taking away.
Packing
#4 Packing has to happen eventually! If you are painting that means you are emptying closets; a great opportunity to pack or purge. Trash. Donate. Sell. However you do it, make these spaces an inspiration to potential buyers. Everyone wants to be more organized; foyer and master closets are at the top of the list!
Light
#5 Let the sunshine in! Another unexpected bonus resulting from a fresh coat of paint is the need to remove drapery in order to roll on that fresh new colour. Take them down, and unless you are in need of privacy in that window keep them off. If you do need privacy, go with white sheers that will help your home feel bright and airy!
This home was painted top to bottom using Benjamin Moore's Ballet White OC-9. It was a perfect complement to their tile, creamy carpet, reddish hardwood, and black/brown granite in the kitchen.
Questions & Answers:
How much will this cost?
The cost of repainting is approx $3 - $4 per square foot. The average three-bedroom townhome will require an investment of about $4500, and a four-bedroom single-family home could range between $7000 to $9500.
How do I choose the right colour?
The cost of a color consultation with a certified color specialist is between $150 and $300. The right color for selling has little to do with your personal colour preferences and more to do with current color trends in combination with complementing the fixed elements of the home.
Will I get my money back in the sale? YES! People want a home that is move-in ready. A freshly painted home is one of the top three things that people are looking for when they buy a home, along with updated flooring and organized storage. Attracting more potential buyers will translate into the highest offers.