2021 RE/MAX Recreational Property Report
Posted by Leif Olson on Tuesday, May 25, 2021 at 12:03 PM
By Leif Olson / May 25, 2021
Comment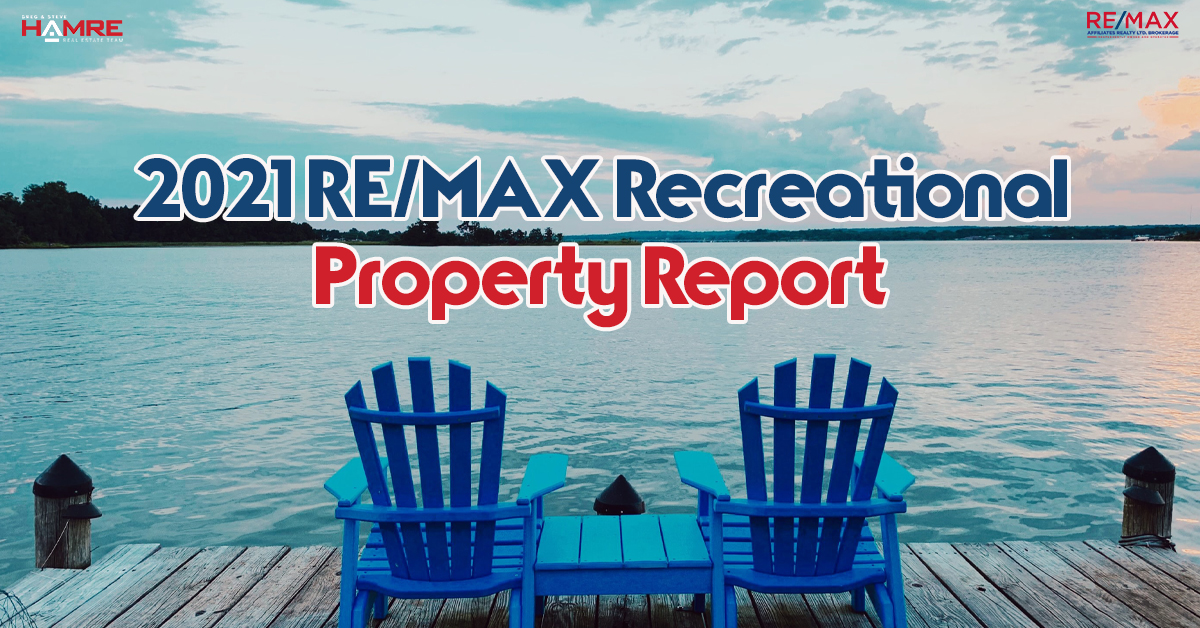 The red-hot demand seen in Canada's urban centres has migrated into recreational markets, as interest and activity in suburban and rural properties continues to grow.
In the new 2021 RE/MAX Recreational Property Report, RE/MAX determined that Canadians are opting for more affordability and a new lifestyle, flocking to the recreational property market.
Here are some key findings!
59% of Canadians who plan to purchase a cottage in the next year are first time recreational property buyers.
57% of Canadian recreational markets include at least one property type within the $200K-$500K price range.
Average sale price anticipated to rise up to 30% in some recreational property markets, according to RE/MAX brokers and agents.
44% of Canadian recreational property buyers plan to spend $200,000-$500,000 in the next 12 months.
The Recreational market is growing and now is a great time if you are thinking about picking up a second property as a cottage or moving all together to a recreation area. Talk to us about your options by filling out the contact form below. We would love to help you find that perfect home or cottage.