10 Things You Never Knew About Ottawa
Posted by Leif Olson on Monday, May 10, 2021 at 2:00 PM
By Leif Olson / May 10, 2021
Comment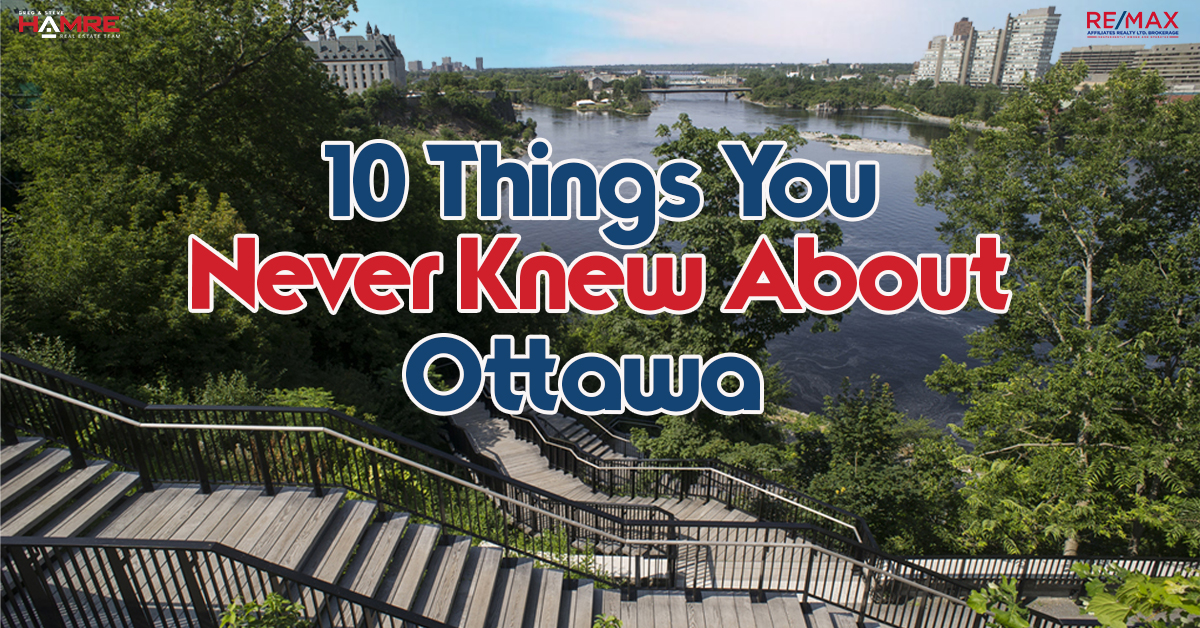 We know Ottawa, do you?
This blog has some little-known facts about the nation's capital. Read along to find out how many you know!
There is An Ancient Bog With An Arctic Micro Climate
This results in several disjunct populations of plants and glacial relics. These are distinctions given to plants that exist primarily in another location but are found here due to special circumstances. The terrain is reminiscent of the terrain in Northern Ontario.
Visiting the Mer Bleue Boardwalk means taking a trip to Northern Ontario without leaving Ottawa.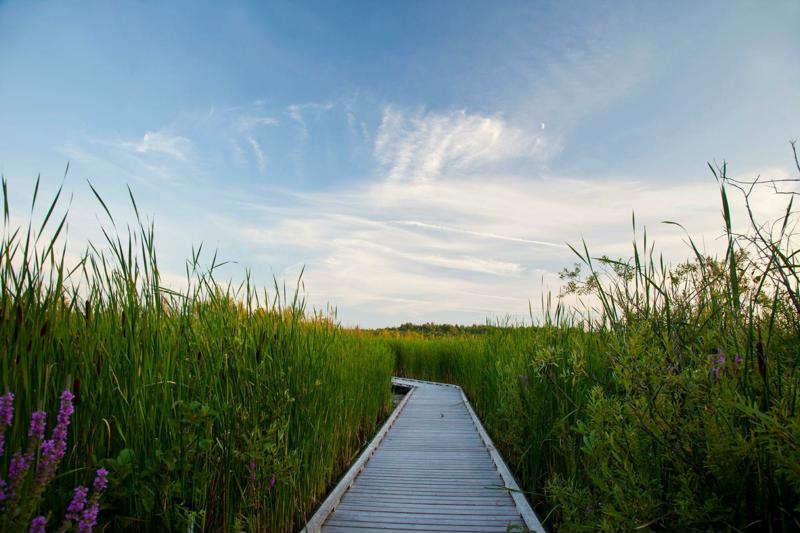 The Dunbar Bridge Is Covered In Street Art
This is a legal graffiti wall. You can find it next to the Rideau River near Carleton University. The art on this wall is refreshed regularly, as street artists patiently wait for their turn to use the impressive canvas. Here's an example of some art you may see there: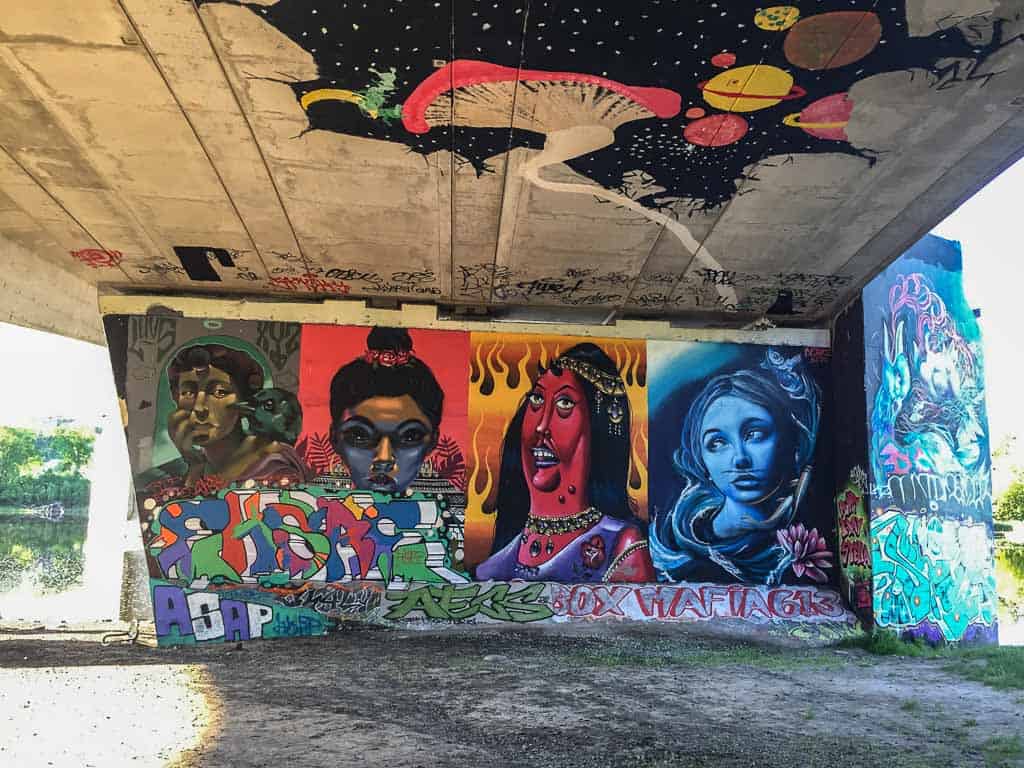 The King Has His Own Street Here
The King, being Elvis Presley of course! Many fans still come down "Elvis Lives Lane" to celebrate the life and career of one of Music's greatest.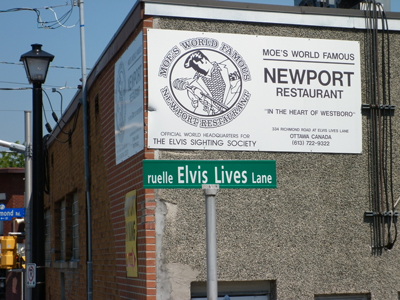 There's A Secret Staircase Behind Parliament
This staircase connects Parliament to the Ottawa River. The views of the river, the Canadian Museum of History, the Supreme Court and more, are spectacular. If you're looking for a workout try your luck running up the 286 steps!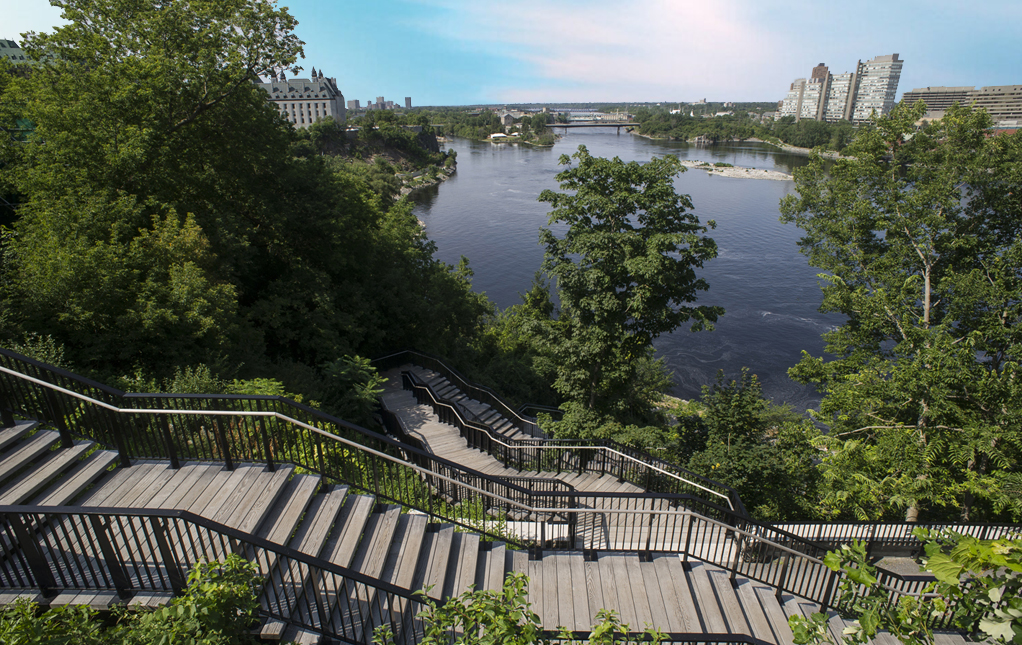 Champlain Did Not Know How To Use His Astrolabe
Well, that may not be entirely true. The truth is the statue of him in Ottawa has the astrolabe being held upside down. You can find this statue which was sculpted in 1915 behind the National Arts Museum.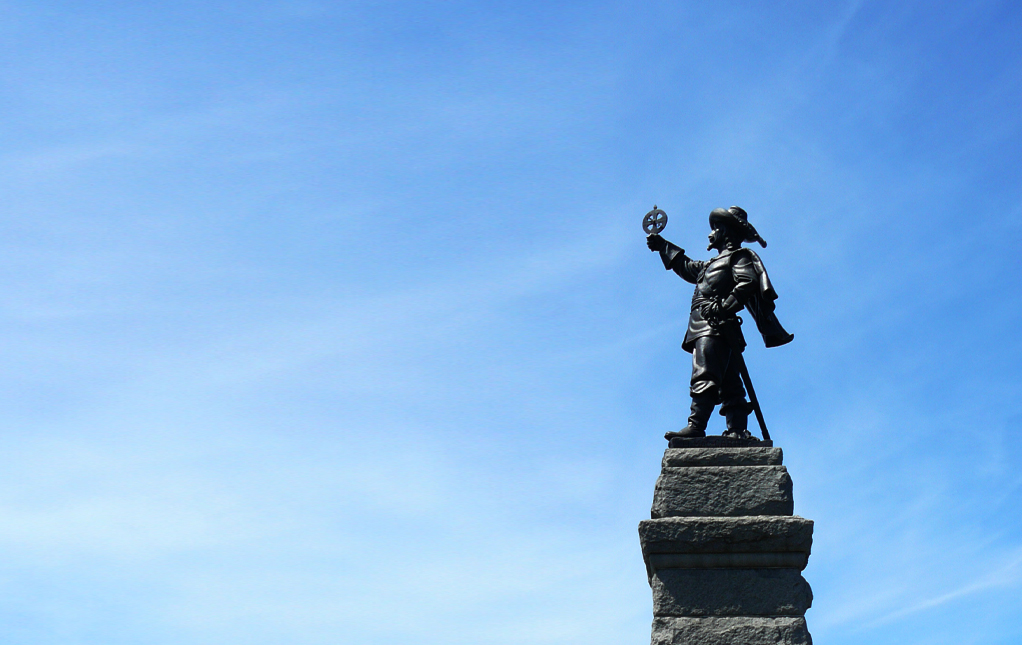 Ottawa Is Home to Canada's Only Le Cordon Bleu Cooking School
This cooking school was founded in Paris in 1895 and is one of the world's most famous cooking schools. Few people know that their only Canadian location is in Ottawa.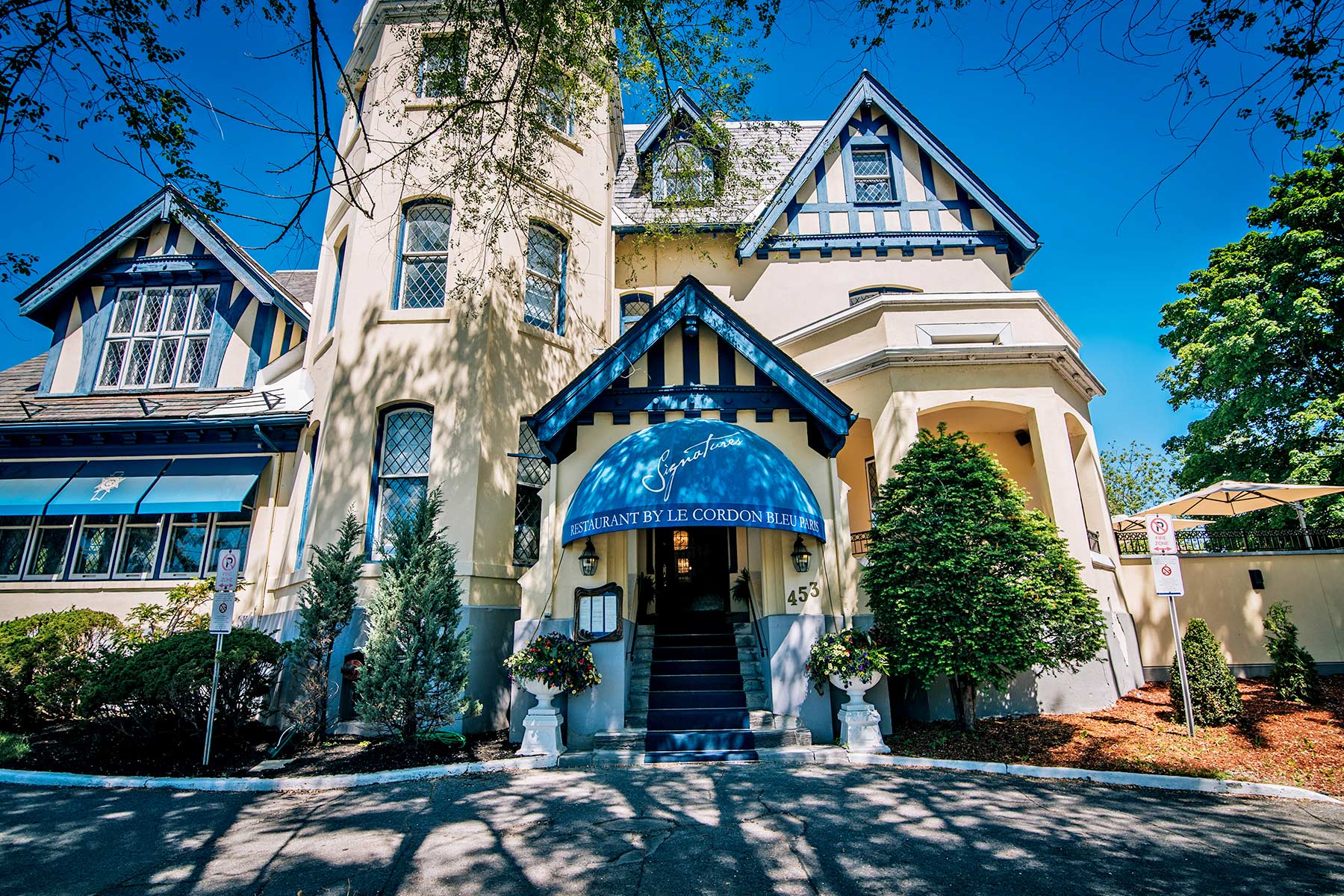 Fresh Bagels Are Always Nearby
365 days a year you can find fresh bagels at Kettleman's. This bagel shop is an Ottawa staple. They are simply the best in the world. The three locations of Kettleman's Bagel Company—in the Glebe, at College Square, and in the Trainyards complex—are open around the clock, every day of the year.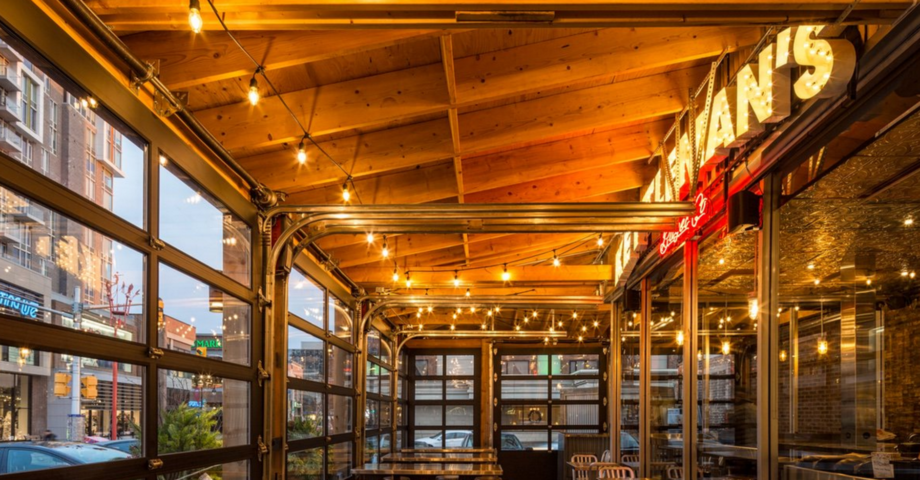 There is a Bunker Under a Farmer's Field

Built to survive a nuclear attack during the Cold War this bunker is an impressive feat. After it was decommissioned, it became the Diefenbunker: Canada's Cold War Museum in 1997. Today, you can see the perfectly preserved bunker in its entirety.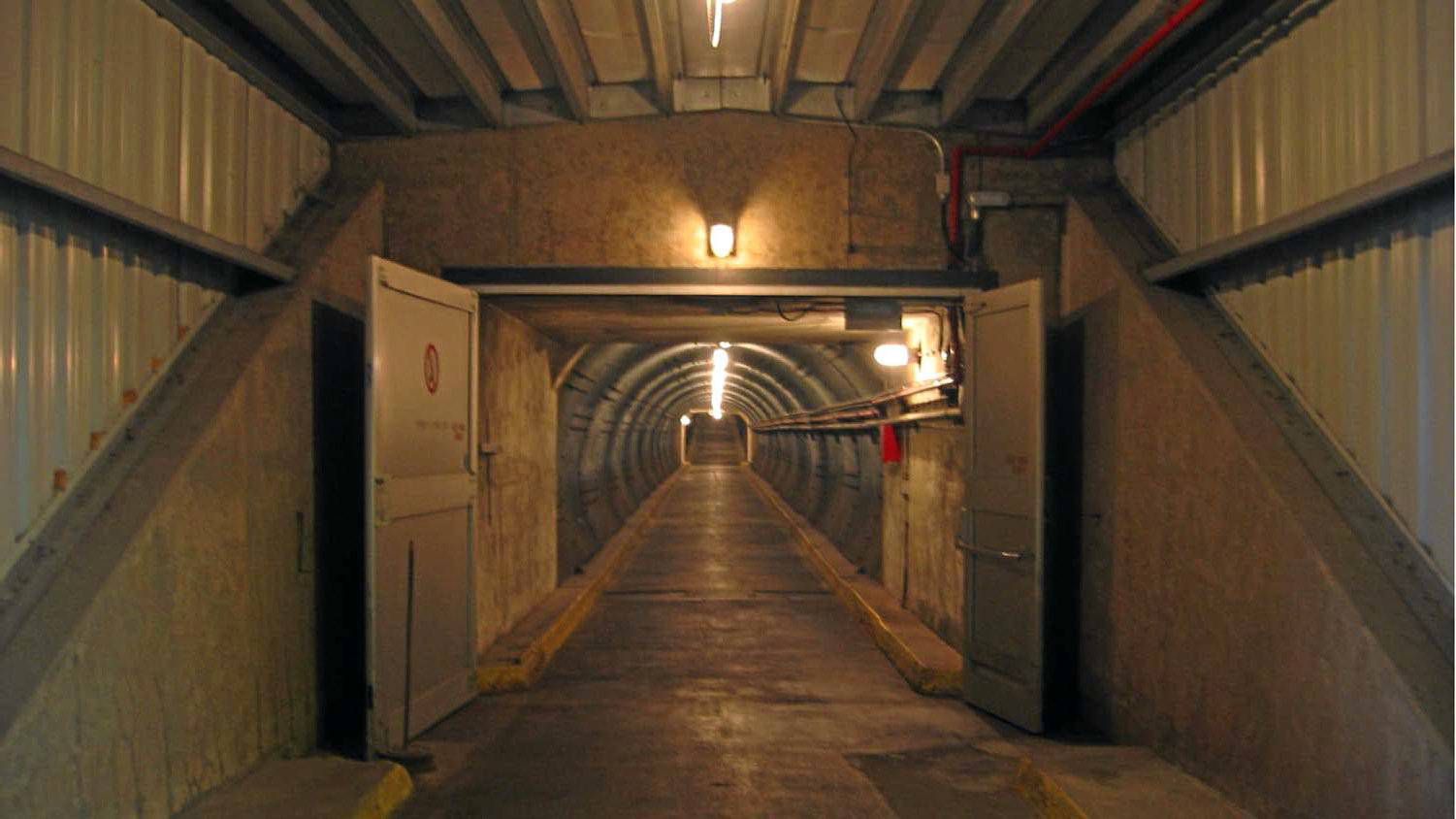 Animals in War Have Their Own Monument Here
This monument celebrates the contributions of animals to war efforts in the service of Canada. This monument celebrates especially the horses and dogs involved in conflict.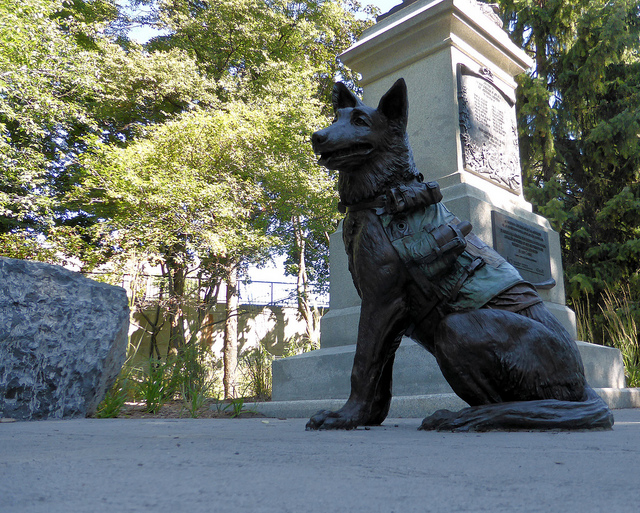 Beechwood Will Soon Have The World's Only Espionage Cemetary
This cemetery will be exclusively for veteran spies. This will soon become the national cemetery for the Canadian Security Intelligence Service. Making it a national landmark that will honour the contributions of a special group of Veterans.
How Many Places Did You Know About?
Let us know and stay tuned for more exciting facts and blogs about Ottawa.
For more blogs be sure to like us on Facebook.