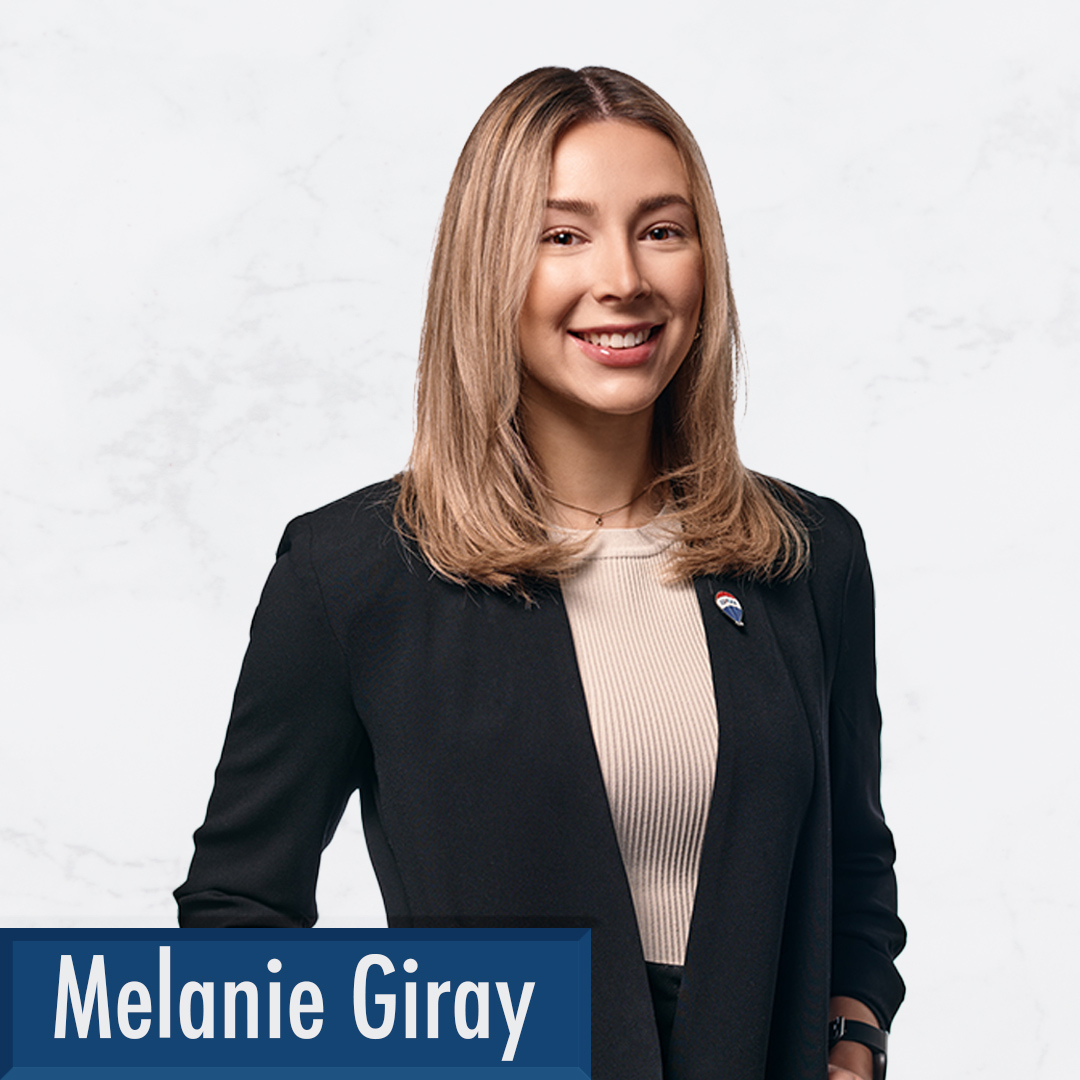 Driven by a passion for helping her clients. Melanie Giray was born and raised in Ottawa. Before finding this passion Melanie pursued her bachelor's degree in biochemistry at the University of Ottawa. She is bilingual, enthusiastic and knowledgeable. Her energetic approach to Ottawa real estate allows her to work hard and win for her clients. Melanie epitomizes integrity, honesty, hard work, enthusiasm, and prompt communication.
Call: (613) 986-4219
Email: [email protected]
Recent Story From The Ottawa Real Estate Market
Story Telling Video Example That Can Truly Make Your Home Shine
Reviews For Melanie Giray
Melanie was excellent, she knows the property well, will take time to answer your questions and review anything you need her to. In addition, Melanie always responded in a timely manner and is available to meet your needs. I would highly recommend Melanie for any homeowners or renters looking for a great real estate agent.
Imran
Melanie was extremely helpful and accomodating; after consulting with us about our needs she quickly identified several suitable properties. Melanie was flexible in working to our availability, and enabled us to see multiple properties as we were coming from out of town. Melanie has been very responsive throughout. I'd highly recommend her to anyone looking for an Ottawa based real estate agent.
J F - Buyer
We were buying from out of town so making it to viewings was near impossible with my work schedule. Melanie was able to do a virtual viewing and help us put in a preemptive offer which was accepted :) She always got back to us right away with any questions we had and was very professional. Definitely recommend!
Jade Black - Buyer
I had an amazing experience with Melanie. She's very professional and knowledgeable. She was patient the whole time looking for a property. She allowed me to express my needs and pay attention to what I was looking for. She didn't pressure me in any way but was understanding, patient and gave great feedback. I'd love to work with her again. And I recommend her to anyone looking to buy a new home and to first time homebuyers.
Joane Assad - Buyer