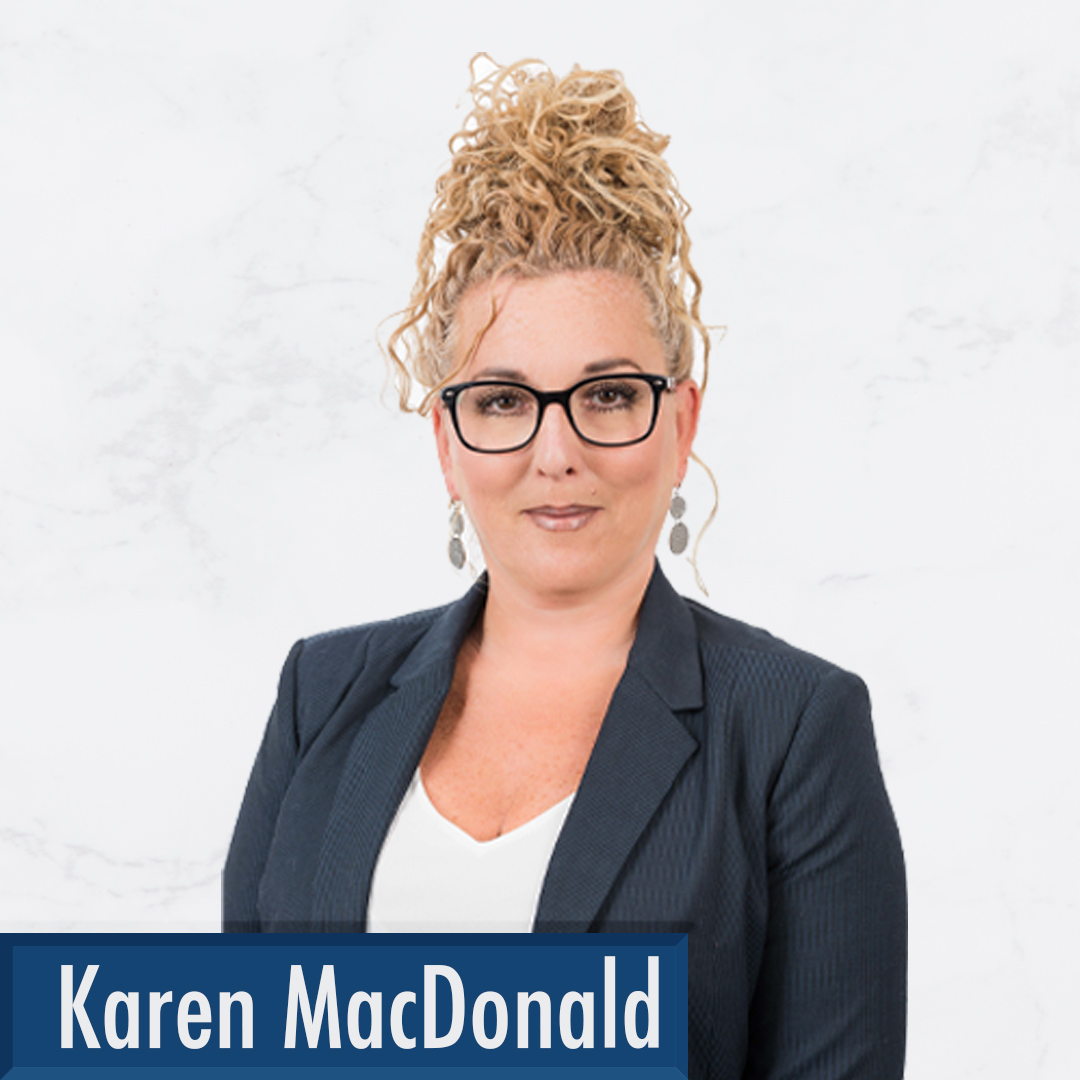 Karen MacDonald has worked in real estate for 25 years. Her wealth of knowledge and experience makes her an expert negotiator and realtor. Karen understands how to make it happen for her clients. From the beginning of your journey to closing and beyond, Karen is there every step of the way. Karen takes on any challenge with confidence, passion and commitment.
Call: (613) 978-1636
Email: [email protected]
Get in Contact With Karen
Recent Story From Karen on The Ottawa Real Estate Market
Story Telling Video Example That Can Truly Make Your Home Shine
Recent Reviews for Karen MacDonald
"It was a pleasure working with Karen. She took the time to understand my requirements and provided the guidance and advice to navigate the stressful process as a first time home-buyer. She provided prompt responses to any inquiries and was flexible to accommodate my schedule. I would highly recommend Karen."


Francis - Seller
You will not find a better
agent
than
Karen
! She takes time to understand your requirements and works tirelessly to ensure you find the best available in the market suited to your budget. Easy to work with, very open, honest, and professional. Who would have believed buying a home during the pandemic would be so hitch-free. We are thankful to have worked with
Karen
and will definitely recommend her to any potential buyers
Seller
I was impressed with Karen from our first introduction right through to the purchase of my new home. She is very responsive, knowledgeable and a real pleasure to work with. Karen is very organized and helped us to view many homes in a short time. I was able to find and purchase a home I love in 5 days! I would highly recommend Karen for your real estate needs.
Sue - Buyer
It was a remarkable experience working with Karen. She was available to answer questions or concerns and booked showings on a very short notice. She is professional, very good at communication, understood my requirements and worked accordingly. I will for sure be recommending her to my friends and family!!!
Priyanka
We purchased a home in Ottawa, while living in Toronto. Karen made the process very easy and provided us with a FaceTime walk through of the home to help us better visualize the space. She was very knowledgeable about the neighbourhood/area we were looking into and was able to answer every question and address every concern - no matter how small. Karen returned my calls and emails right away and was in touch with me almost every morning throughout the process. I would definitely recommend Karen to anyone looking to buy a home in the Ottawa area.


Barbara Daniela Gandolfo - Buyers
We had the absolute pleasure of working with Karen MacDonald during our search for our first home. She was phenomenal. She was so responsive and really worked for us to help us secure our dream home quickly. I really cannot recommend her and her realty enough. An absolute joy to deal with. Thank you again, Karen! :)
Lacey and Martin - Buyers