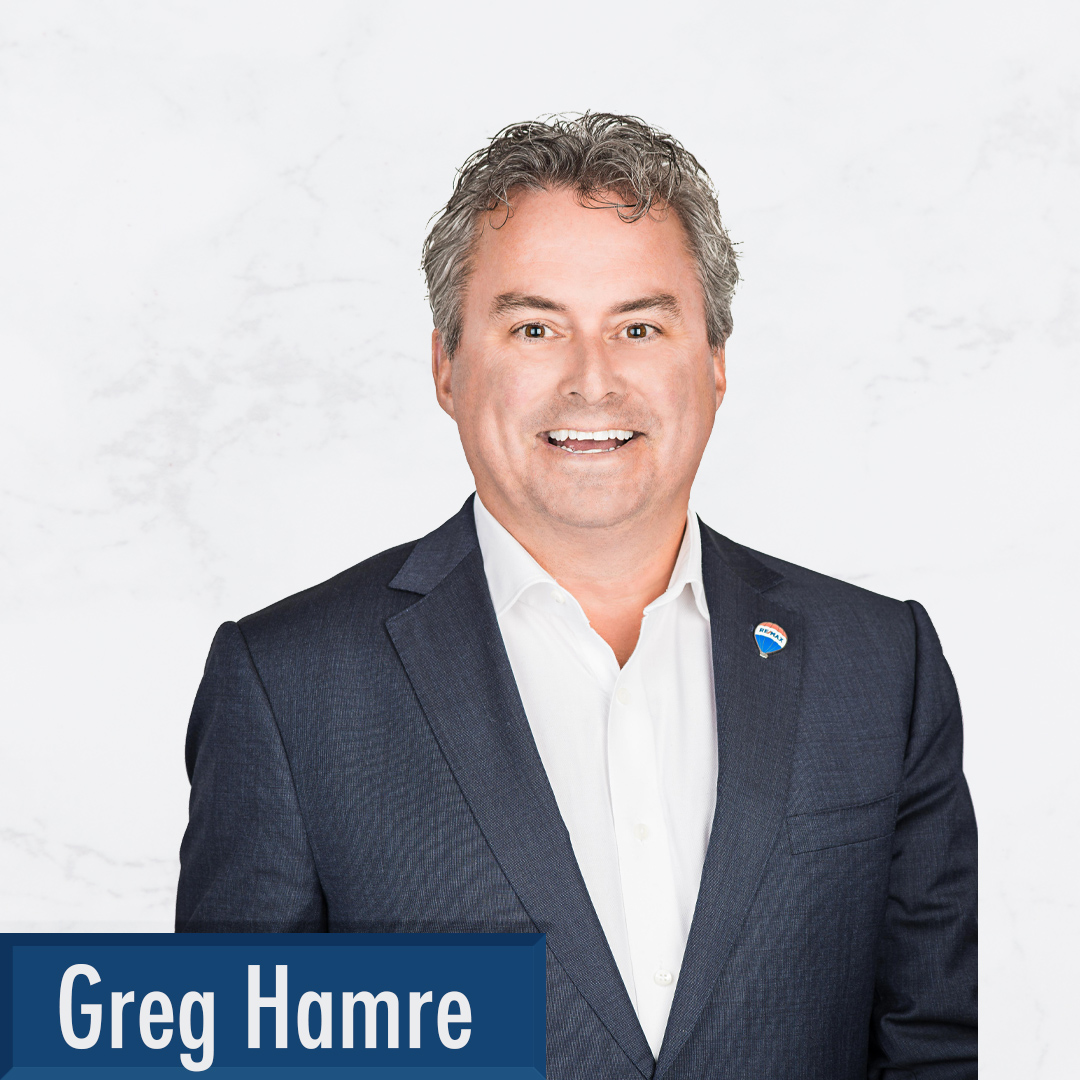 Greg prides himself with his extensive knowledge of the local real estate market, ongoing market trends and the hot-selling features of a home.
His innovative marketing expertise and common sense adds value to the Hamre Team's approach to providing the proper advertising and media exposure.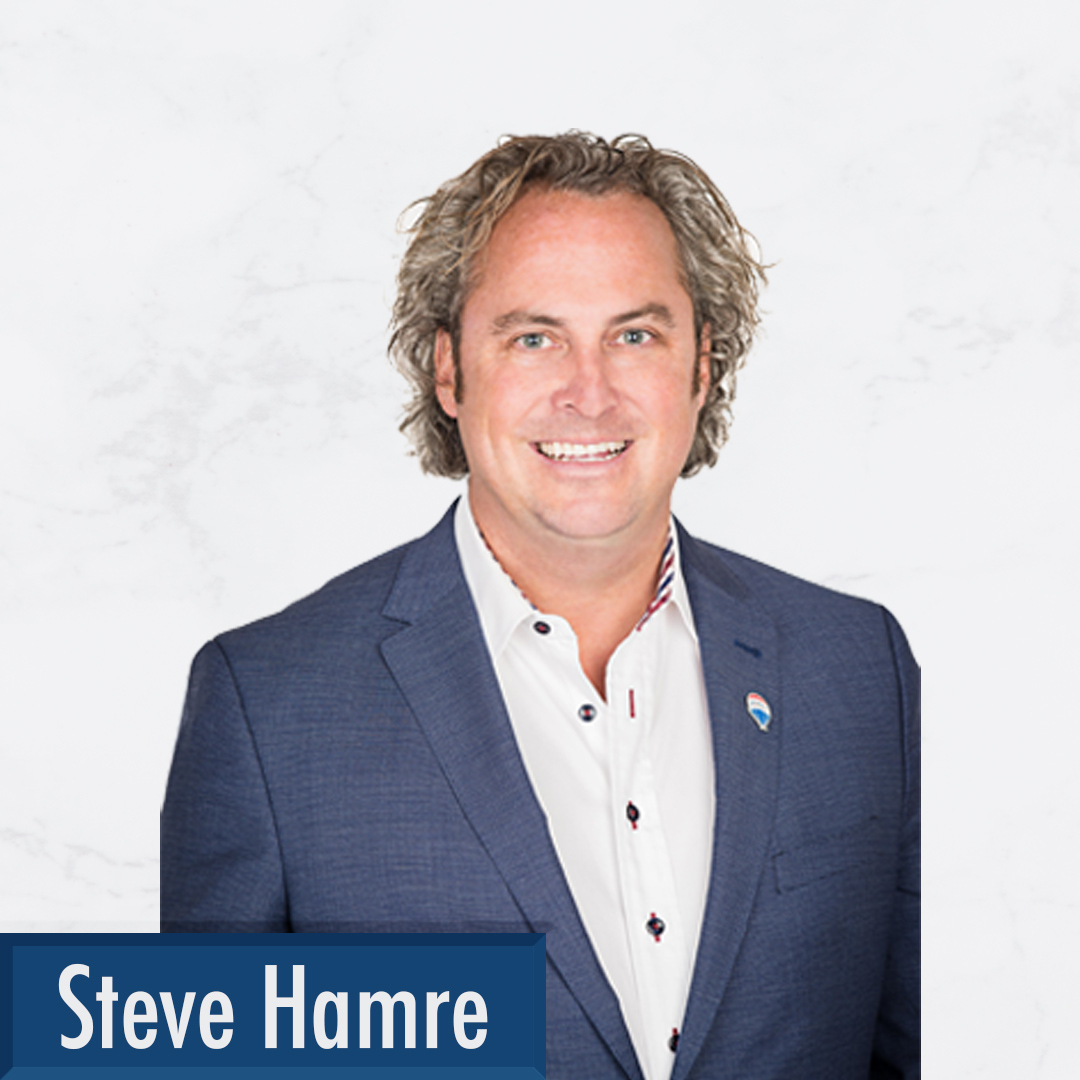 Attention to detail, integrity and customer focus are all important to Steve. His background in High Tech sales attributes to his understanding of the latest technology advances needed to maintain a competitive edge. His knowledge of the Ottawa community assures you the highest standards of professional service. Steve was raised in Ottawa, in an accomplished real estate family environment.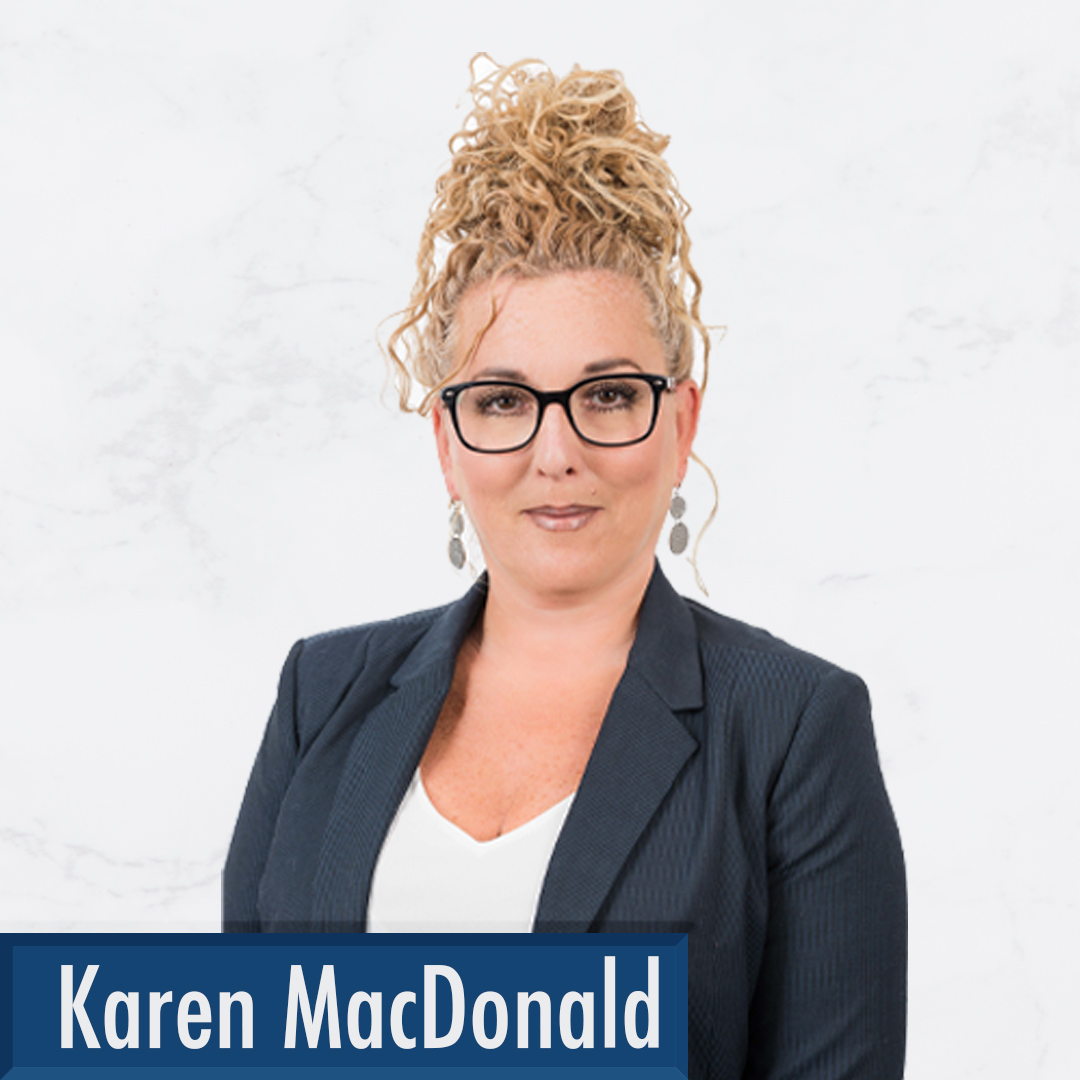 Karen's 25 years of experience in Real Estate provide great value to the Hamre Real Estate Team. Her knowledge, expertise, and care for clients ensure that clients are guided through every real estate experience with confidence and competency.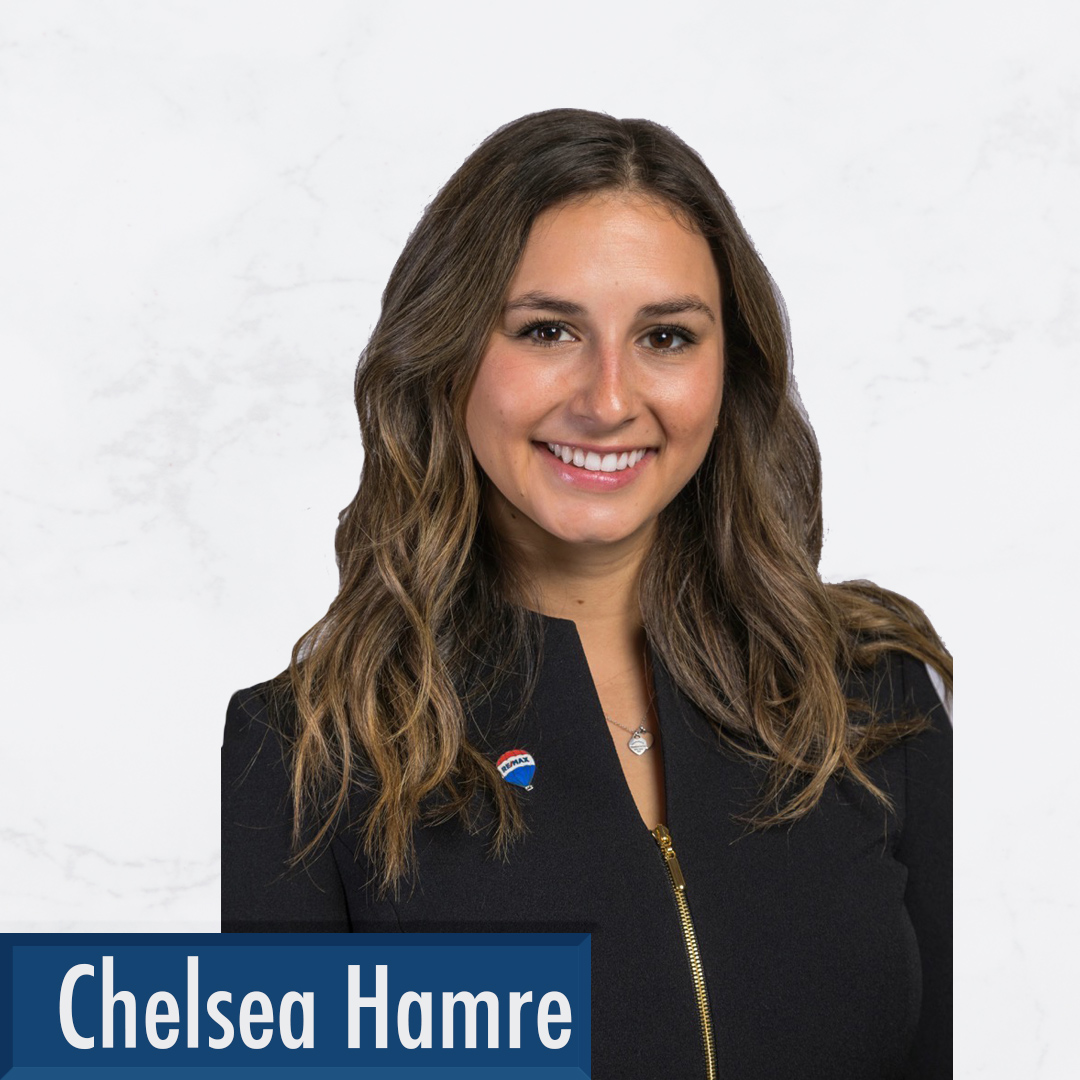 Raised in a Real Estate Family, Chelsea has been immersed in the culture of putting the needs of her clients first. Her enthusiasm, energy, proficiency in French, and previous customer experience are great assets to the Hamre Real Estate Team. After completing her Bachelor of Commerce at the University of Ottawa, she decided to pursue her passion for inspiring the dreams of others in the real estate business.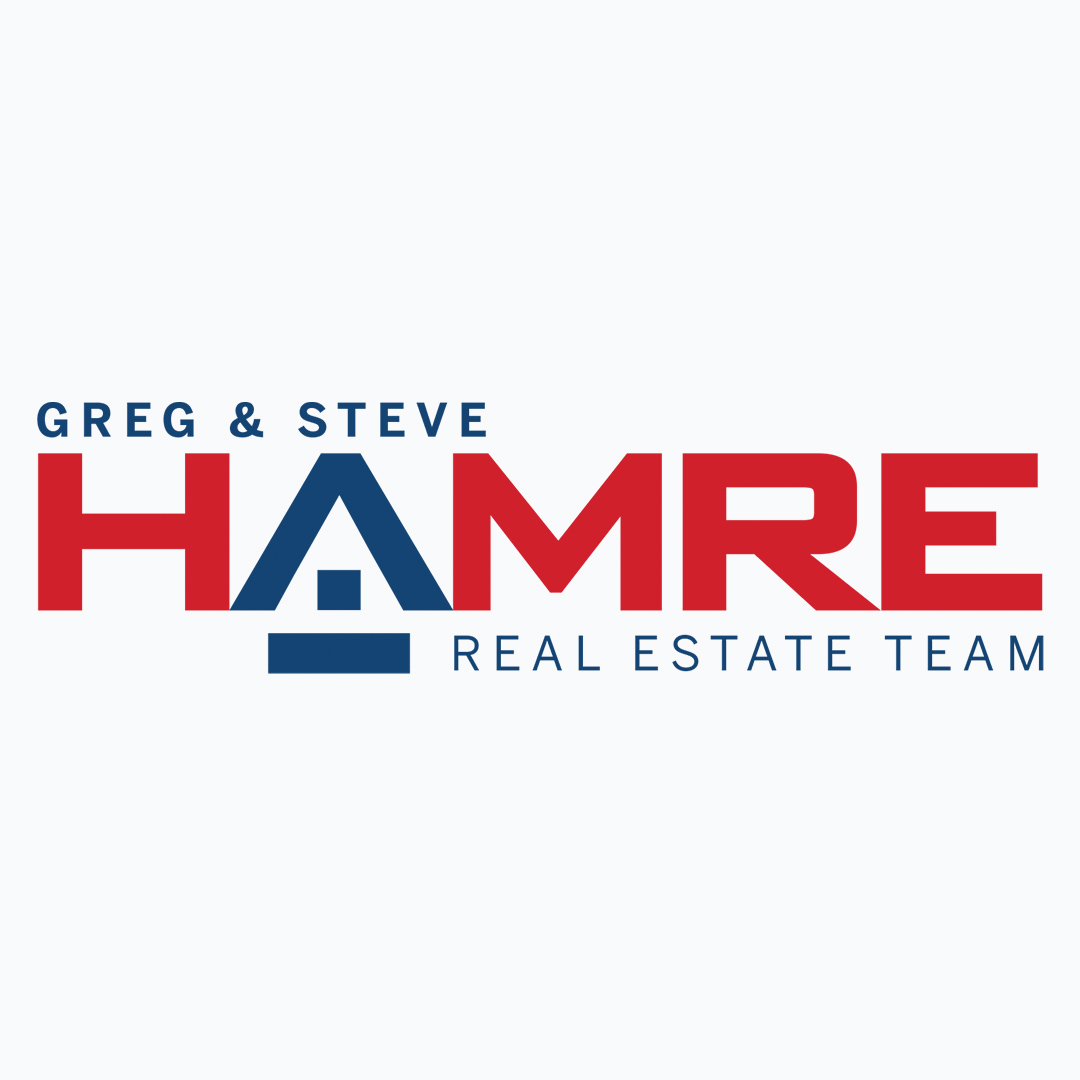 Shirley Hamre
Shirley Hamre entered the industry in 1980 and built her personal brand on the strength of her reputation and a network of community contacts she'd developed through many years of volunteer work with her church. She joined RE/MAX in 1991 and became one of the top agents in Ottawa and the country.
"She loves dealing with people. She loves making sure that people find the right home, the right lifestyle and the right neighborhood setting. She really cares." Greg says.